After nearly three months of silence, the fourth wave of COVID-19 broke out and quickly spread to 30 provinces and cities with unprecedented rapidity. Immediately, on May 4, 2021, Searefico's Steering Committee for Covid-19 Prevention and Control made the quickest decision to reactivate the Covid-19 prevention and control system across the Group, deploying pandemic response scenarios in Vietnam to the highest level.
In the second half of June, the city started to administer vaccines on a large scale with priority given to workers in Industrial Parks and Export Processing Zones. Arico – a member company of Searefico Group, quickly coordinated with HCDC and HEPZA to use the campus and facilities at the Company's headquarters to vaccinate employees of more than 20 companies in Tan Tao Industrial Park. The program lasted for more than three days, from June 22 to June 25.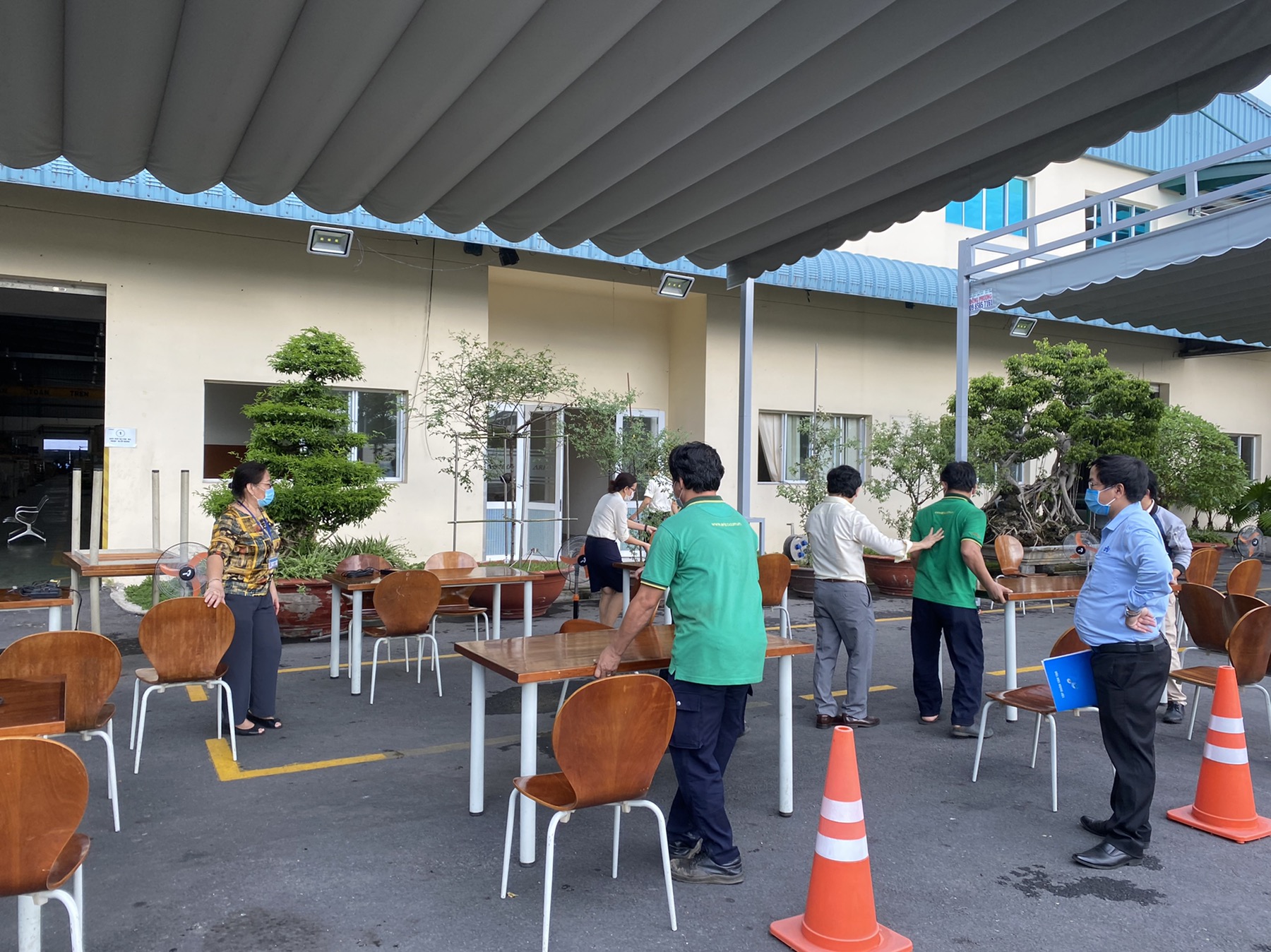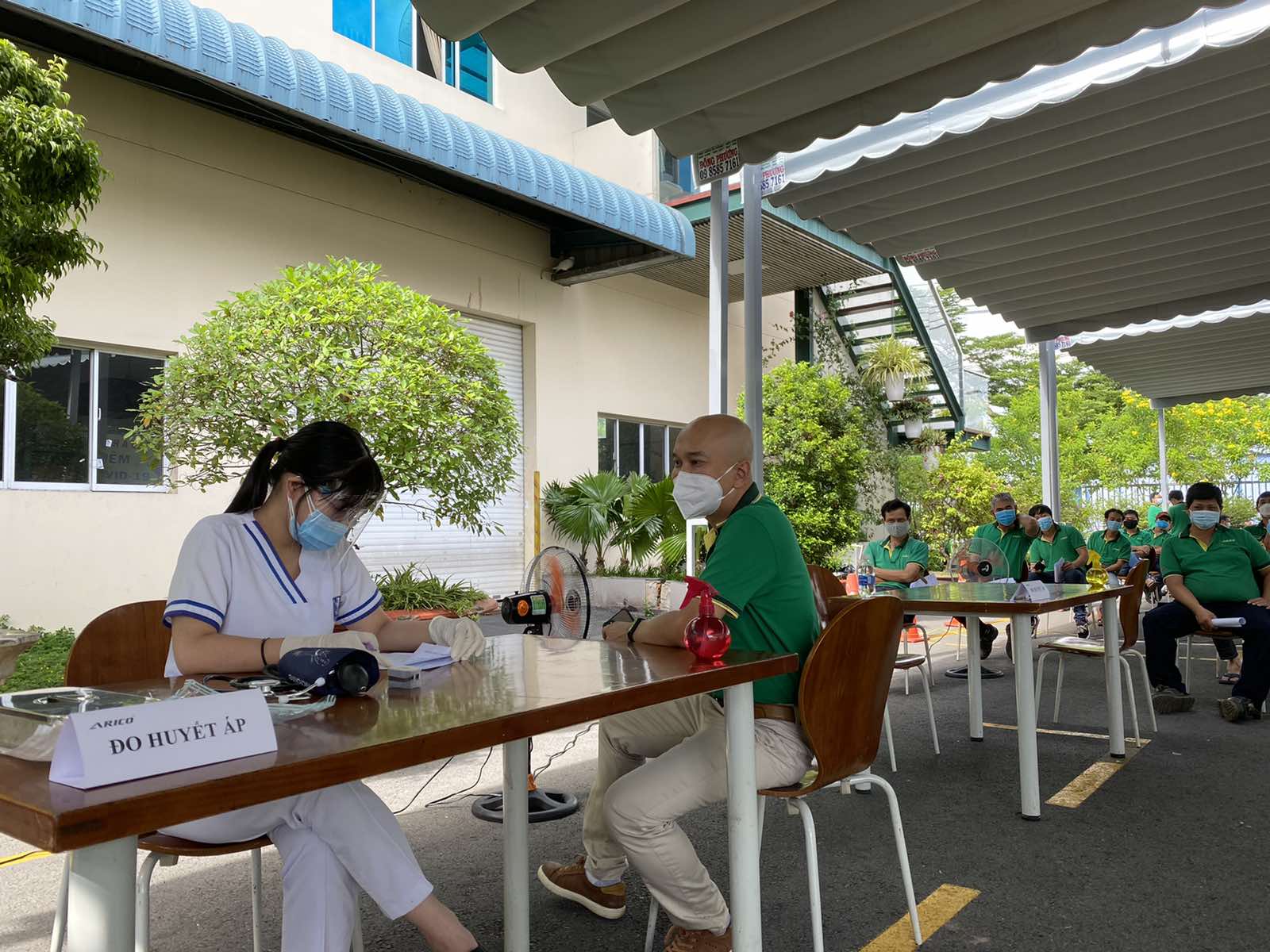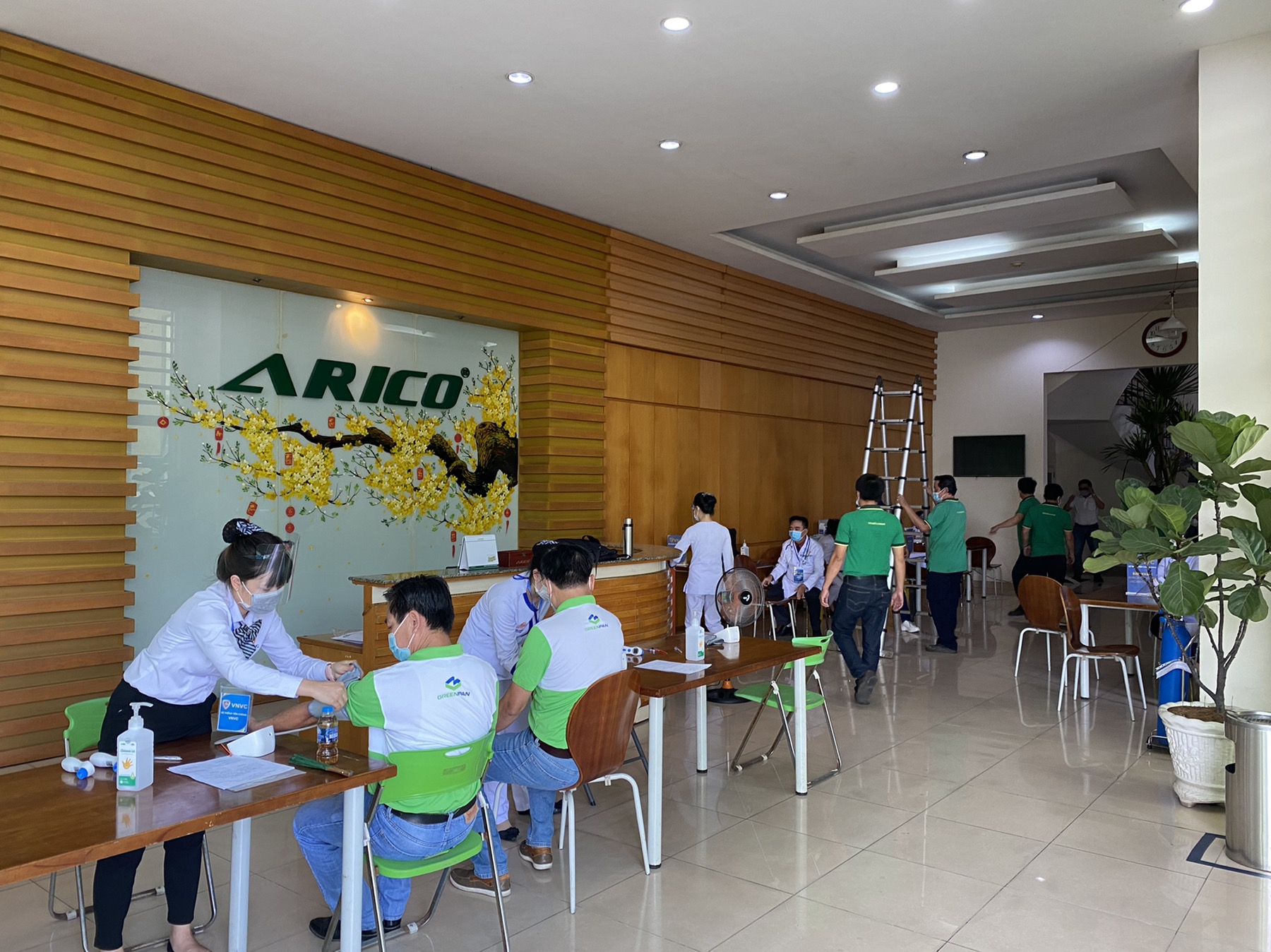 After HCDC completed the vaccination on June 25, Arico Management Board was allowed to disinfect the entire batch 25-27, especially at the vaccination area, to ensure safety against Covid-19 at the hospital and workplace, ensuring safety so that employees can feel secure in business and production.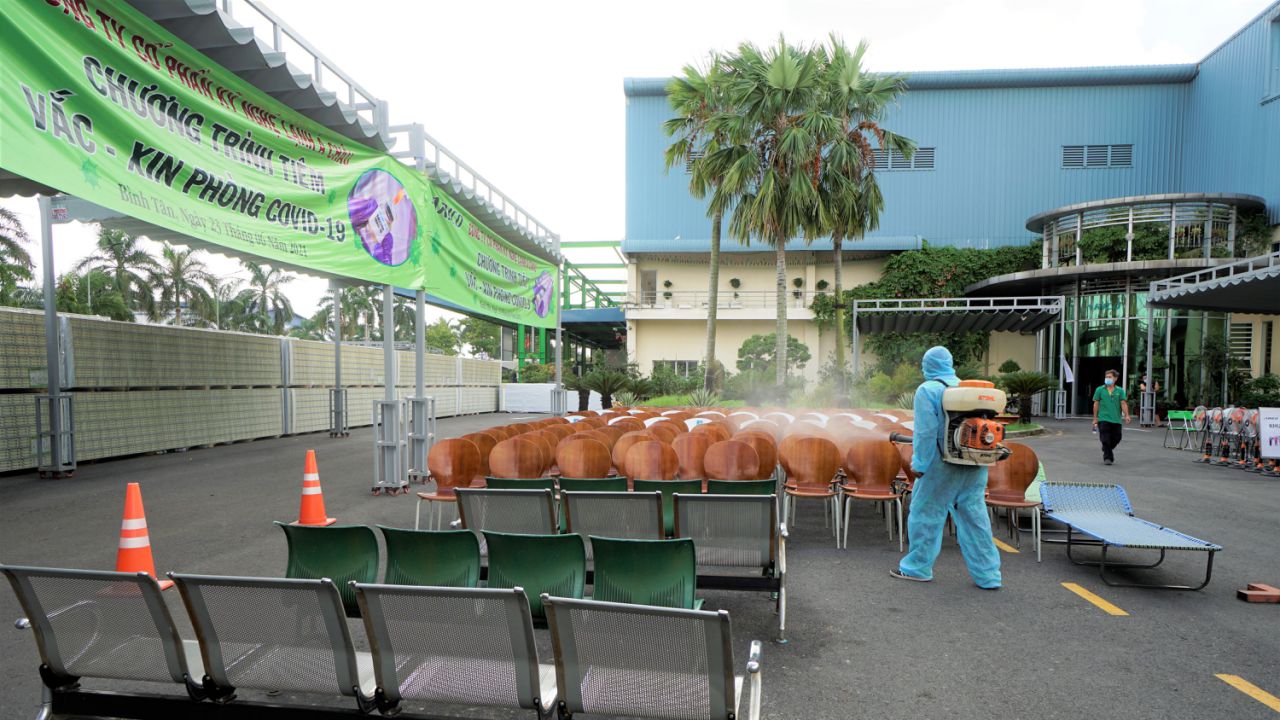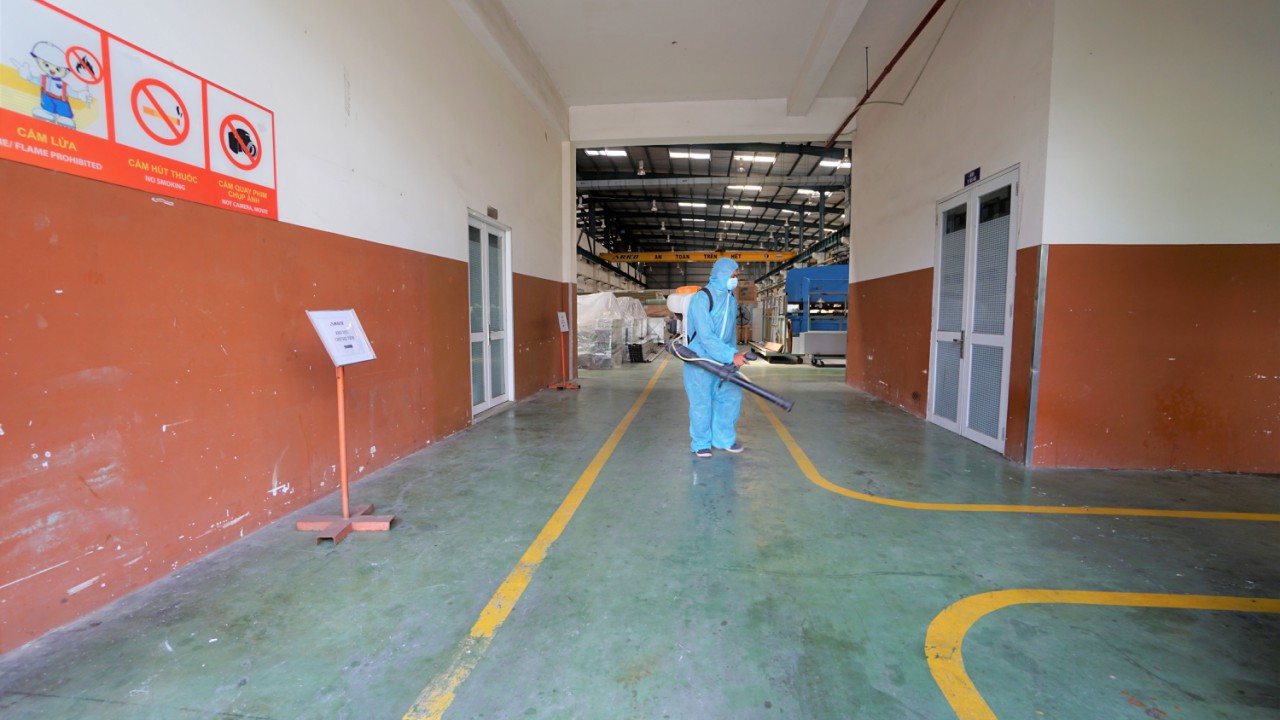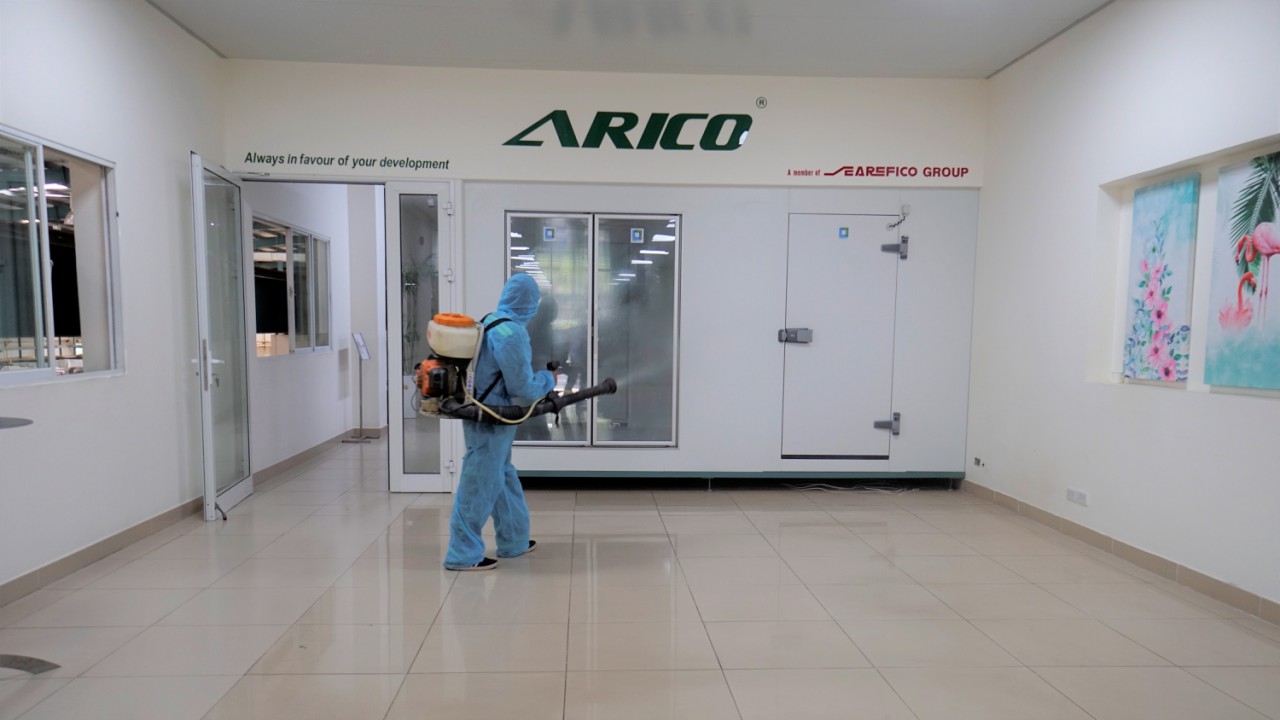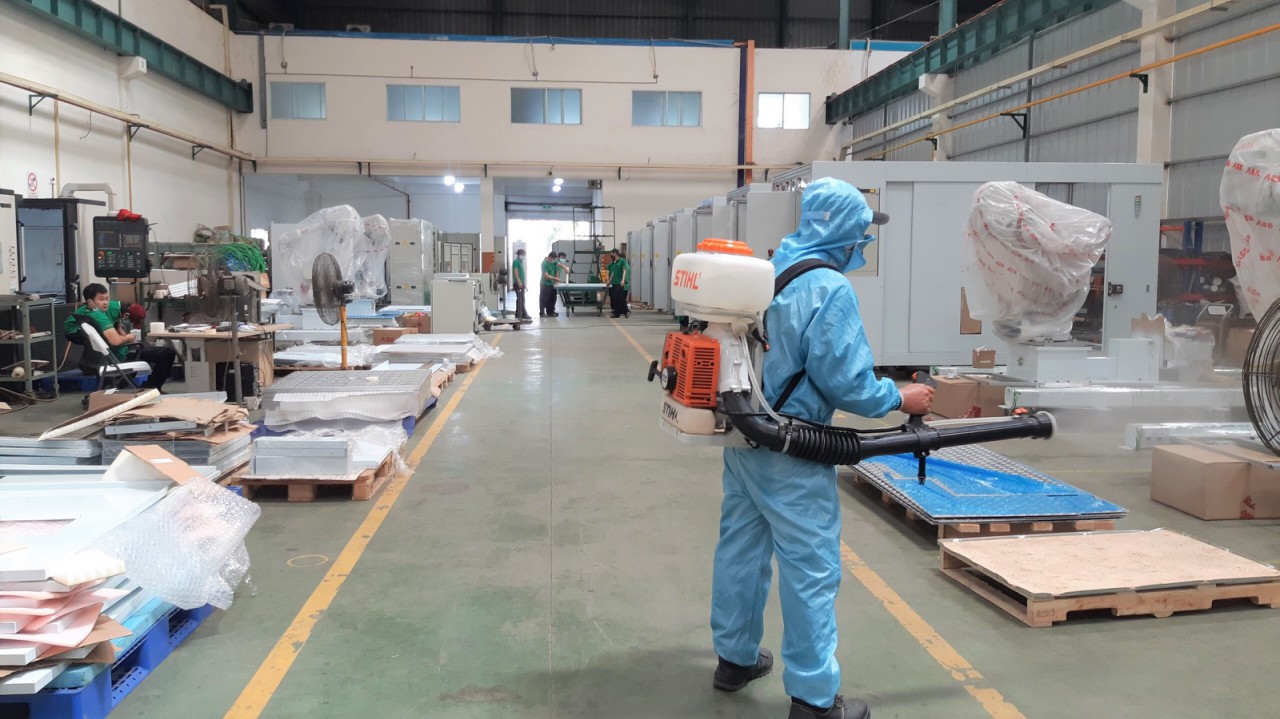 On the morning of June 27, employees of Searefico & Searefico E&C were vaccinated with the Astra Zeneca vaccine in the City's largest-ever Covid-19 vaccination campaign. The vaccination took place safely and smoothly to ensure the maintenance of the production chain, both to fight the pandemic and to realize the dual goals.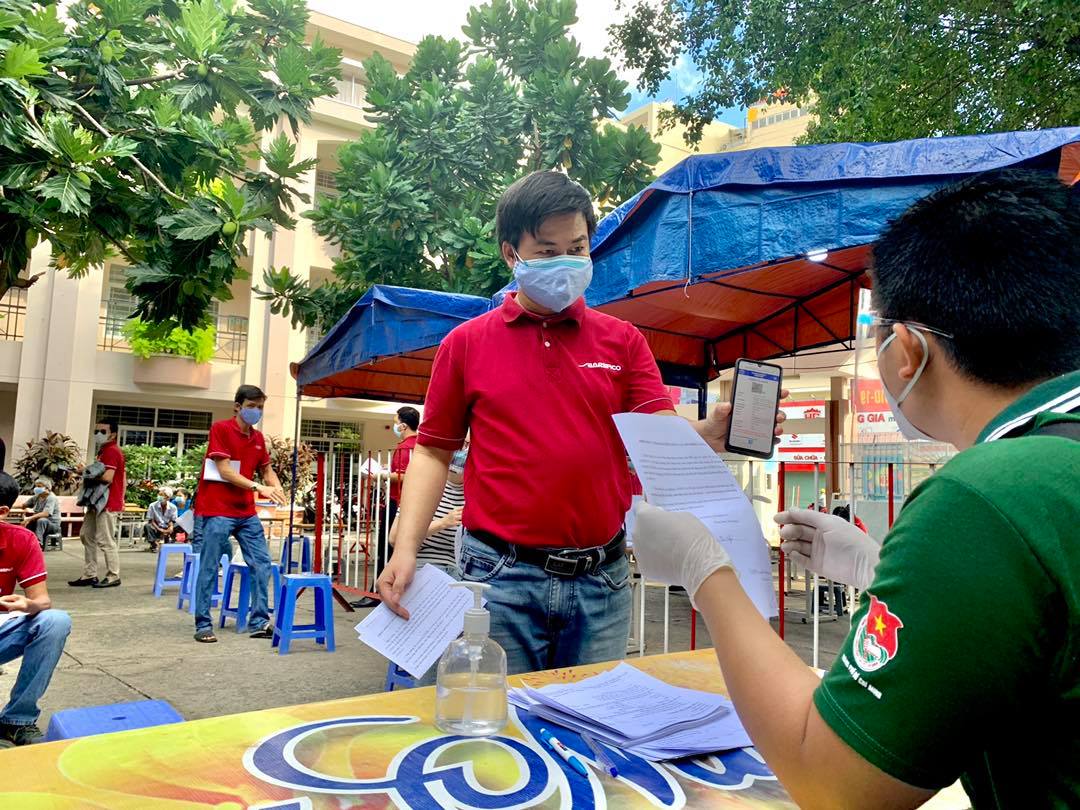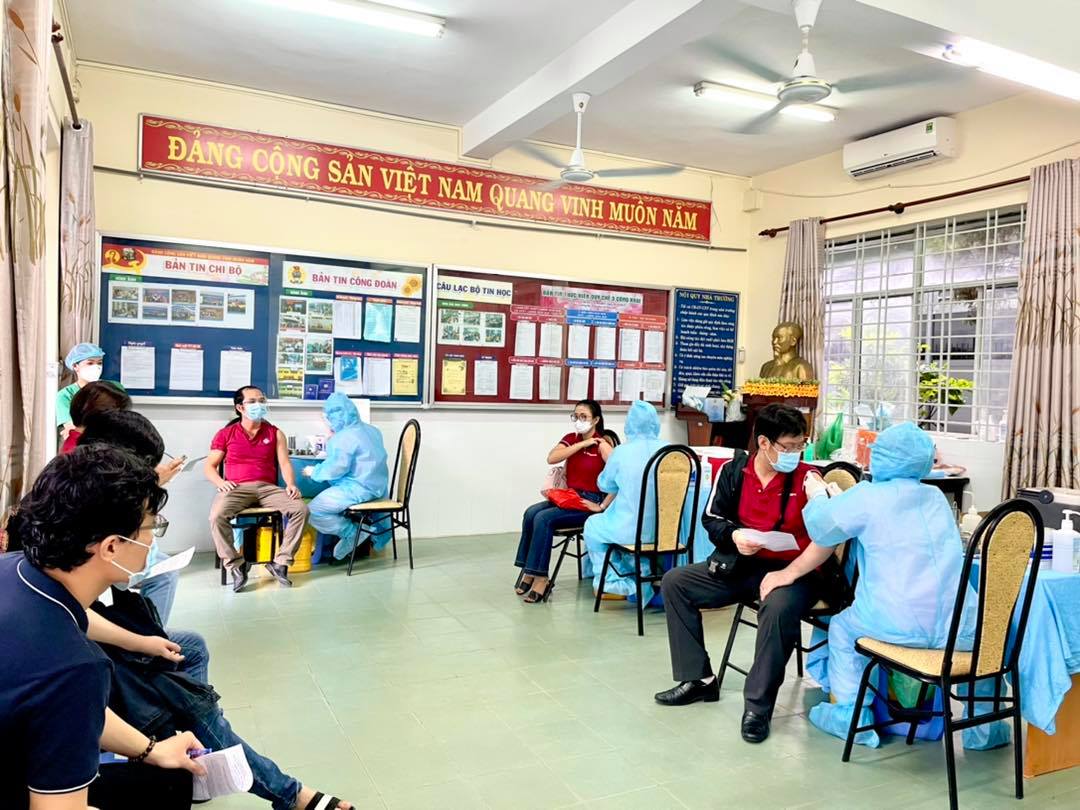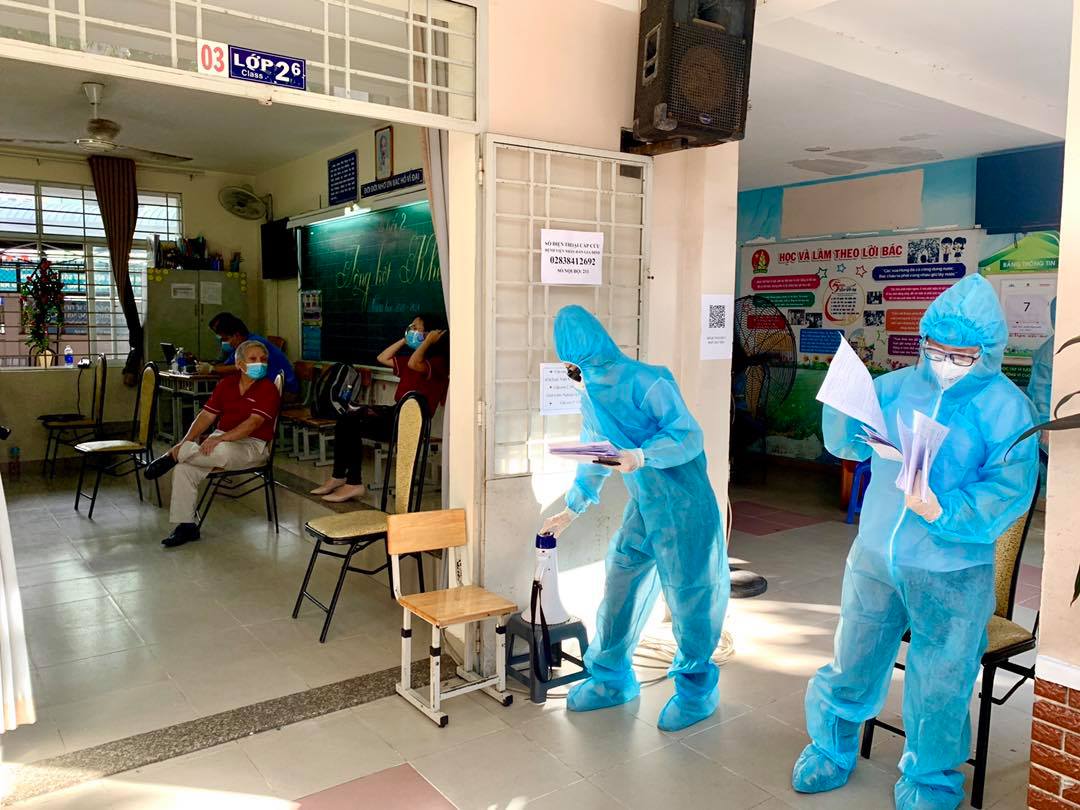 To improve health and strengthen antibodies for Searefiers who had to be on duty at the CENTEC Office, after the day of vaccination, the Company's Administration and Human Resources Department immediately prepared more Vitamin C effervescent tablets and refreshments for employees.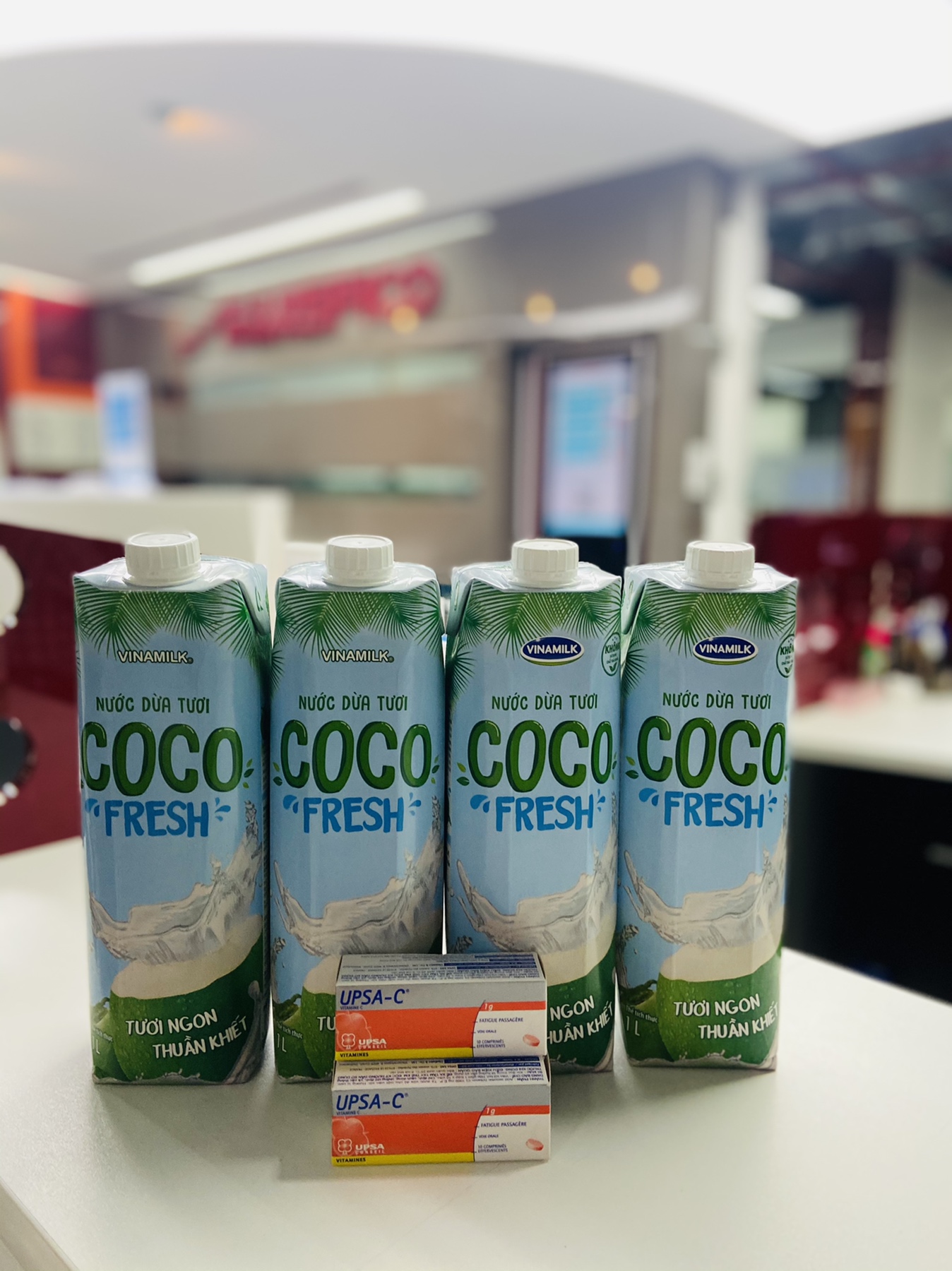 When the organization is devoted to its employees, employees will feel that the working environment is their home and work wholeheartedly. With Searefico, comprehensive health care for employees is always the number 1 priority, thereby building a healthy, peaceful Searefico collective, united and firmly overcome a volatile future.