Seek for your chance at Searefico
Want to be a Searefier? Let's search for your suit!
Corporate Culture
We define our corporate culture on three bases: Core values, Code of conduct, and Management system. We also seek to develop an even more professional working environment with tight cooperation and the opportunity for every employee to be happier. We aspire to become a cohesive, united, emotional and loving group like family.
Our corporate culture, whether from a business or an individual standpoint, must carry the qualities of a warrior – the desire to rise to the top, which is our internal communication message.
Xem chi tiết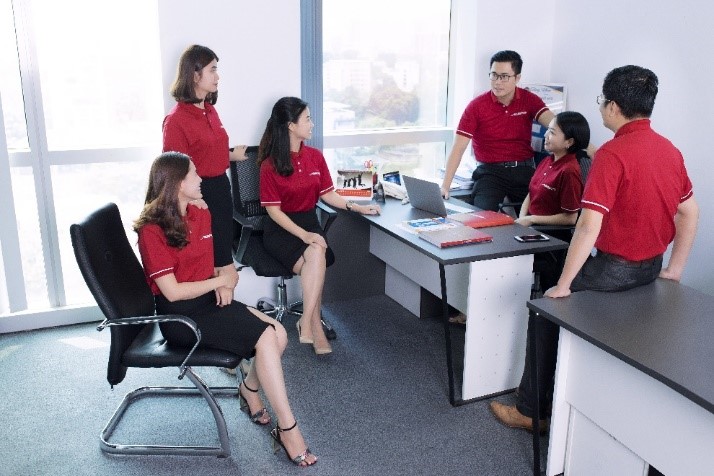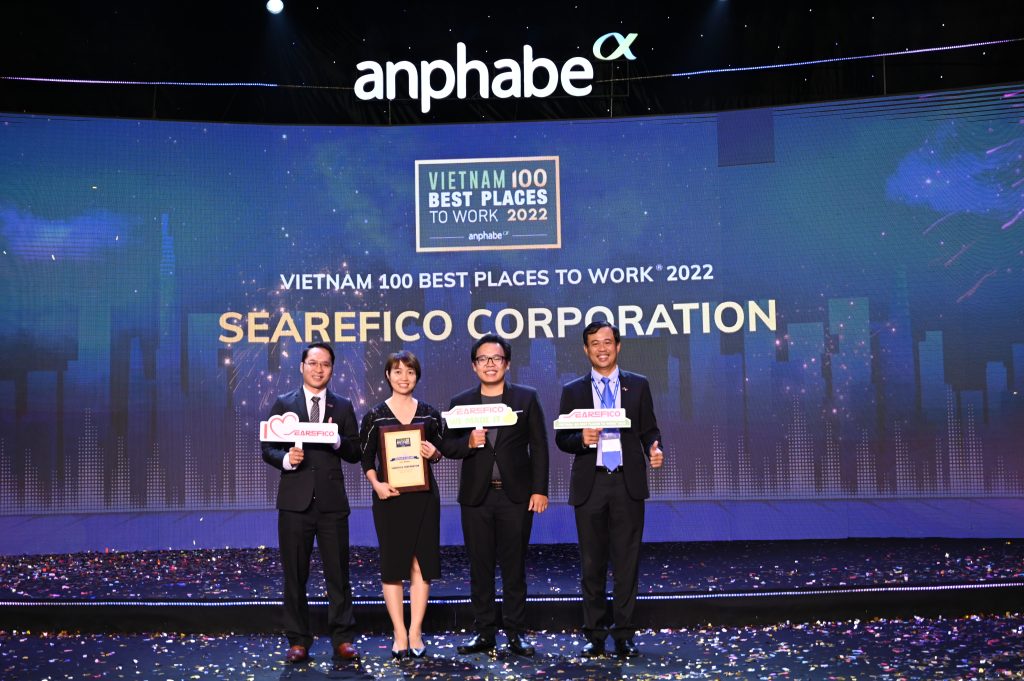 Work environment
We aim to improve our position in the Top 100 Best Places to Work in Vietnam with a modern and civilised workspace with well-organised processes and instructions, competitive salary, bonus, welfare policies, and a wide range of career development opportunities for job seekers in the industry.
We identify Searefico as a cradle nurturing and developing talents. Throughout the journey to be the best, we pay special attention to assembling a team of potential, talented, enthusiastic, and aspirational candidates readily to accept new opportunities and challenges.
Xem chi tiết
Policies & Benefits
With efficiency as the core of our business and management principles, we control the policies around the overall efficiency. We emphasise on the efforts of increasing the income and benefits of employees.
All of the compensation policies, individual welfares, or employee health cares, promotion opportunities associated with the ability, achievements and contributions to the department and the Company,… are designed to ensure equal opportunities for all personnel.
Xem chi tiết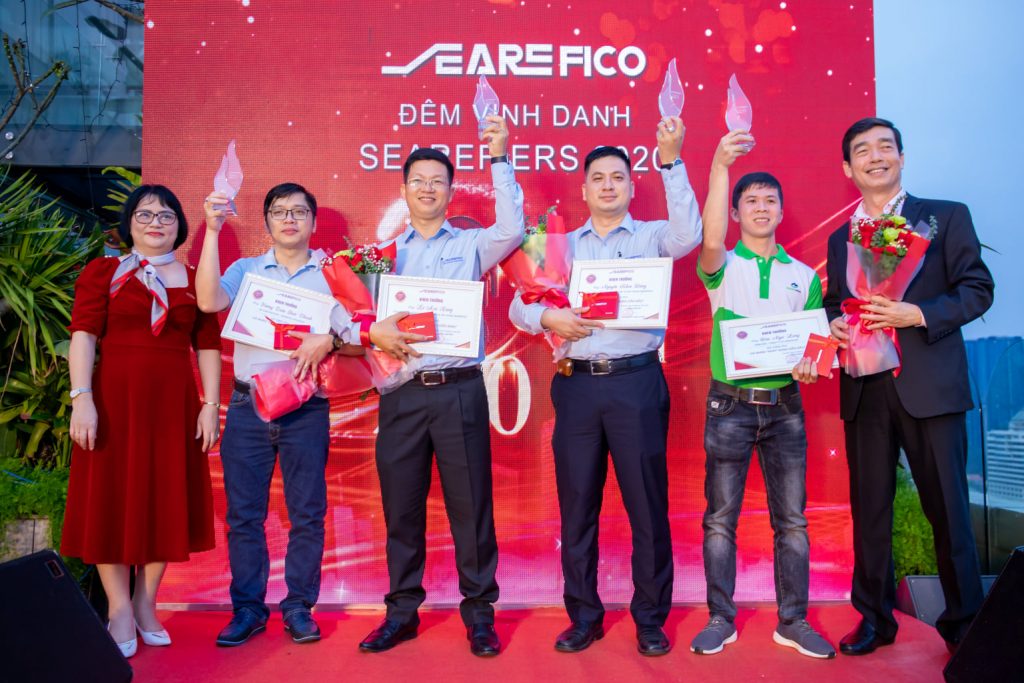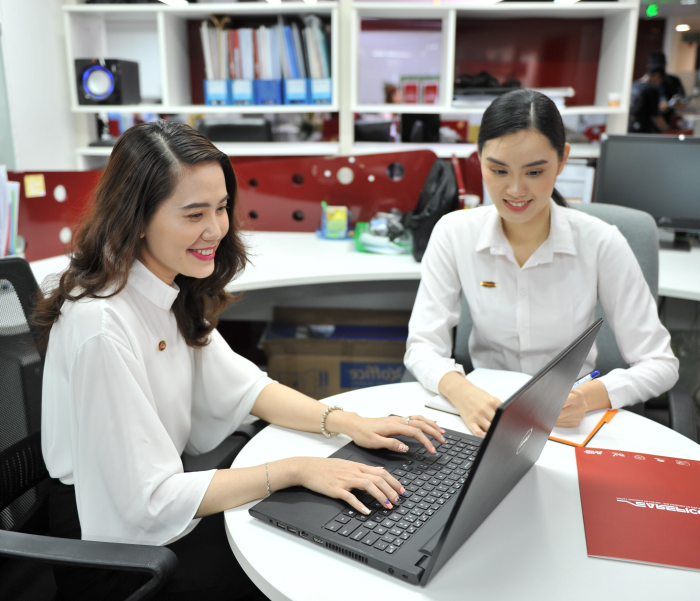 Trainee programs
We promote the spirit of creativity and generate favorable conditions to expand the connected world of great minds. Thus, at Searefico, the trainee program is a valuable opportunity for candidates to gain more experiences, improve professional knowledge, and gain expertises to help conquer the peak of their career in the future.
View details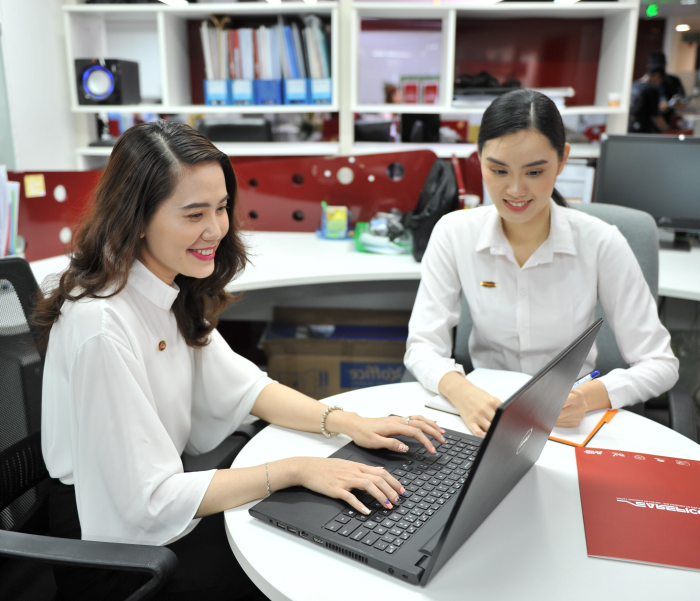 Chương trình thực tập
Chúng tôi thúc đẩy tinh thần sáng tạo, tạo điều kiện thuận lợi nhằm mở rộng một thế giới kết nối tư duy rộng lớn. Vì vậy, tại Searefico, chương trình thực tập sinh chính là cơ hội quý báu cho những ứng viên tập sự thêm cơ hội học tập, trau dồi kiến thức chuyên môn và tích lũy kỹ năng kinh nghiệm làm việc giúp chinh phục đỉnh cao sự nghiệp trong tương lai.
View details Available Positions
01
Searefico
Thư ký Hội đồng quản trị

Quận 3, TP.HCM

15/05/2023
View details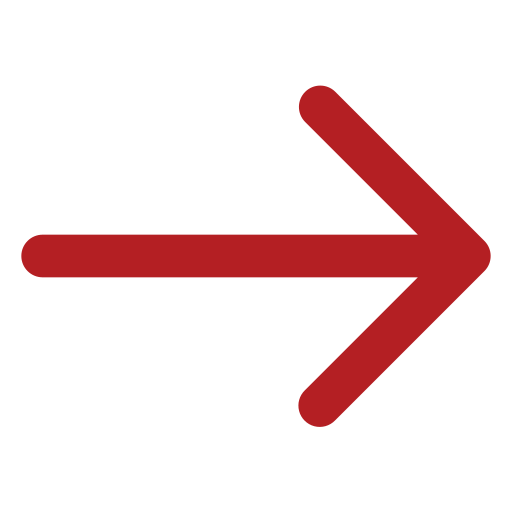 02
Searefico E&C
Kỹ sư thiết kế kết cấu

Quận 3, TP.HCM

30/04/2023
View details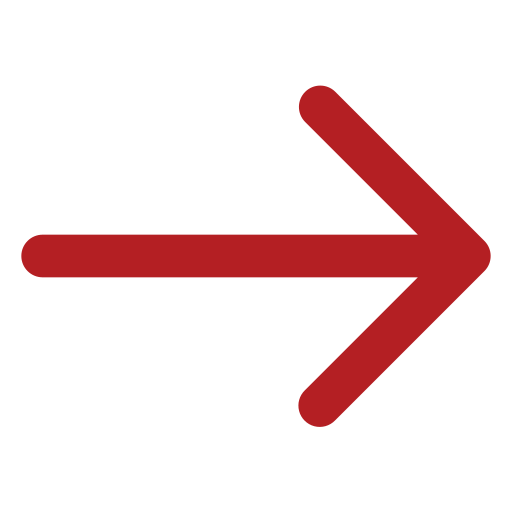 03
Searefico E&C
Chuyên viên Kế toán

Quận 3, TP.HCM

30/04/2023
View details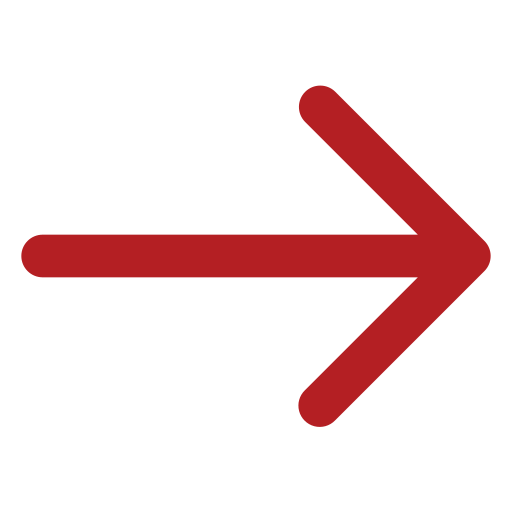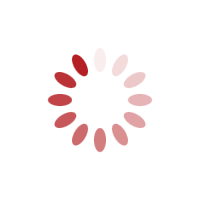 Highlight posts
View all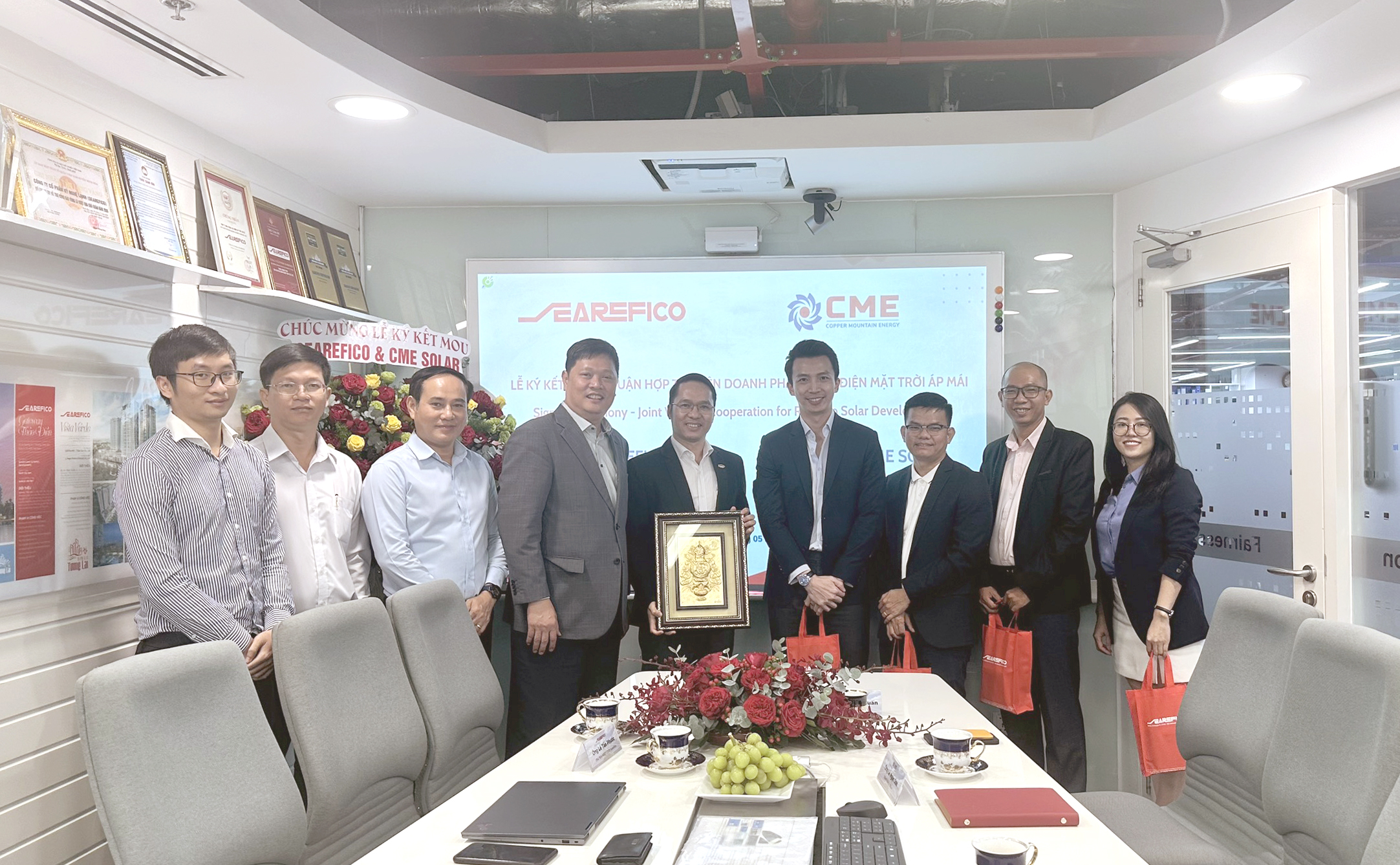 CONGRATULATIONS ON THE STRATEGIC COOPERATION BETWEEN SEAREFICO AND CME SOLAR
On the afternoon of May 5th, the Signing Ceremony of the Rooftop Solar Agreement took place at the headquarters of Searefico, between SEAREFICO Corporation and CME SOLAR Investment Corporation. This strategic cooperation not only opens up numerous business development opportunities and enhances the competitive capabilities of both companies' ecosystems but also contributes to the green…
View details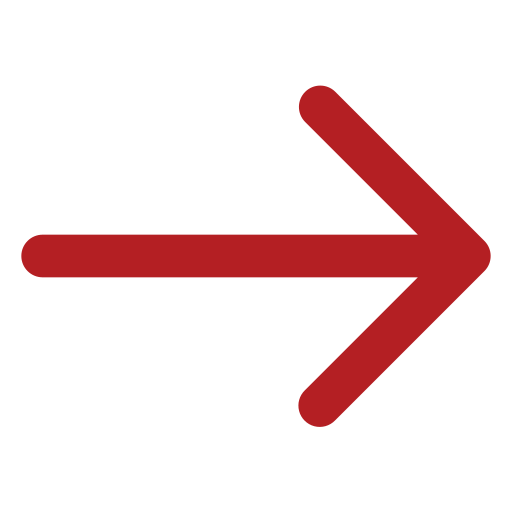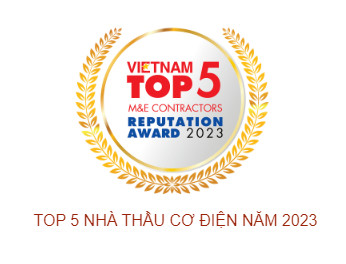 Searefico continues to be Top 5 reputable M&E Contractor
On March 31st, Vietnam Report officially announced the Top 5 M&E Contractors for the year 2023. Continuing its strong performance from previous years, Searefico takes pride in being honored in this prestigious category. The ranking is the result of independent research conducted by Vietnam Report, built upon scientific and objective principles, using data collected until…
View details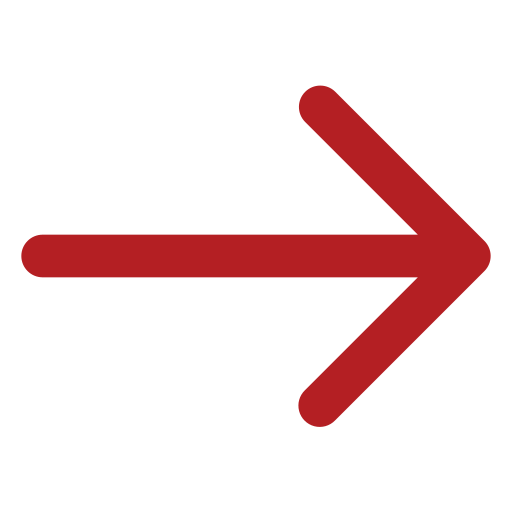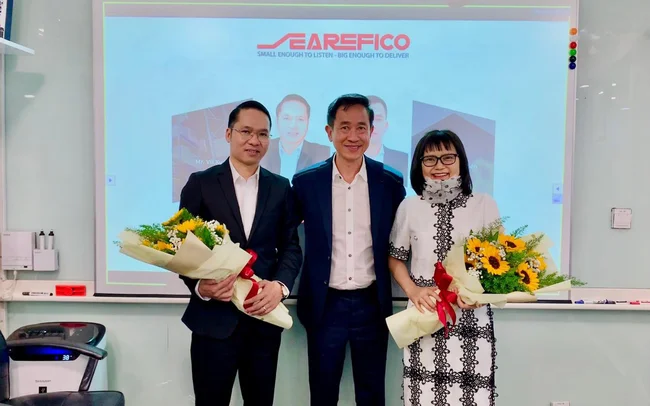 SRF: Searefico appoints new CEO
Searefico is actively promoting its transition to a Holdings Company model, gradually strengthening its leadership team to inherit new responsibilities with higher goals and greater challenges, laying the foundation for the sustainable development of the company. Accelerating the completion of the Holdings Company model In 2019, Searefico Joint Stock Company (SRF code - HoSE trading…
View details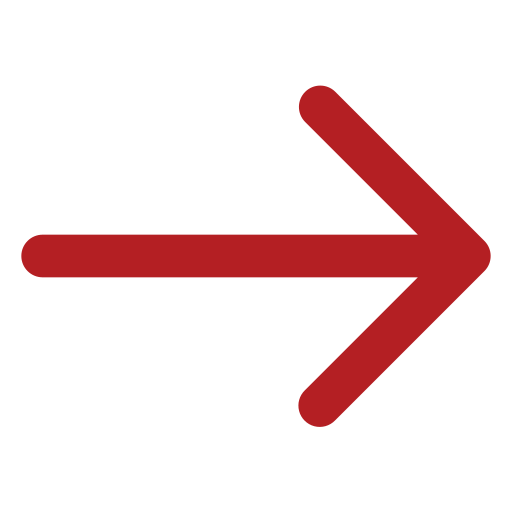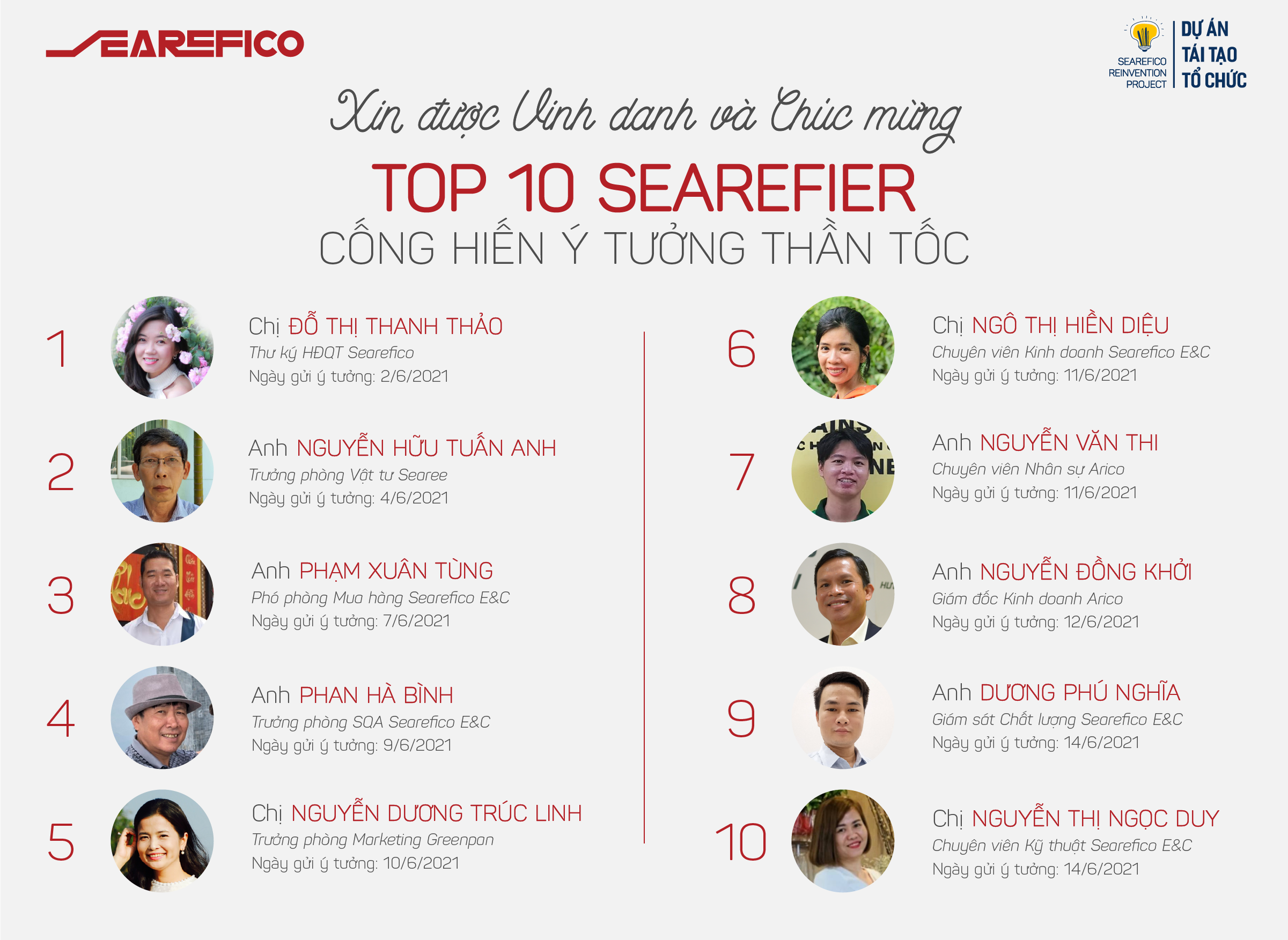 Honoring 10 SEAREFIERS Who Contributed Speedy Ideas to the SRP Project
After 30 days of implementing the Searefico Reinvention Project (SRP), the Project Board received more than 51 initiatives from all employees across the Group. There are ideas to propose quickly after the launch of the Project. Have ideas approved after 60 minutes of idea submission and immediately go live. Many innovative ideas and solutions were…
View details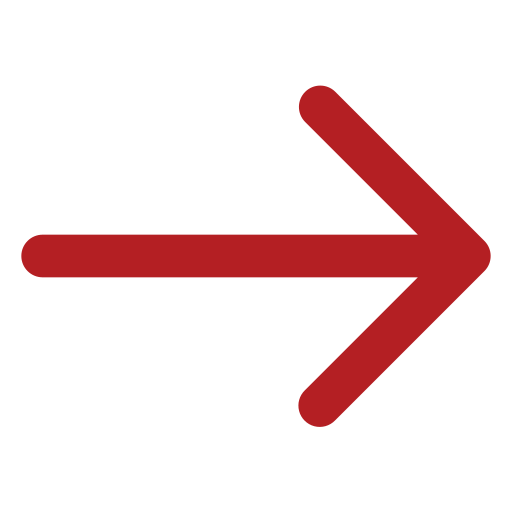 Searefico proactively enhances safety for employees throughout the Company against Covid-19
After nearly three months of silence, the fourth wave of COVID-19 broke out and quickly spread to 30 provinces and cities with unprecedented rapidity. Immediately, on May 4, 2021, Searefico's Steering Committee for Covid-19 Prevention and Control made the quickest decision to reactivate the Covid-19 prevention and control system across the Group, deploying pandemic response…
View details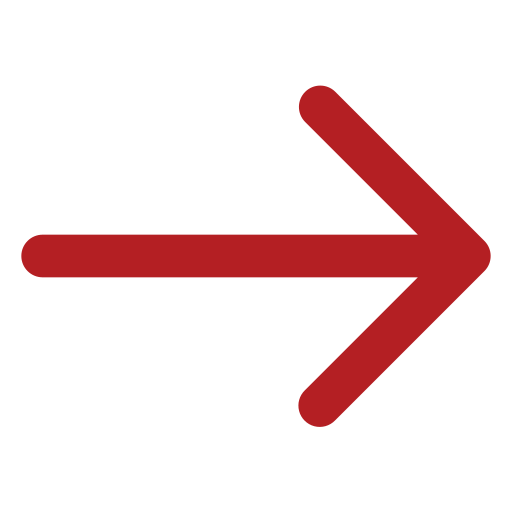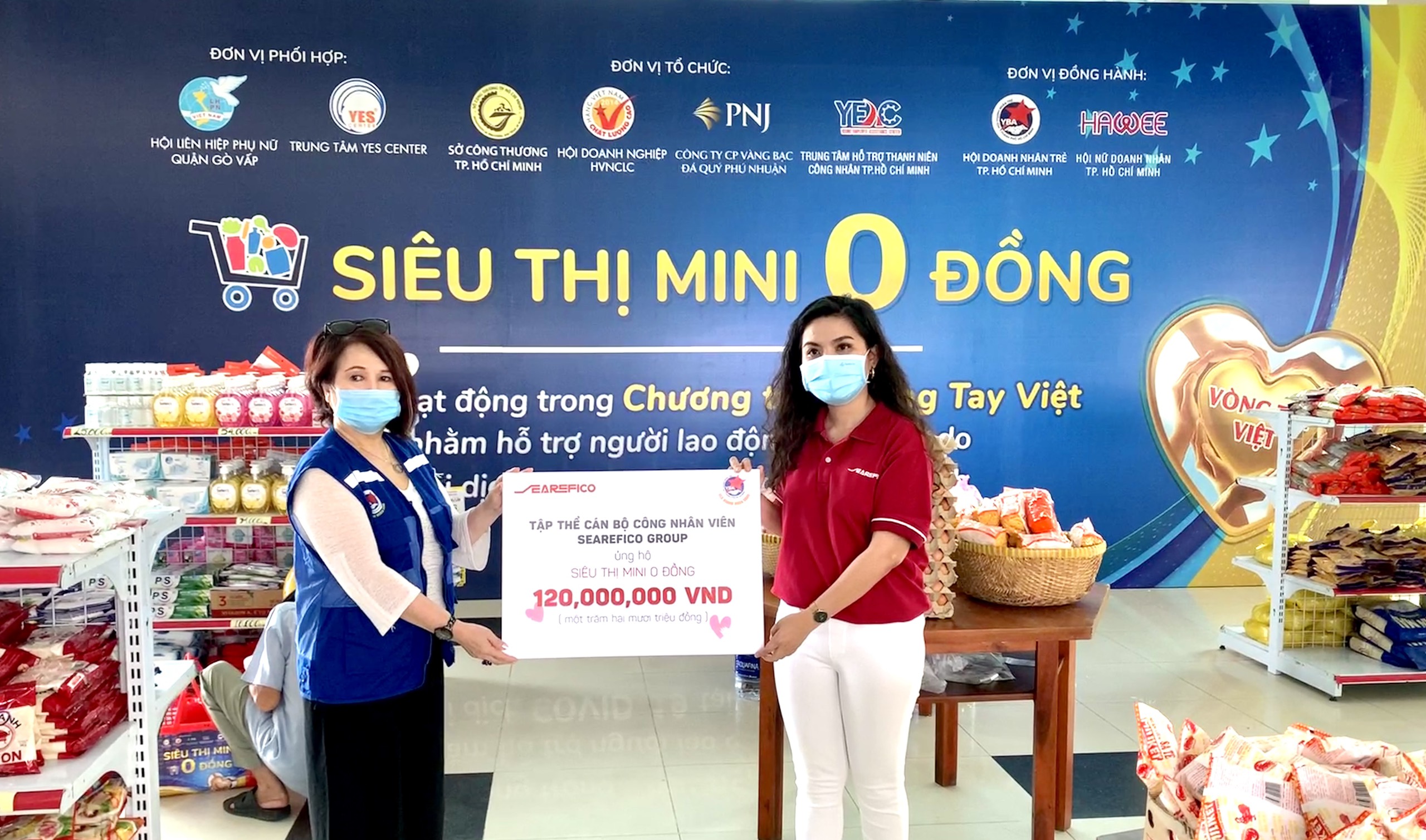 Searefico Group gave 120 million VND to support Mini Supermarket 0 VND
When Saigon was in turmoil during the pandemic, the SEAREFICO - LOVE ARM donated 120 million VND to Mini Supermarket with 0 VND from the voluntary contributions of all Company employees and deducted from the Company's Welfare Fund. The reception ceremony was attended by Ms. Bui Thi Duyen Chau - Vice President of Golden Entrepreneur…
View details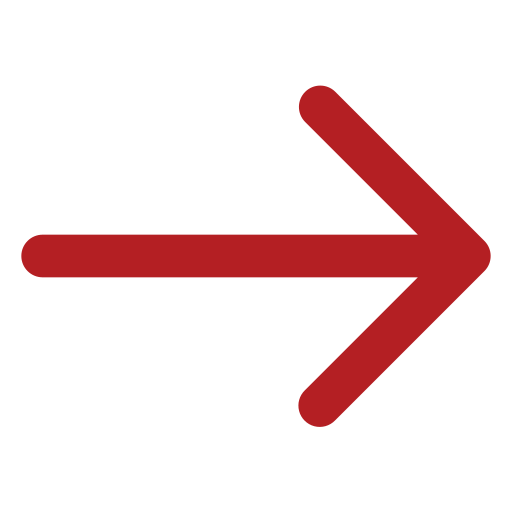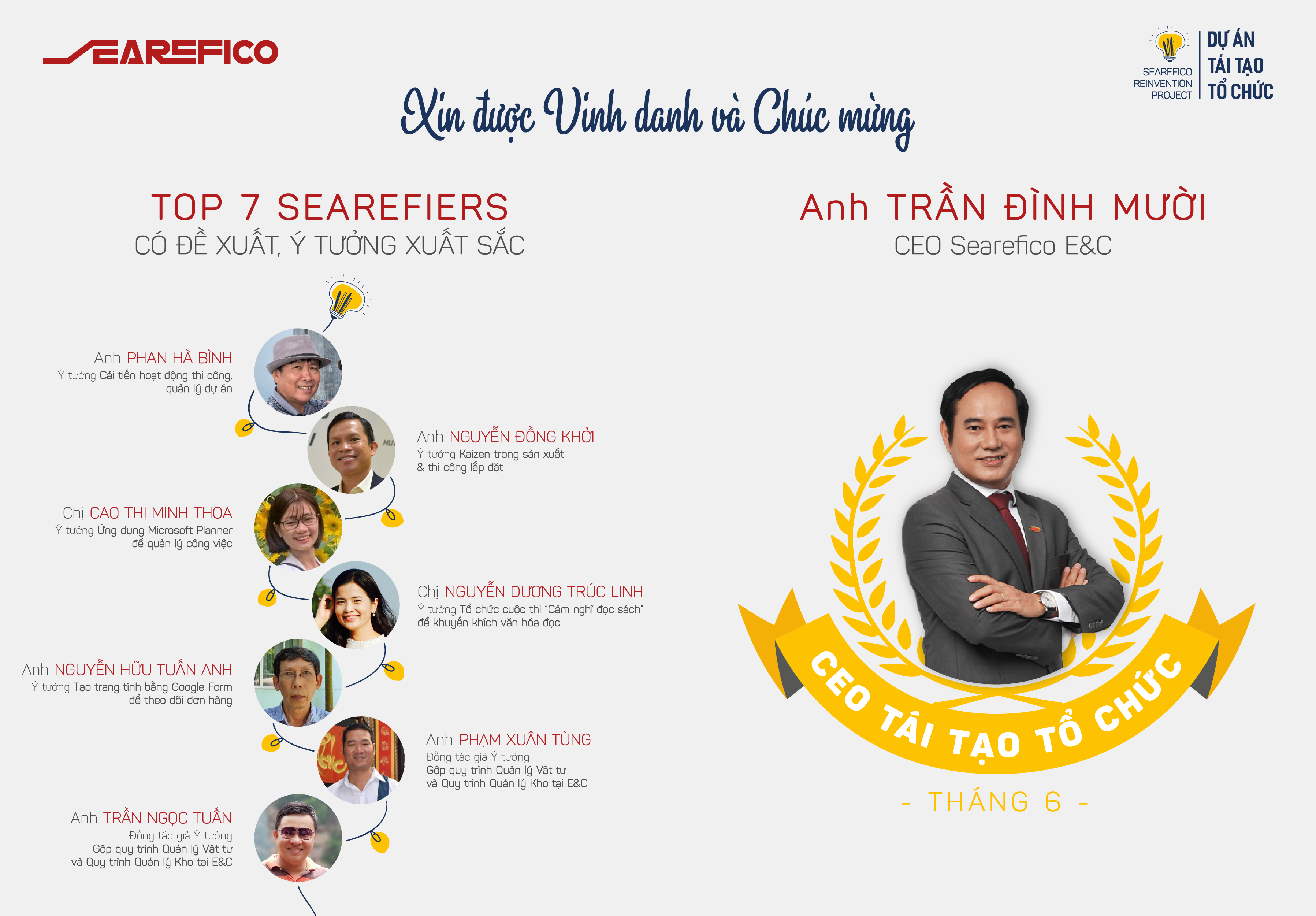 Honoring SEAREFIERS For Dedicating Excellent Ideas to the SRP Project
Over the past two months of Phase 1 of the Searefico Reinvention Project (SRP), the SRP Board has received numerous ideas for innovation toward the development of Searefico. Many opinions and proposals have been put into practice, making these operations faster and more flexible. To sincerely honor the enthusiastic and energetic Searefiers with practical suggestions,…
View details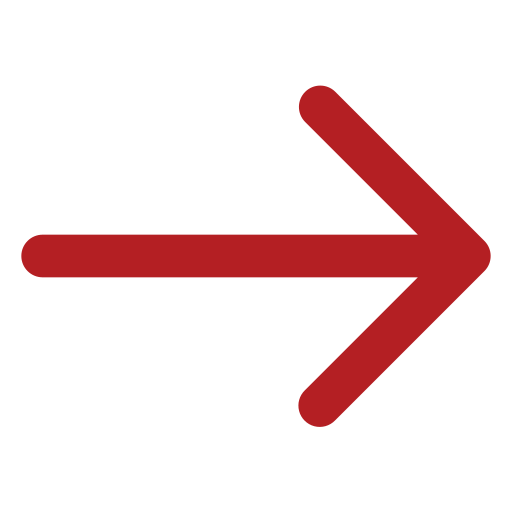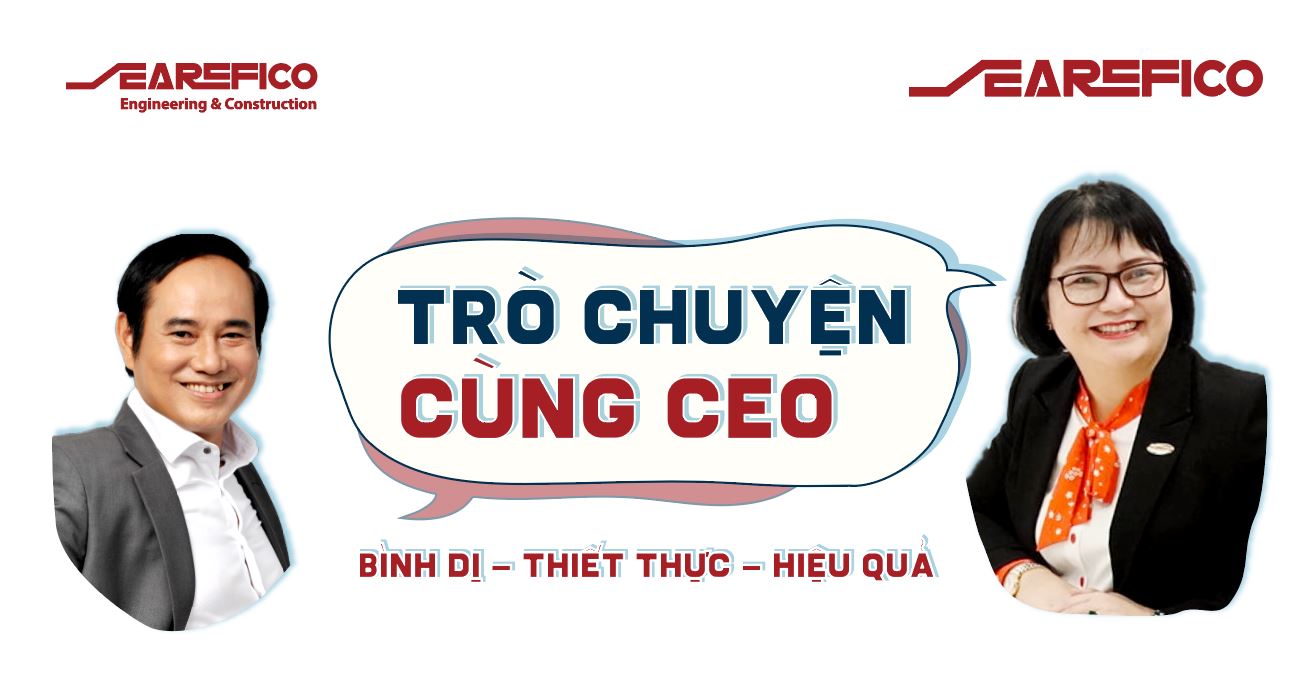 Launching the "CHAT WITH CEO" program in August
Overcoming the challenges of the days of separation, promoting existing qualities, lighting up the warrior spirit, flexibly adapting, dedicated to responsibility, Searefico people in any situation are still persistently connected people together, master conquer all changes. The CHAT WITH CEO program started in August, opening a meeting space, creating a bridge to help Searefiers and…
View details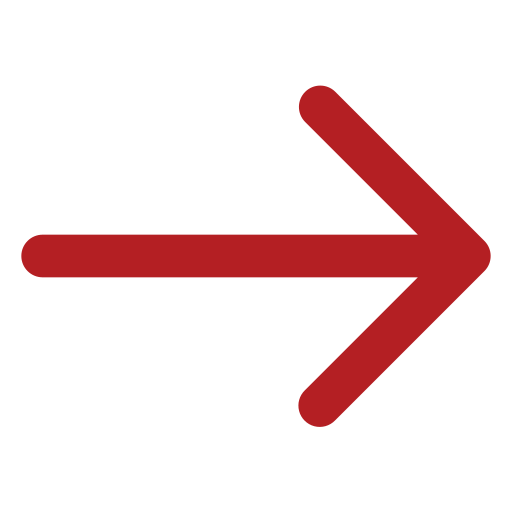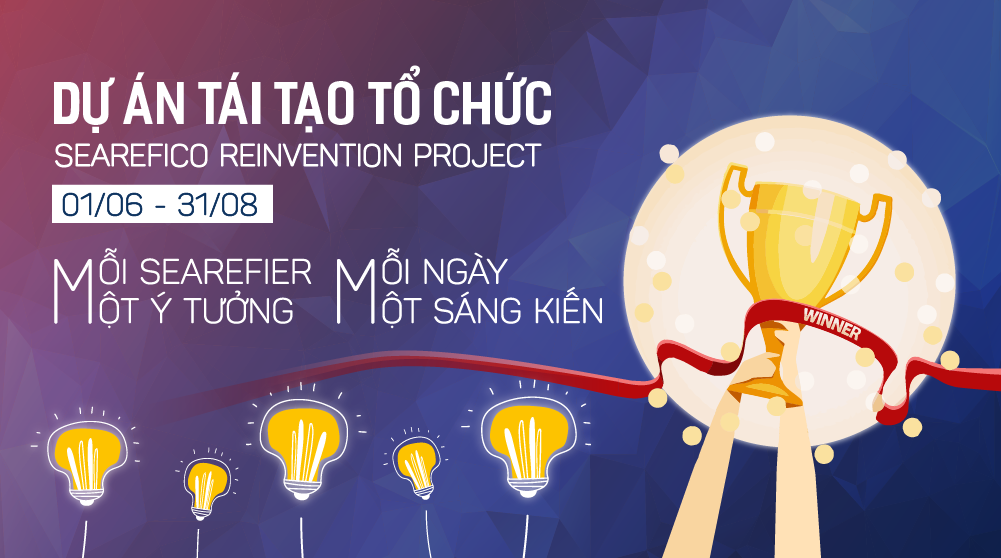 Honoring SEAREFIERS For Dedicating Excellent Ideas to the "Searefico Reinvention Project - SRP"
​The Journey of the Searefico Reinvention Project (SRP) has officially ended after three months from the launch date of June 1  to August 31, with valuable and meaningful numbers. Searefico Internal Communications Department is pleased to announce the awarding results for excellent individuals who have submitted ideas and initiatives to the Searefico Reinvention Project Board…
View details