On October 9, Searefico E&C celebrated its 2nd anniversary since inheriting the M&E segment with more than 31 years of accumulated experience, leading the market of Searefico Group. To ensure safety, the program was organized in combination via Zoom Meeting and videoconference points in the project localities, welcoming leaders from all member units of Searefico Group. It helps connect nearly 200 employees of the Searefico Group all over the country.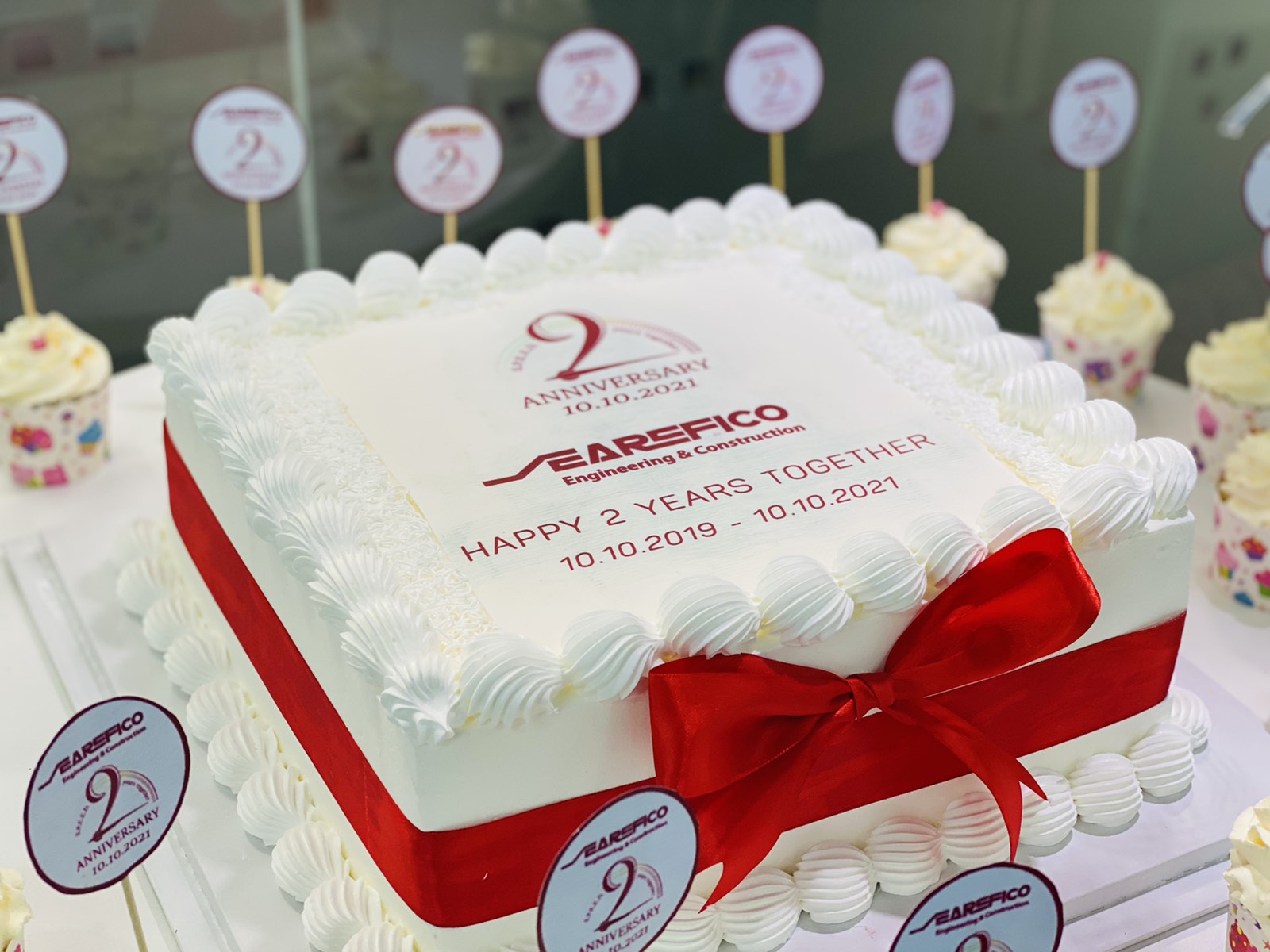 Searefico E&C has overcome the pandemic with many excellent results: a series of projects finished on schedule; many large projects are safely deployed 3-on-site, ensuring commitment to investors; successfully won the bids for the two large projects in Searefico history in the North and the South… Despite the difficulties, the Project Management Team at ARC projects in Binh Duong, HD Mon, Tien Son Dairy Factory, Warehouse Dry Binh Dinh, Sao Mai Anh Resort, Eastin Nha Trang, Le Meridien Cam Ranh, Radisson Blu… have defied hardships and worked tirelessly without stopping. That achievement comes from the contributions, efforts of cooperation, support, and companionship of our Partners, Customers, Subcontractors, Suppliers, and Banks for the Searefico E&C team.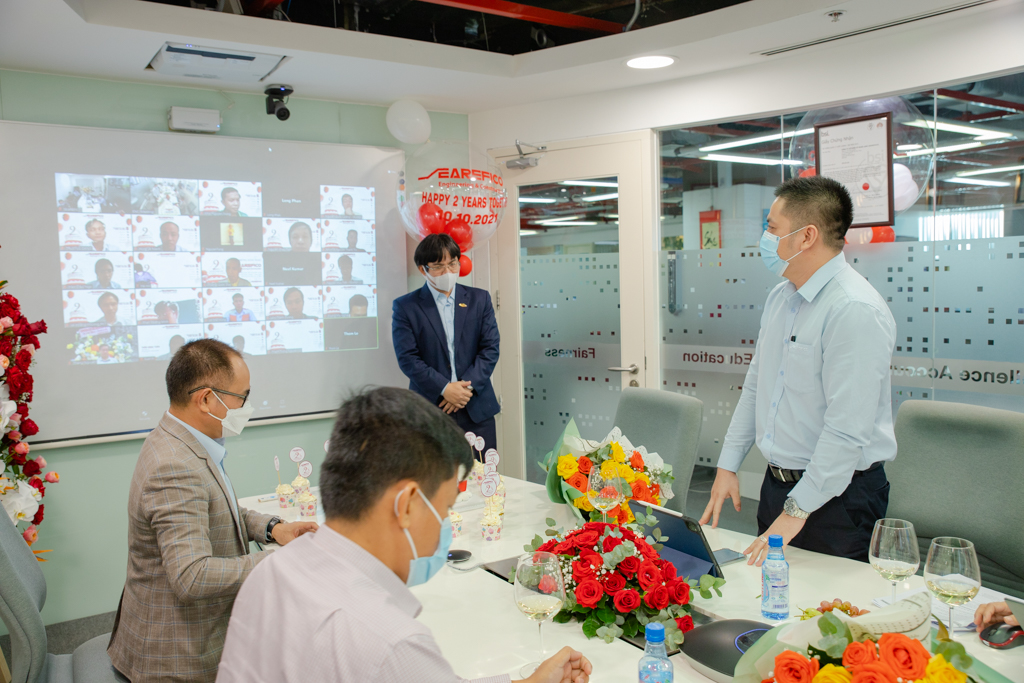 After two years of receiving technology transfer from the parent company, Searefico E&C has become the first and only enterprise in the market to win the package of four consecutive smart warehouse projects with scale, capacity, technology advanced: Smart Cold Storage – Saigon Dairy Factory, Smart Cold Storage – Tien Son Dairy Factory, Smart Dry Storage – Tien Son Dairy Factory, Smart Dry Storage – Binh Dinh Dairy Factory. ARC Smart Warehouse project is the 5th project on Smart Warehouse that the Company won the contract, strongly affirming Searefico E&C's leading position in Vietnam.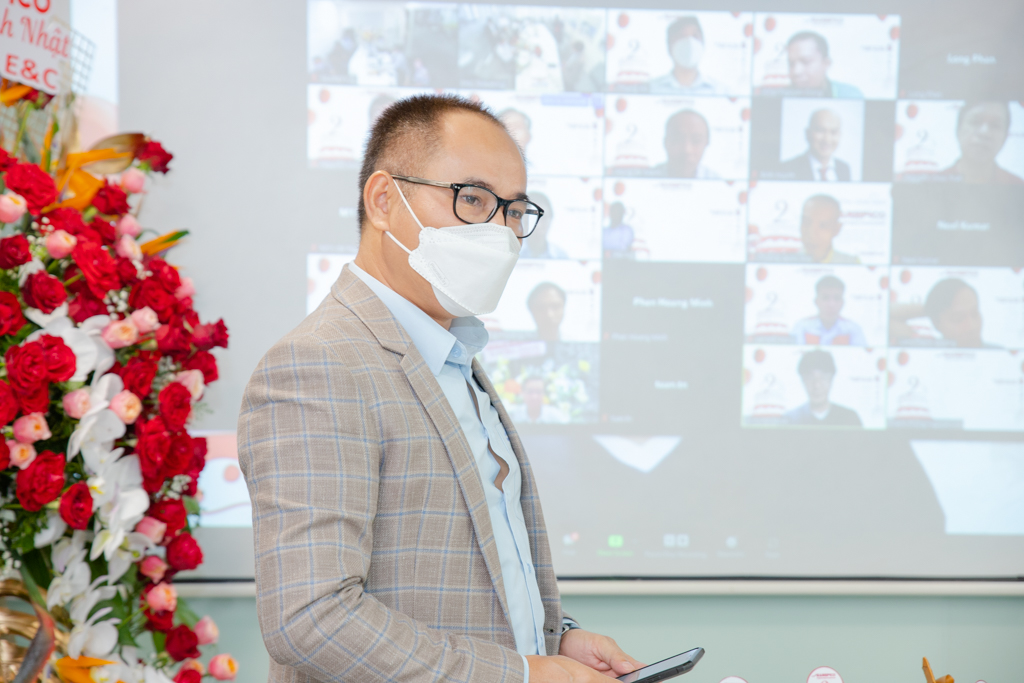 Emphasizing in the Message to Partners and Customers, Mr. Tran Dinh Muoi – Chairman of the BODs expressed:
"We committed with all our responsibility and intelligence, the Board of Directors and all employees of Searefico E&C will make unremitting efforts to make our cooperation more successful.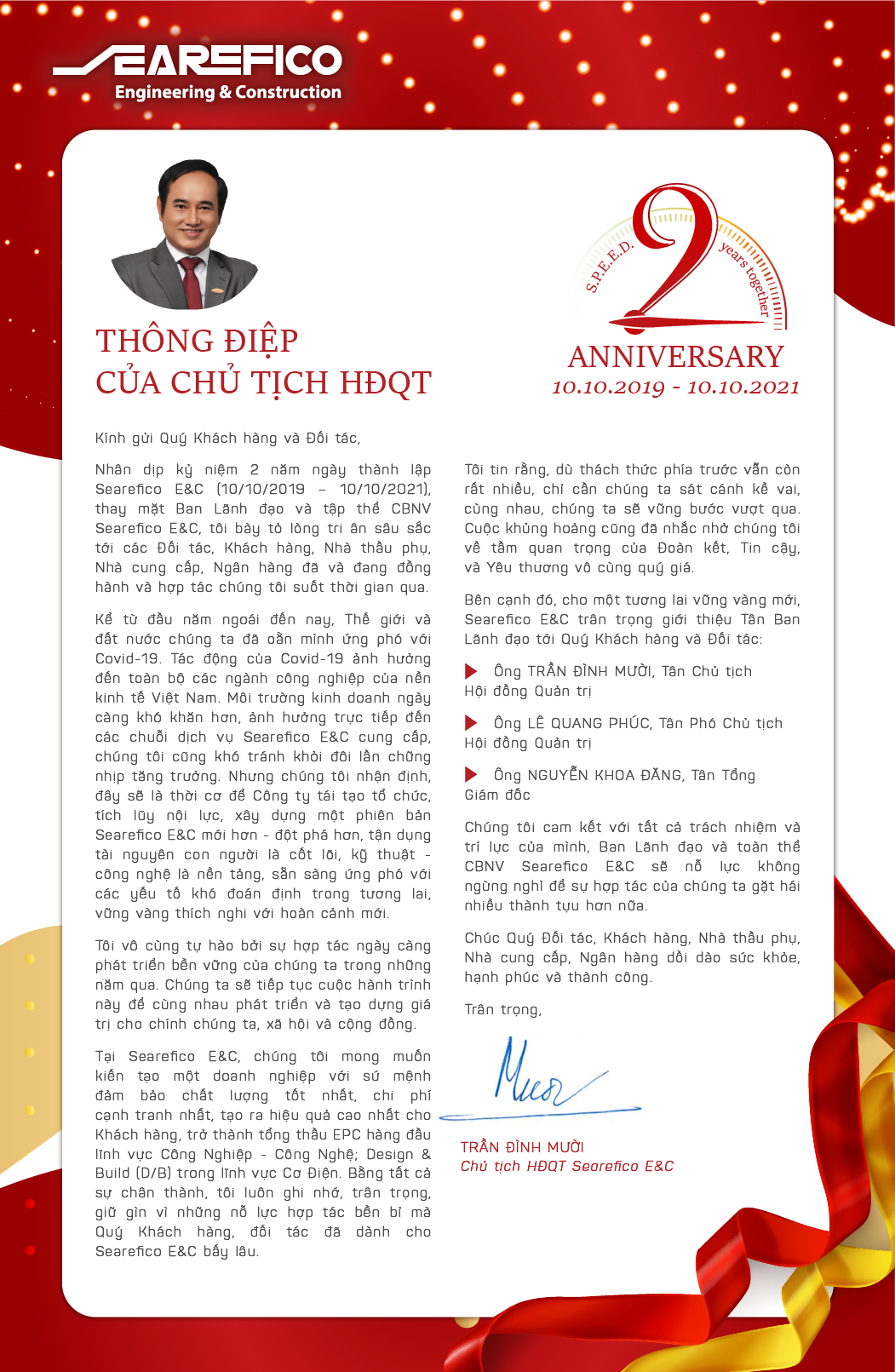 Inheriting an enthusiastic team of experienced and talented people with more than 31 years of construction and growth from Searefico Group, Searefico E&C has gradually removed difficulties and challenges, gradually built and developed, affirmed its reputation. , improve competitiveness in the market. That achievement is thanks to the contribution of many Seareficer, whose efforts and wisdom have been contributing to the construction of Searefico E&C.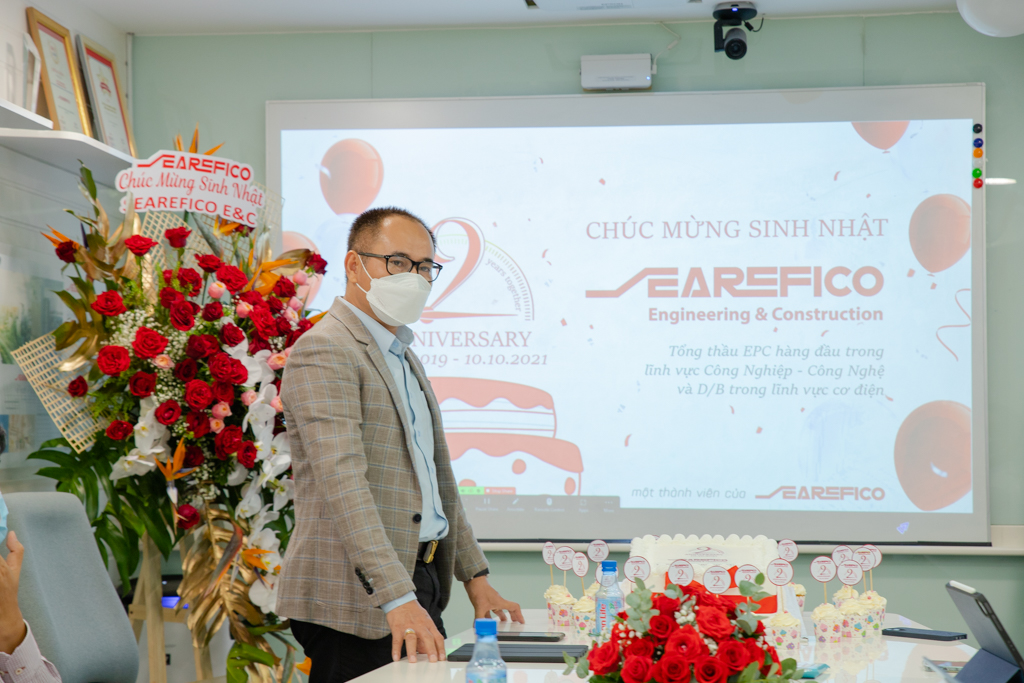 I believe that even if there are still many challenges ahead, as long as we stand shoulder to shoulder together, we will firmly overcome them. The crisis has also reminded us of how precious Solidarity, Trust, and Love are.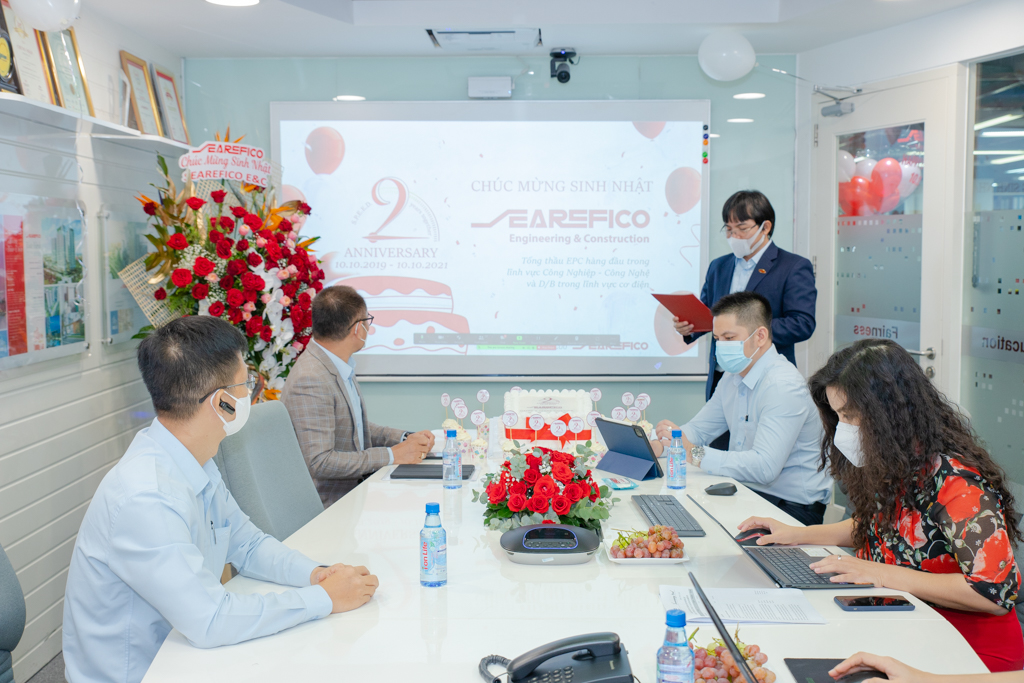 For a new stable future, Searefico E&C officially launches the New Leadership Board to Customers and Partners:
Mr.

Tran Dinh Muoi

, New Chairman of the Board of Directors
Mr. LE QUANG PHUC, New Vice Chairman of the Board of Directors
Mr. NGUYEN KHOA DANG, New General Director
Recognizing the contributions of personnel with special achievements in 2021, Searefico E&C gratefully acknowledges and awards to honor and encourage typical employees in this special event.
Searefico E&C aims to be a business that ensures the customer's mission goals. It is the best quality, the most competitive cost, towards the highest productivity, becoming the leading EPC general contractor in the Industrial field of Technology and Design & Build (D/B) in the field of M&E.