There are memorable journeys which are made by companions who have been together on the same boat towards the target. There are words of gratitude from the heart when the companions sail the boat more and more stably across the sea.
On December 16, 2013, the Searefico's Thank You Party, with the theme Future Creation, was warmly and majestically held at Hall Pollux 1, Gem Center.
The party represented our gratitude to more than 200 guests – our contractors and loyal suppliers who have cooperated with Searefico to create great works across the country. "If you want to go fast, go alone, If you want to go far, go together."
Searefico's Thank You Party 2016 was over but these images remain forever.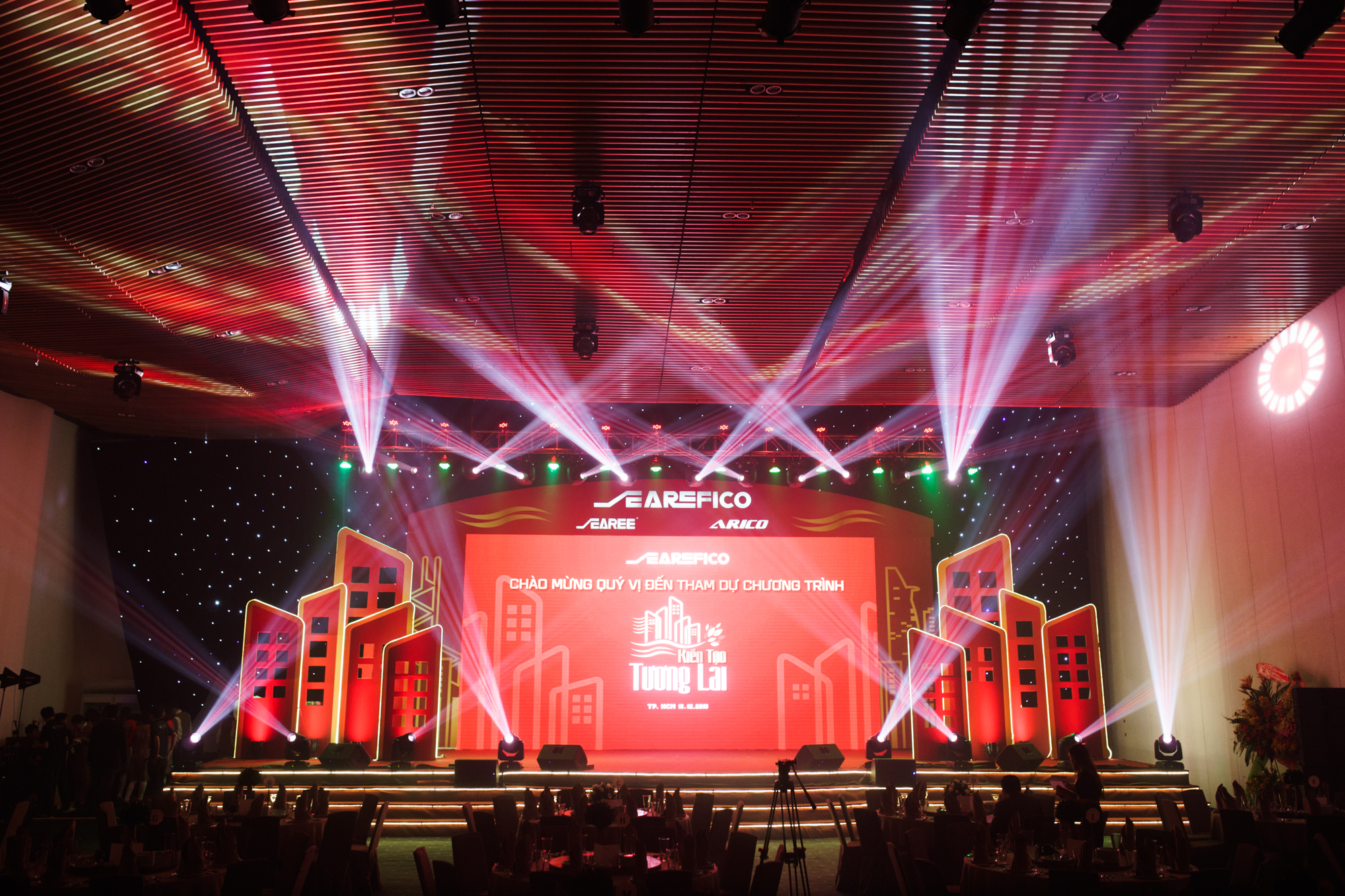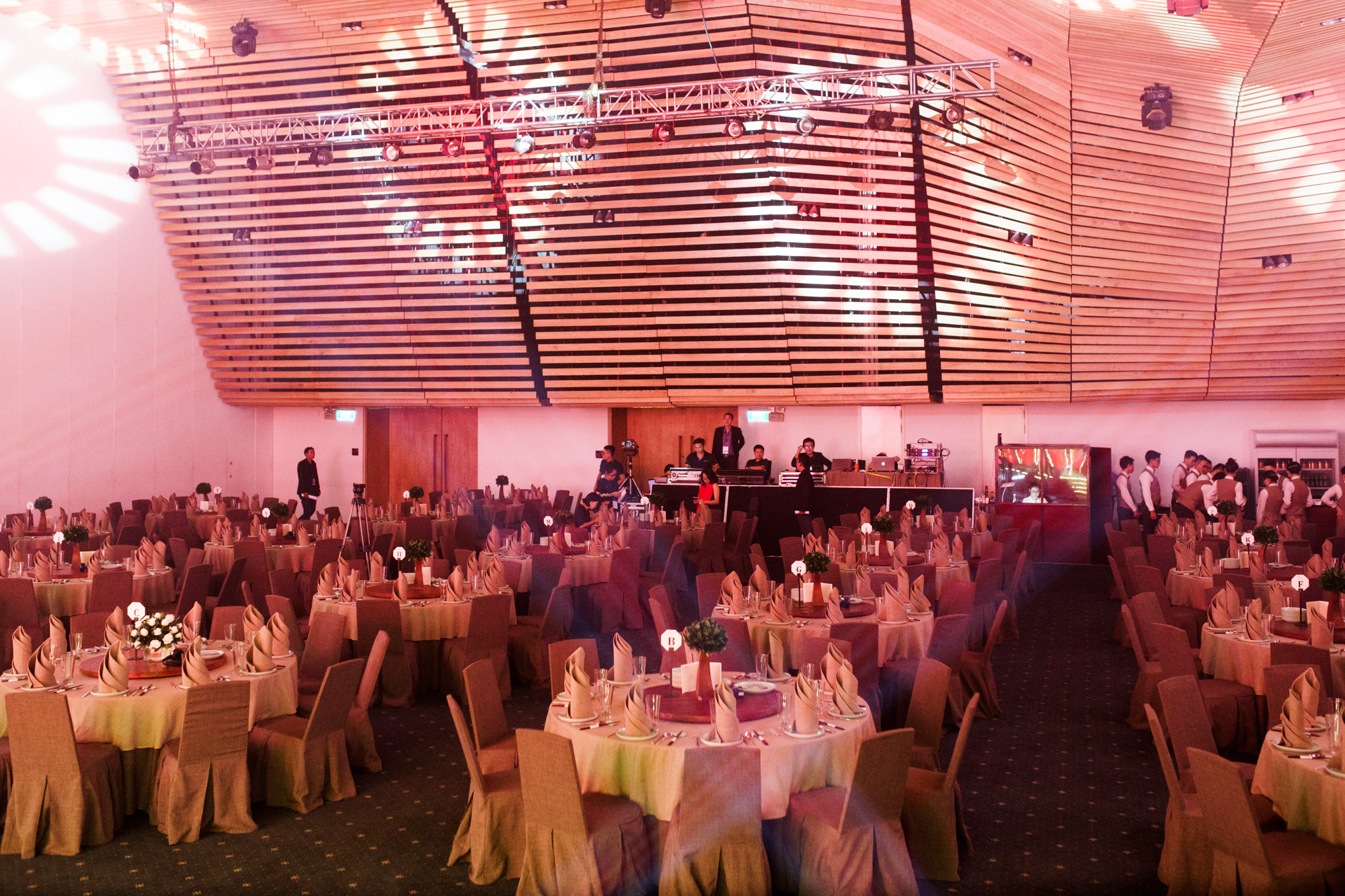 Searefico's board of management welcomed guests. That was a night of tight hand shakes and commitments to stronger cooperation in the future.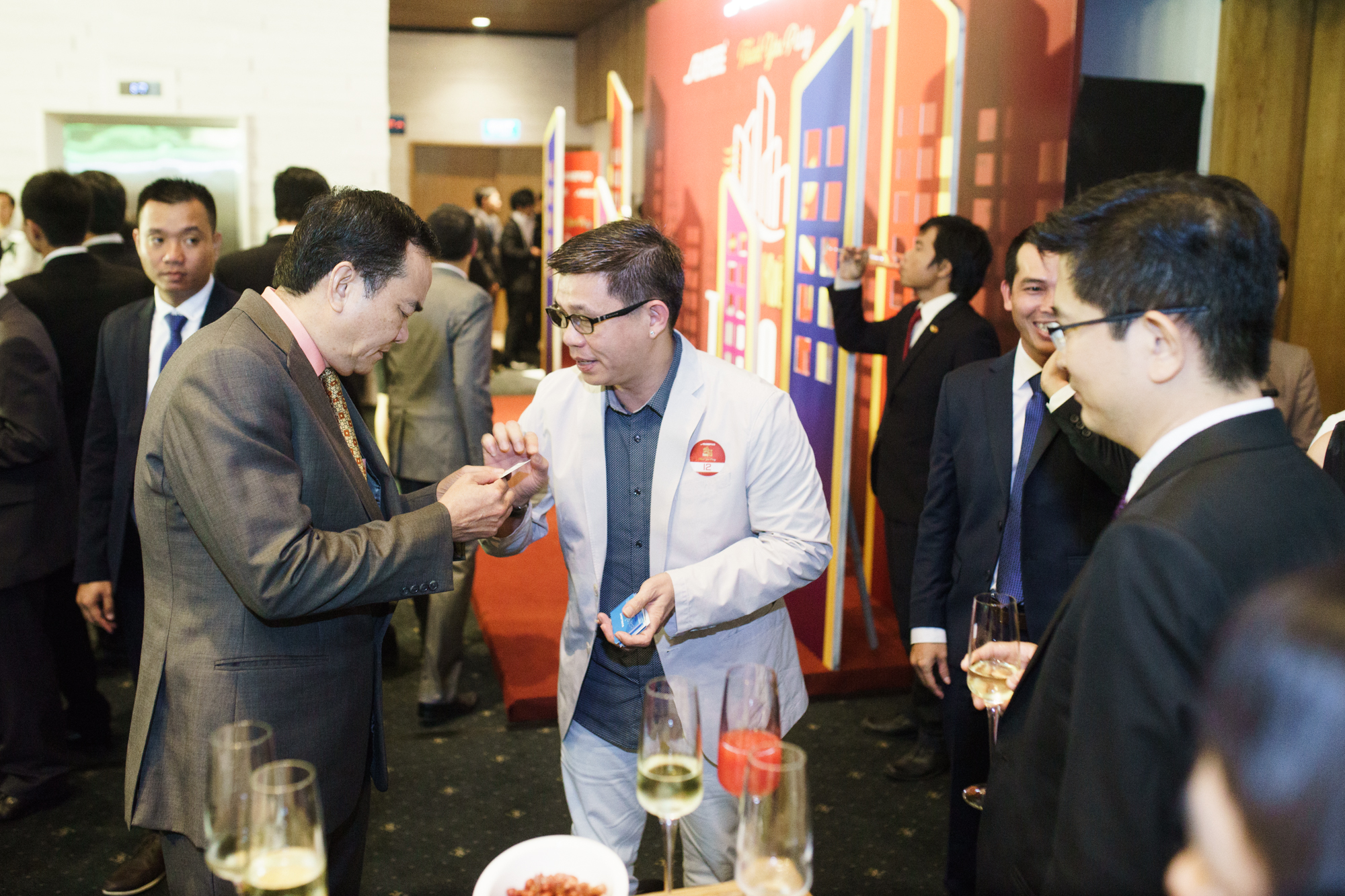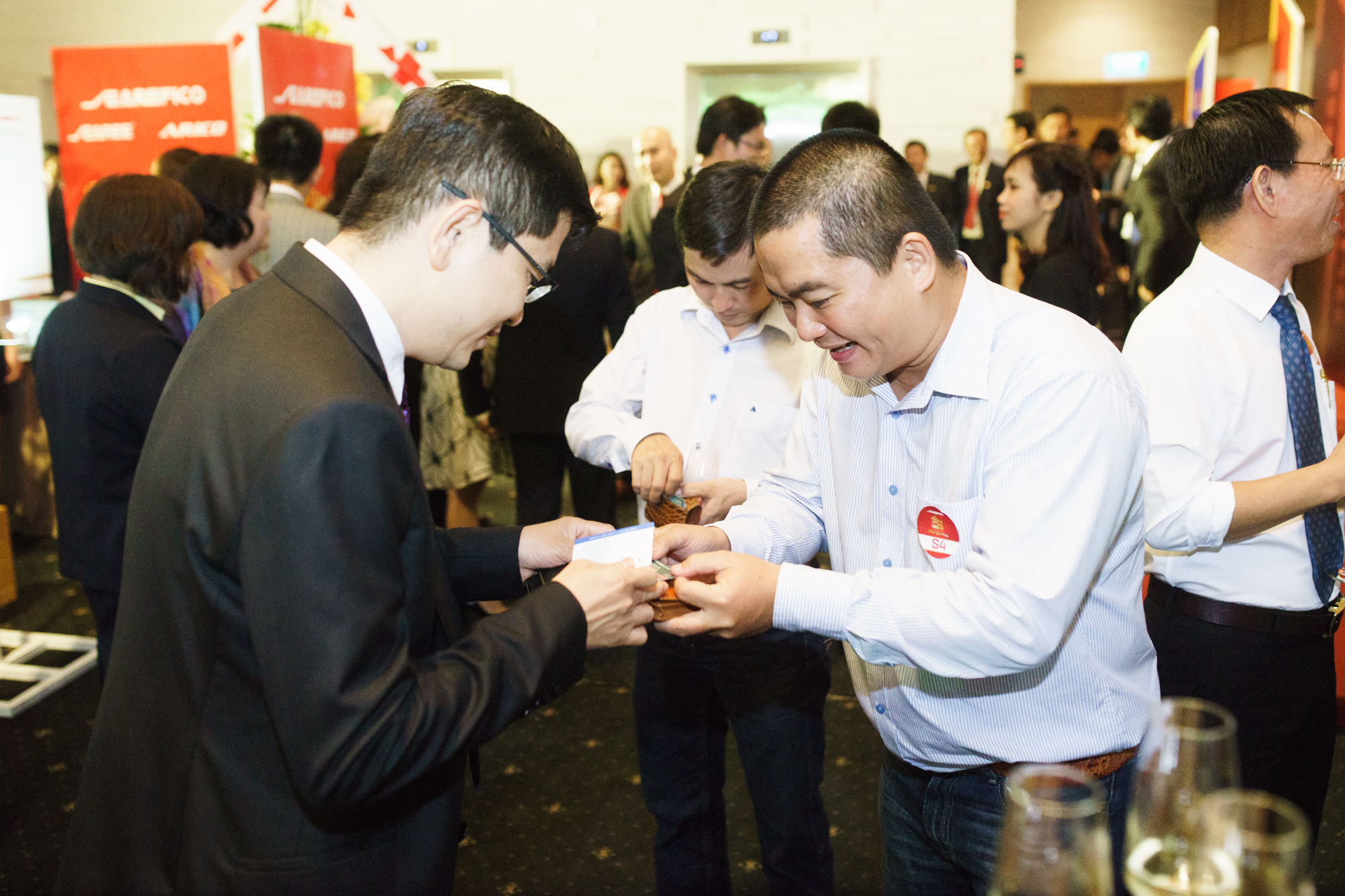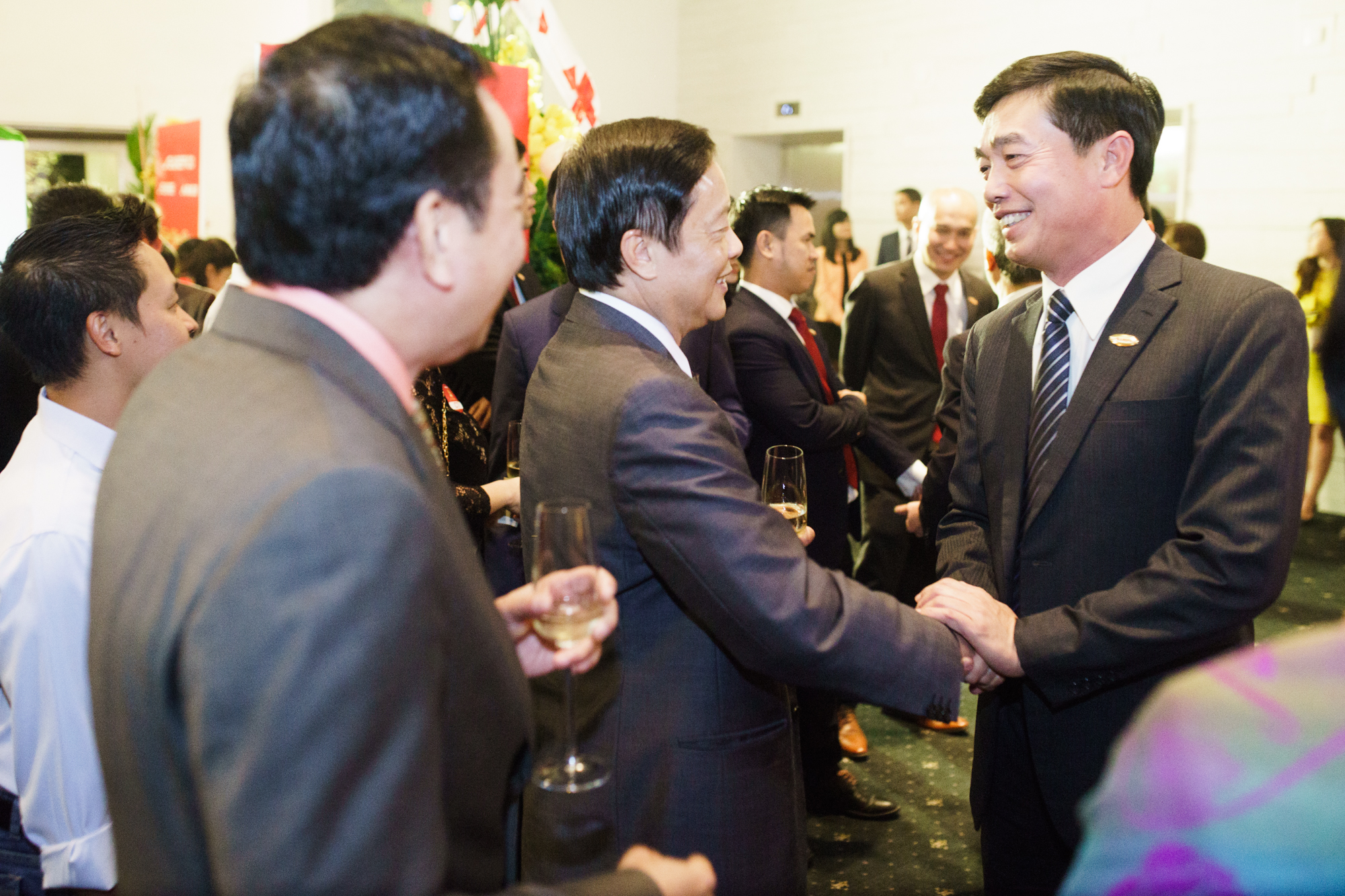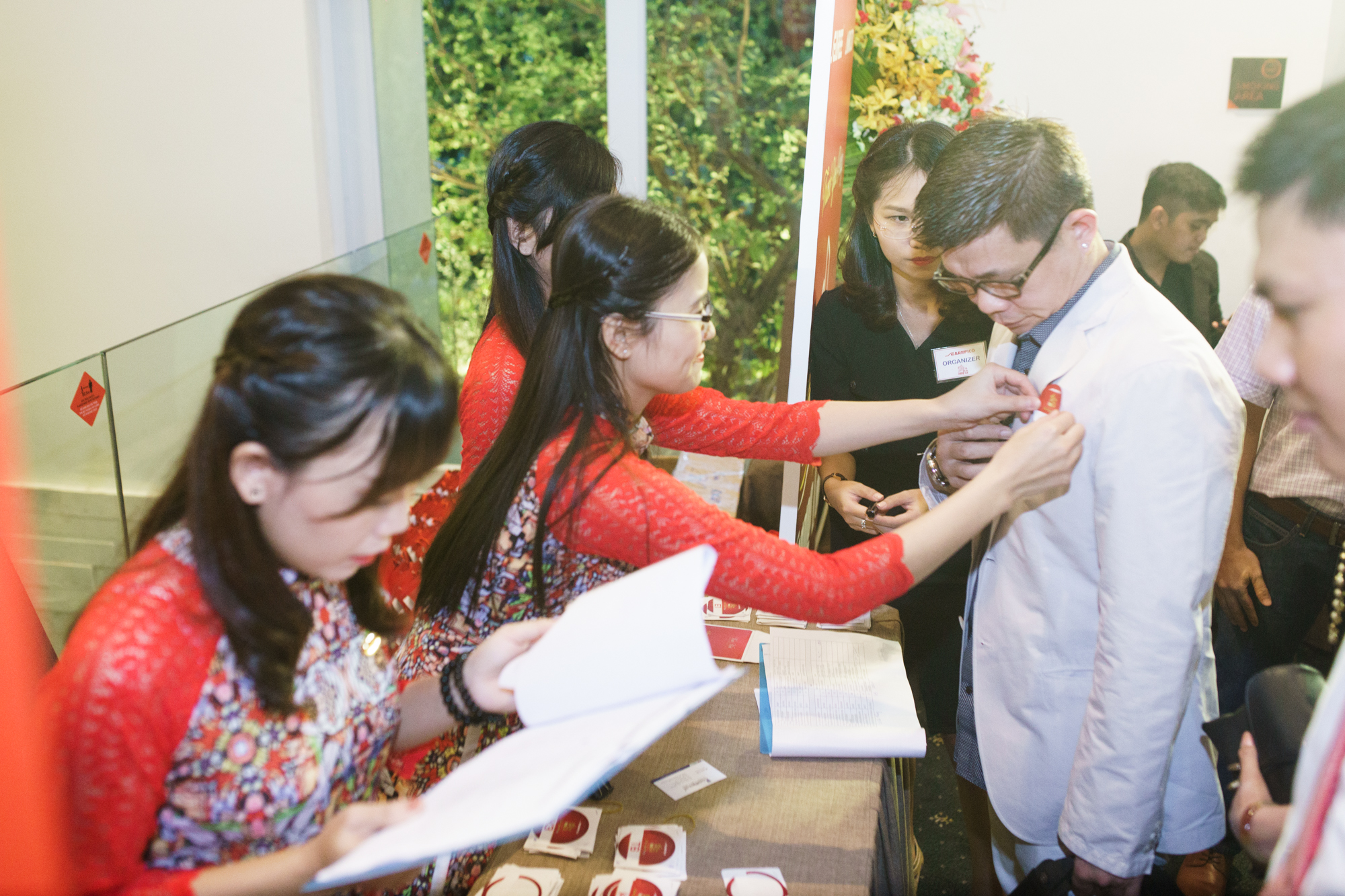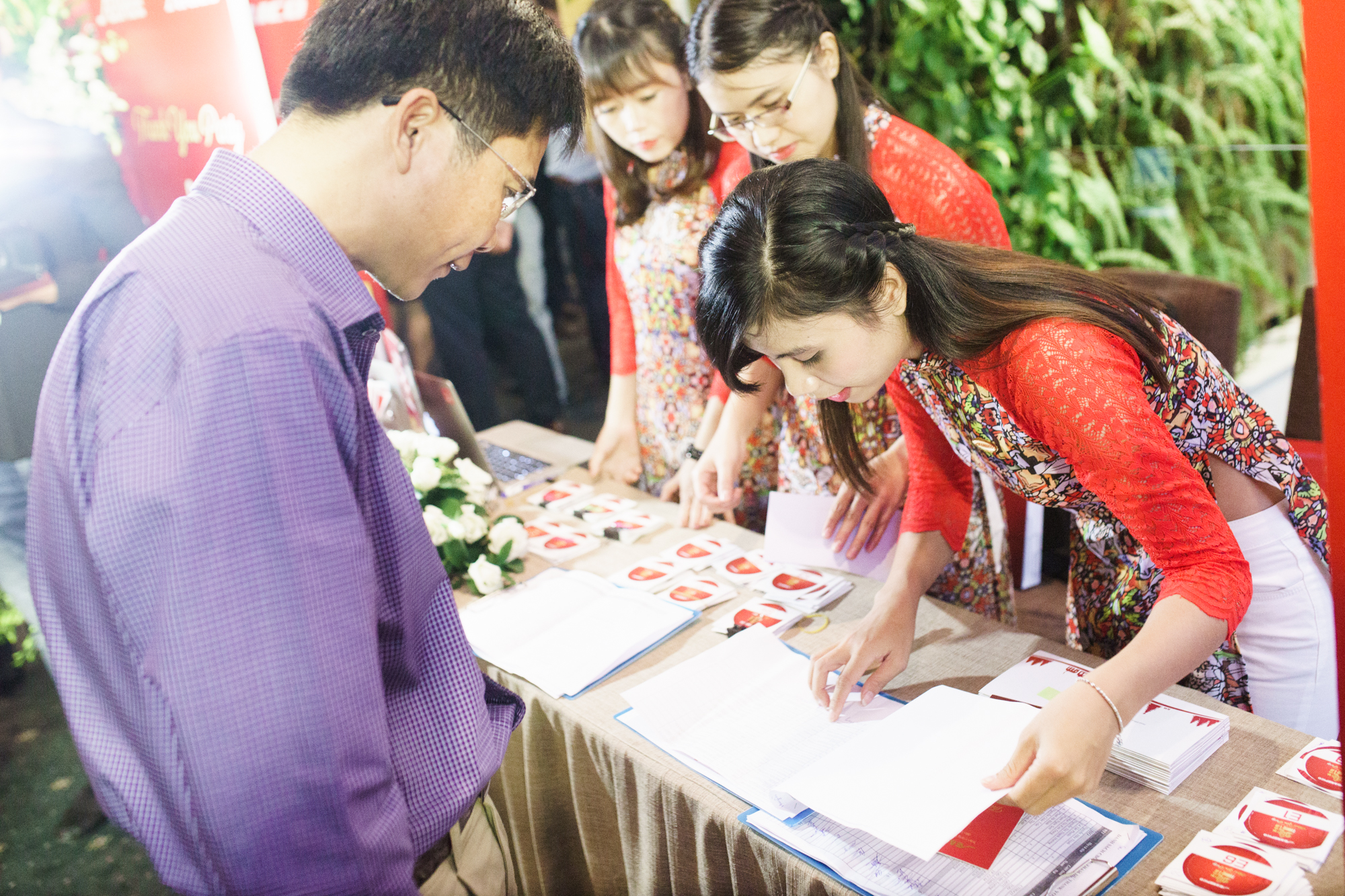 30 typical projects are displayed such as như Marriott Phu Quoc, Mong Tay Retreat, Banyan Tree Laguna Lang Co, Ba Na Hills, Vista Verde, The Sun Avene, Hoa Lam International Hospital..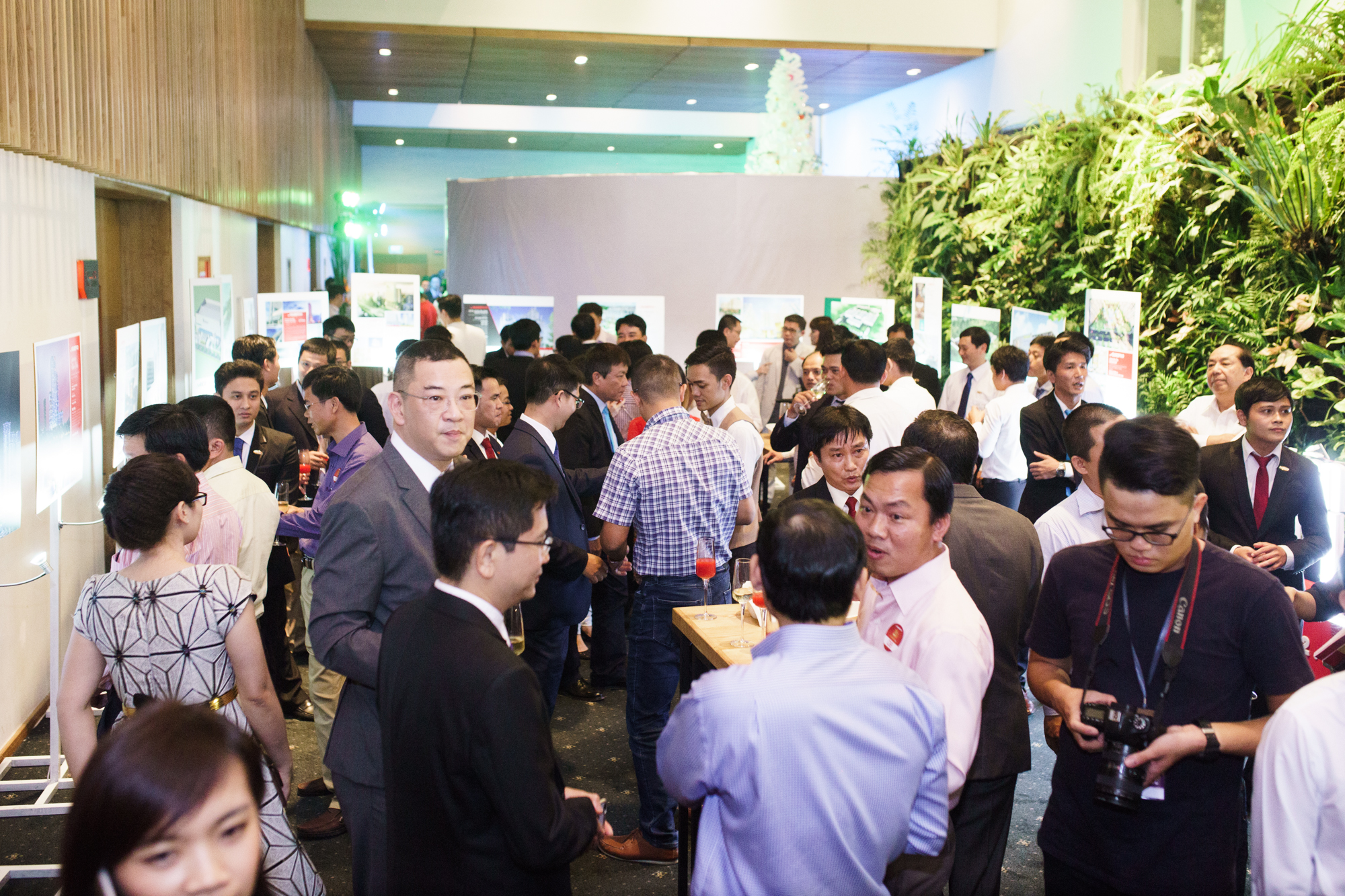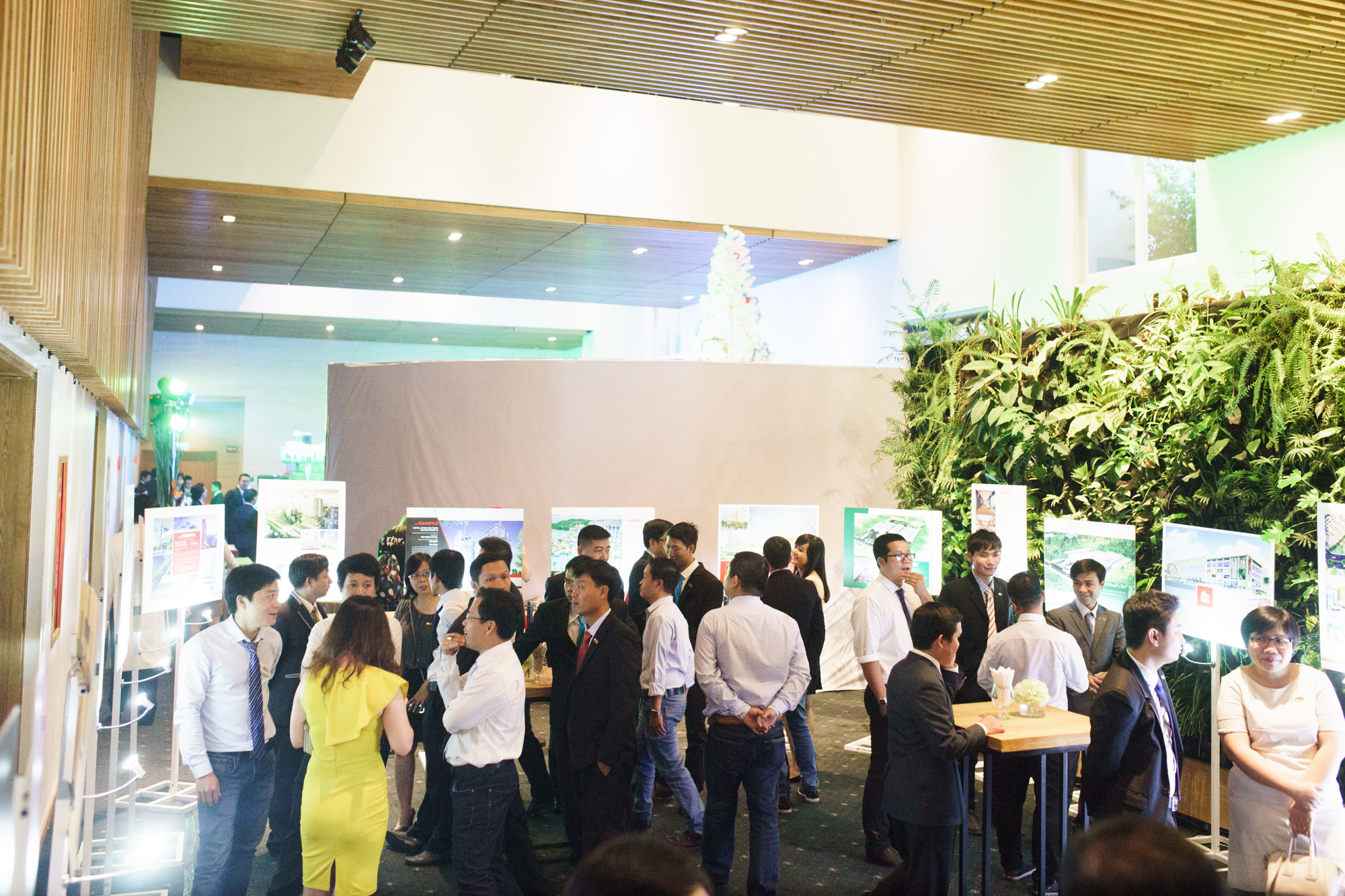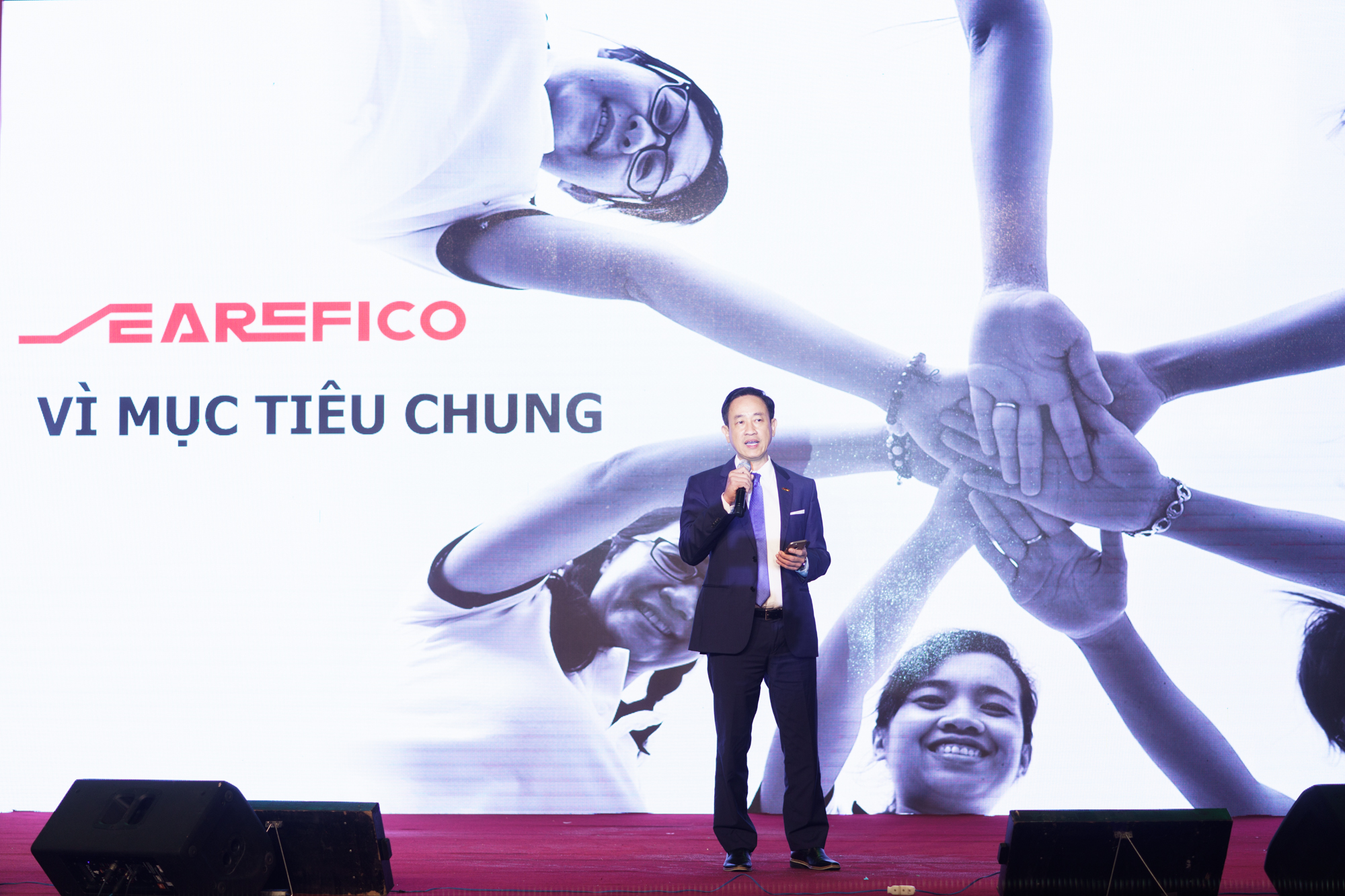 There are impressive moments of a dynamic Searefico – growing firmly and willing to open up to changes.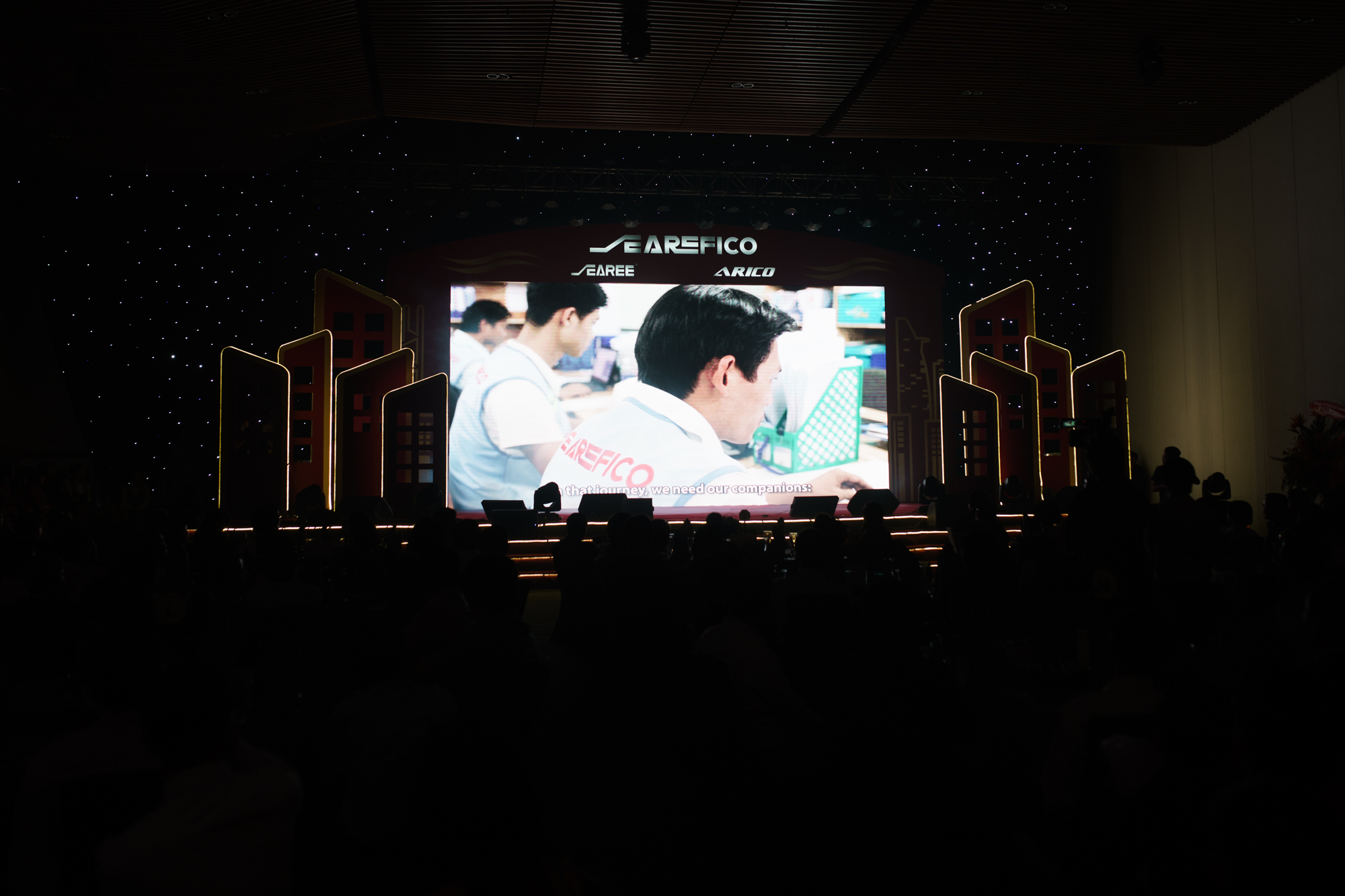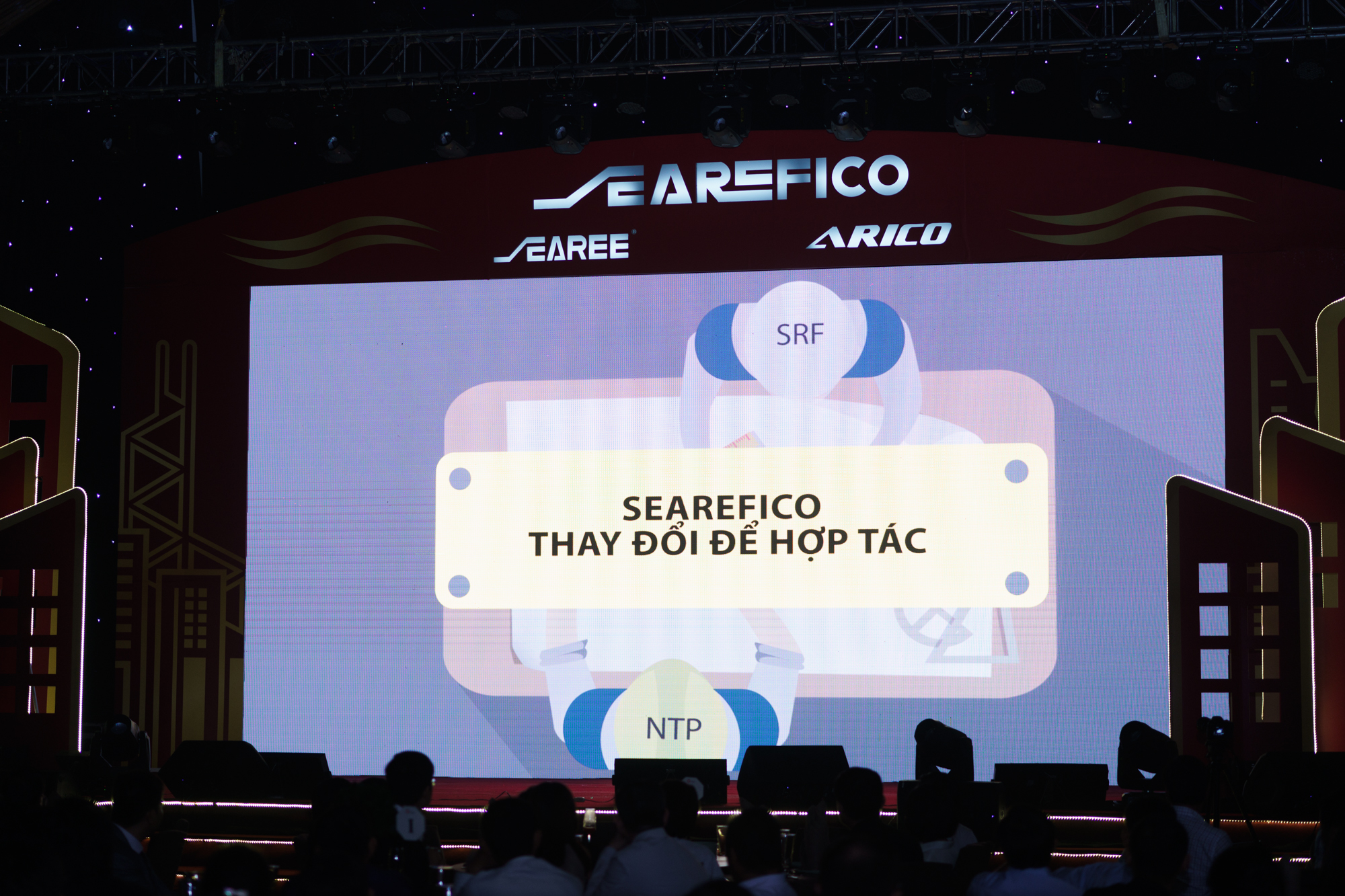 Searefico honors the contractors and suppliers who have always accompanied us and brought about success.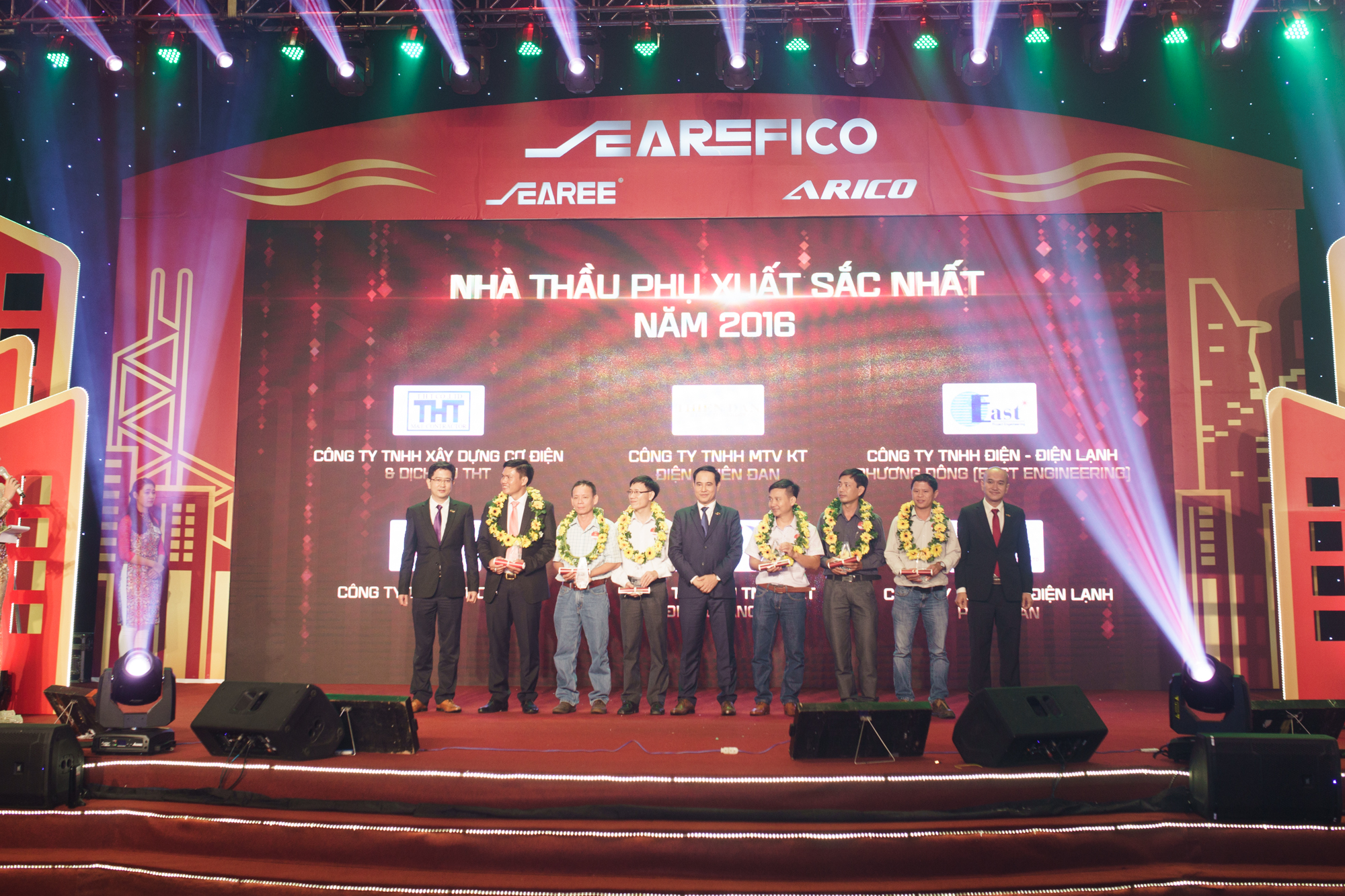 6 Excellent Contractor Awards were granted to THT Electromechanics and Service Co., LTD., Thien Dan Electrical Engineering Co., LTD., Phuong Dong Electricity – AC Co., LTD., Mechanical Electrical Technology Co., LTD., Quang Minh Electrical Mechanical Co., LTD., Phuoc An Refrigeration Electrical Mechanical Co., LTD., for their compliance, always completing the work on schedule, ensuring quality of every projects.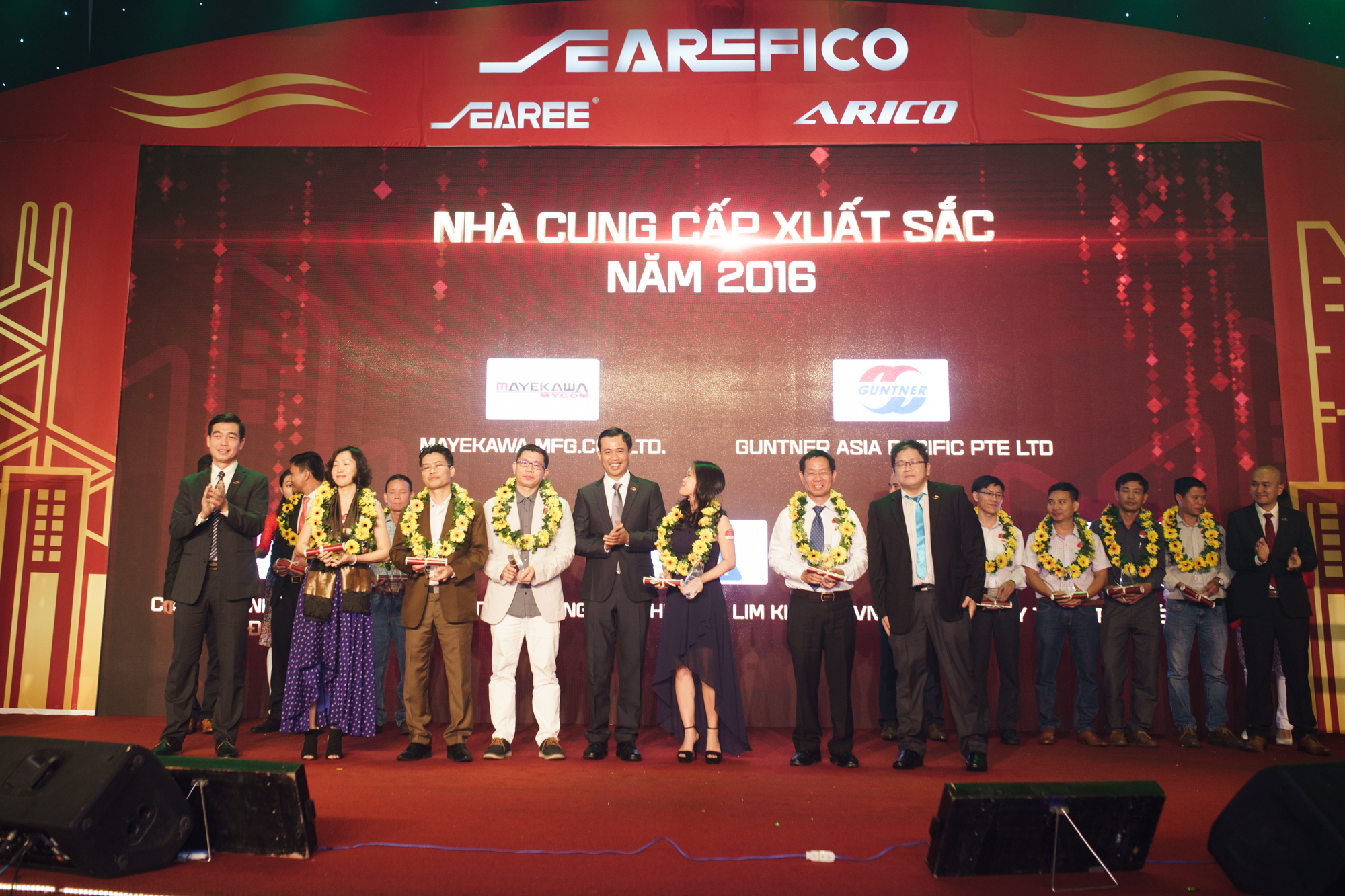 Excellent Supplier Award was granted to MAYEKAWA Company, GUNTNER ASIA PACIFIC Company, SUNLIGHT Electrical Company, LIM KIM HAI Electric Company, Vinh Binh Steel Company for high quality products, quick delivery and thorough services.
Other impressive images brought a lot of emotions to the viewer.