Searefico visit to Minh Tran nursery garden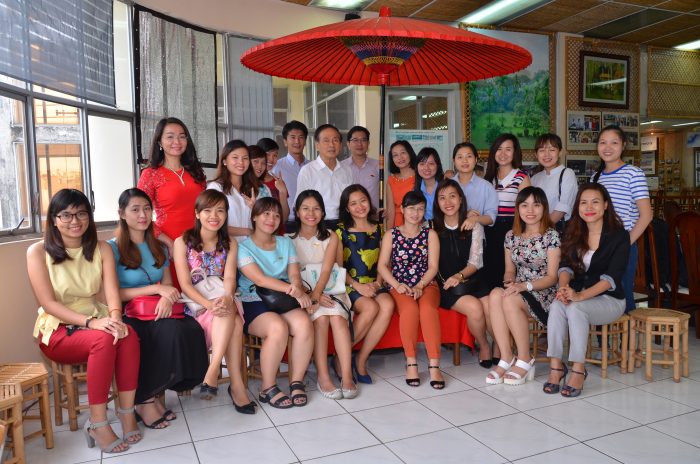 With the spirit of the Vietnamese Women's Day, Searefico organized a visit to Minh Tran Garden for female employees. This is a special garden that preserves the culture between Vietnam and Japan. 
In this garden, we can visit and explore the culture overlapping and creativeness inspiring spaces.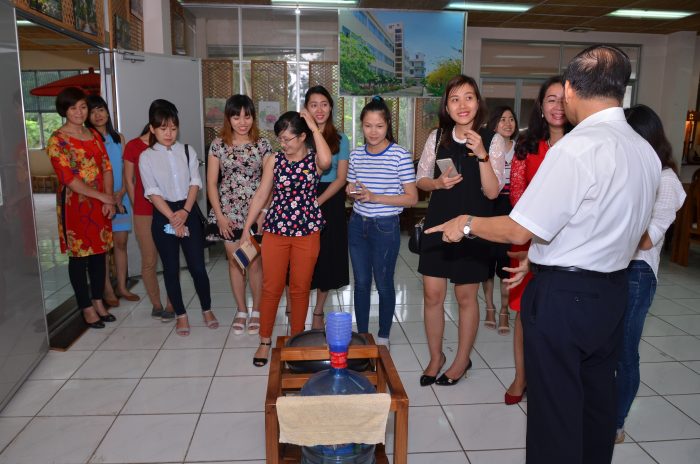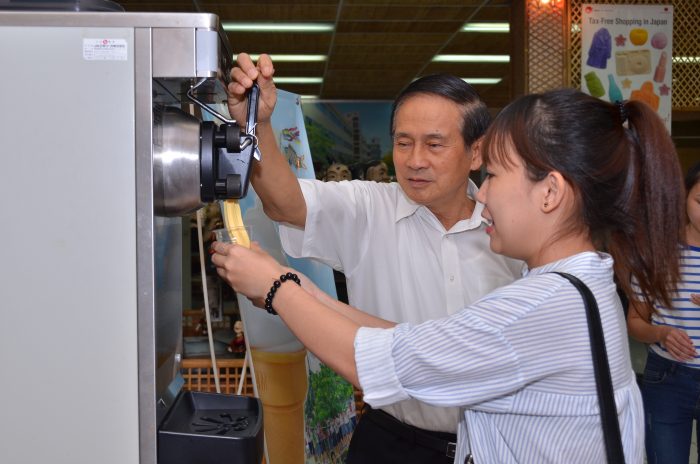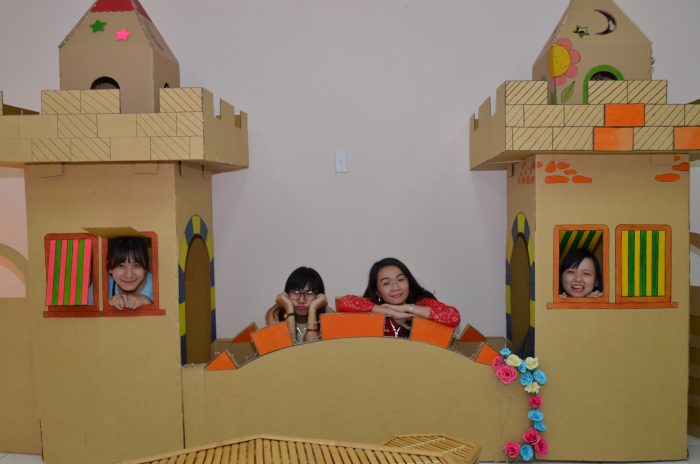 This special garden was built by Mr. Dung - a businessman who would study and work for many years in Japan. He is also the second Vietnamese to receive the Rising Sun medal. The Vietnamese Dreams Nursery Garden is carefully nursed and taken care with all of his passion.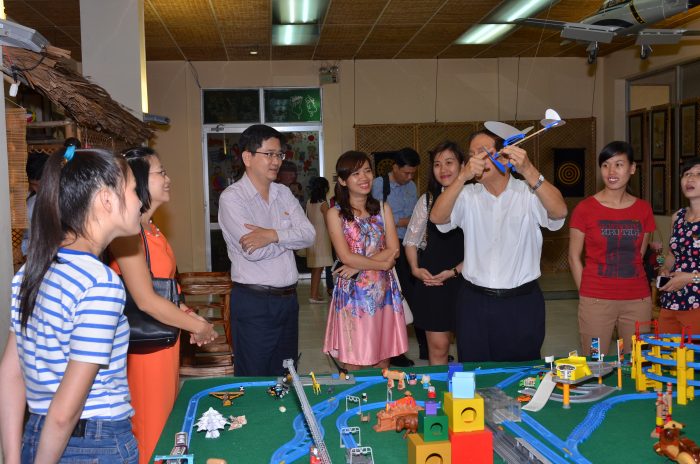 He has made Minh Tran Garden into a minimized peaceful and quiet Vietnamese village with a nostalgic and familiar atmosphere, yet equipped with modern technology to work and host foreign partners.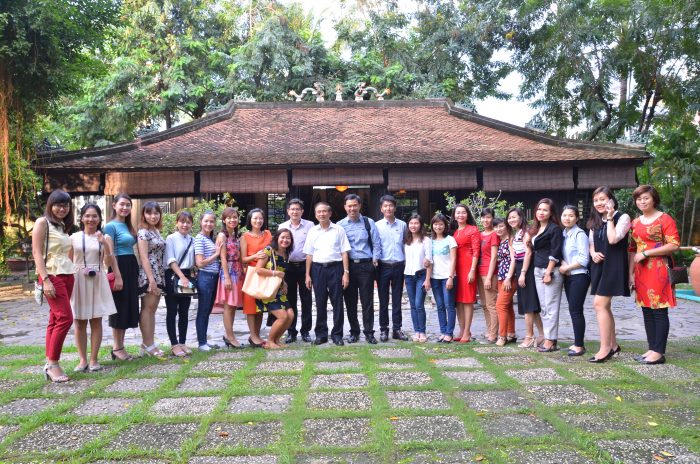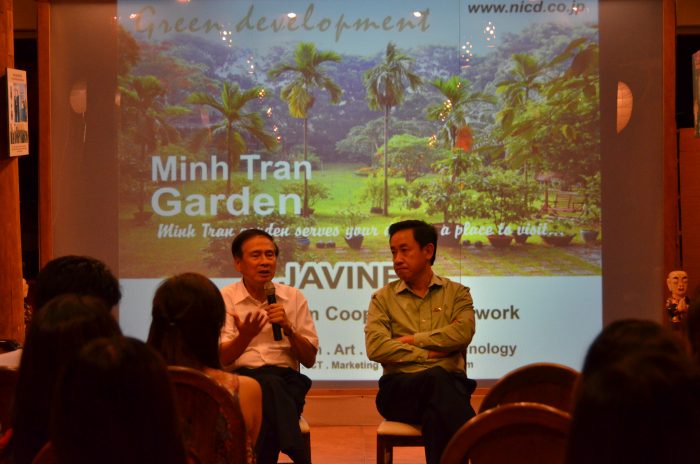 The visit brought Searefico's women an opportunity to learn more about the culture of a creative and advanced country, and enjoy the peaceful space in a special garden on a very special day.