Searefico organized the Teambuilding Tour 2016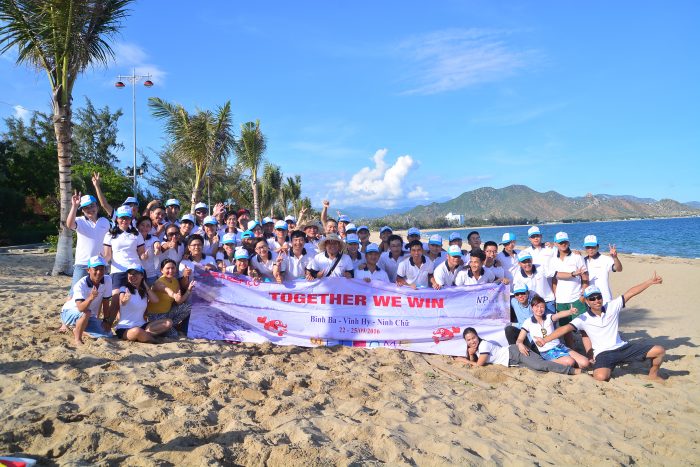 In order to enhance the spirit and internal consolidation, in mid September, Searefico organized an annual tour under the title "Together we win!". The 2016 teambuilding program was held at a beach within Bau Truc - Phan Rang 4-star resort with fine white sand, transparent blue sea, making the competition among the teams more exciting.
Through the teambuilding contests, Car 1 - the Cool Team excellently won the first prize, the winner of sub-competitions as football was Car 3 - Team Noisy L, and car 2 - Team Selfie also won the games in the Gala dinner party.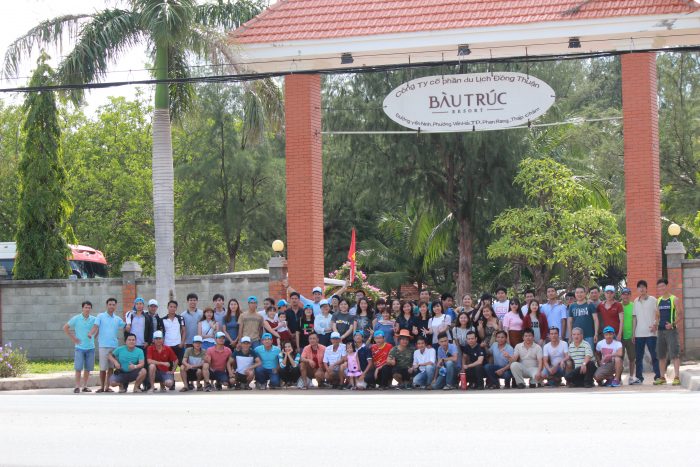 The 2016 teambuilding ended with high notes of teamwork and solidarity.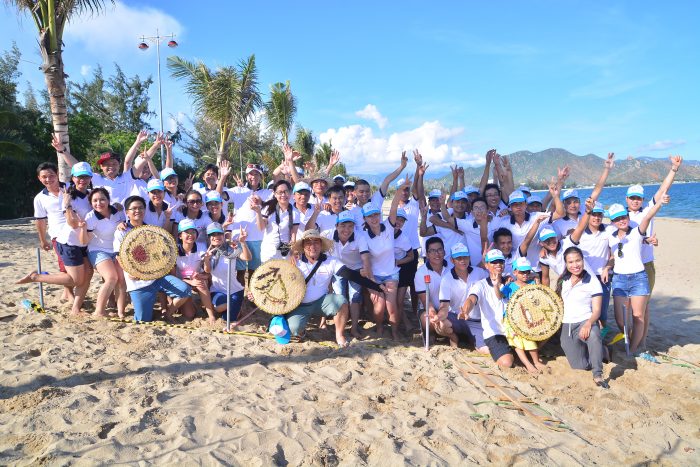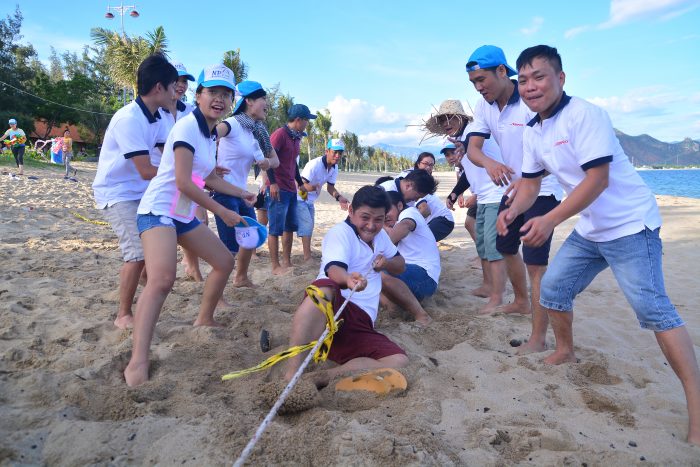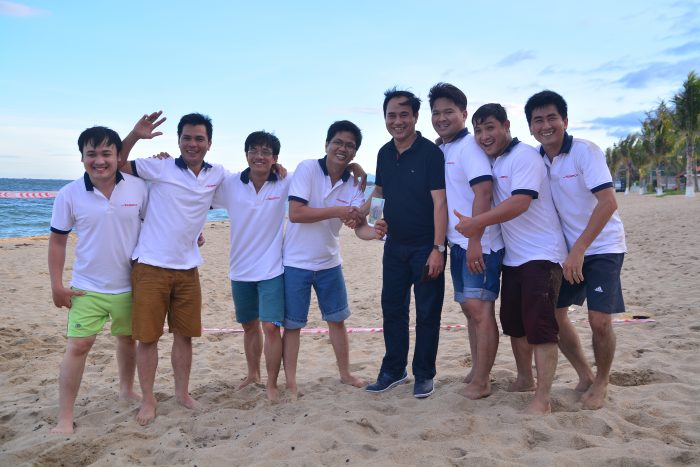 May we extend our gratitude to Searefico staff, from the Event Organizers.