Searefico issued preferred stocks of Arico 2017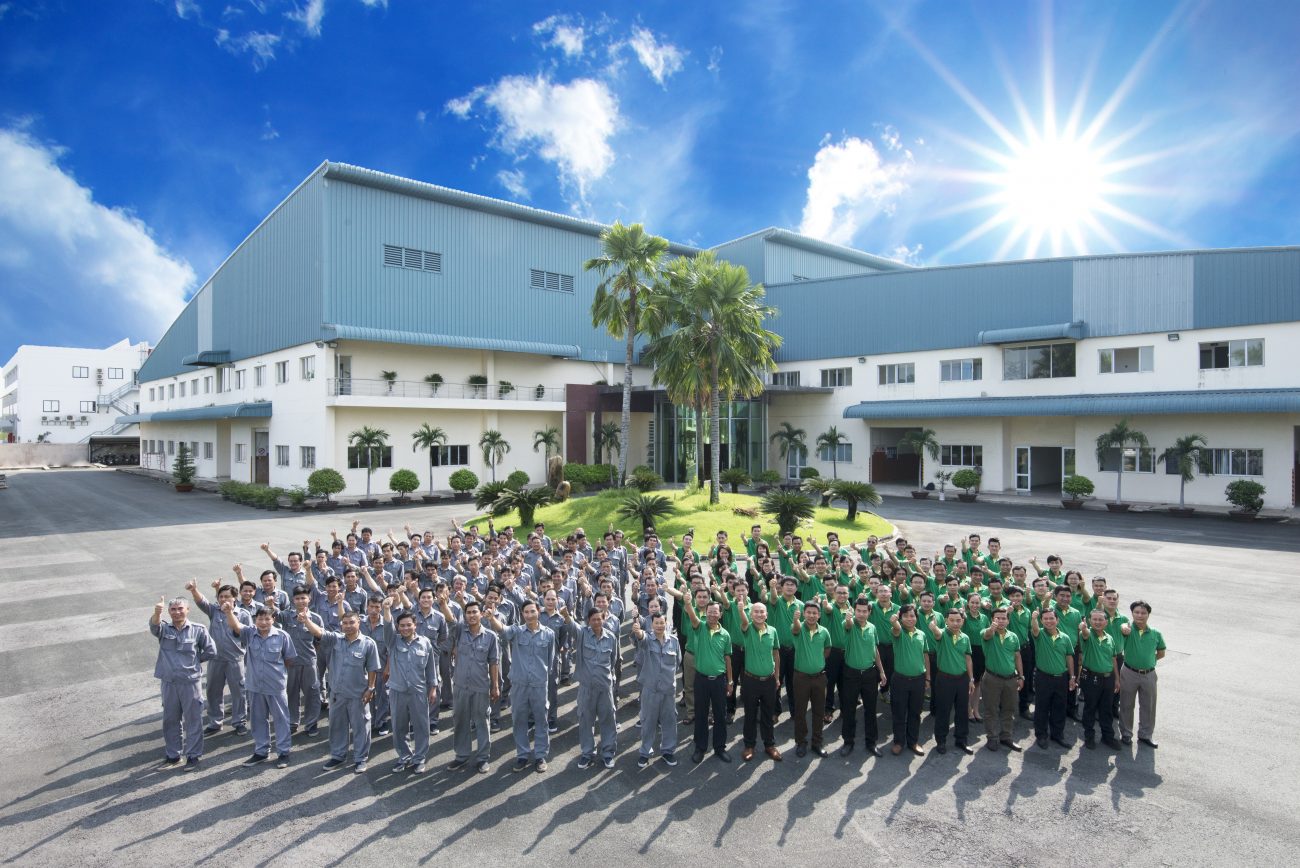 This afternoon (April 18th 2017), at White Palace, Searefico has organized a communication event for the ESOP program - Issue of preferred stocks of ARICO in 2017 with the participation of more than 80 typical employees of Searefico, Arico and Searee.iếu ưu đãi ARICO năm 2017 với sự tham dự của hơn 80 CBCNV tiêu biểu của Searefico, Arico & Searee.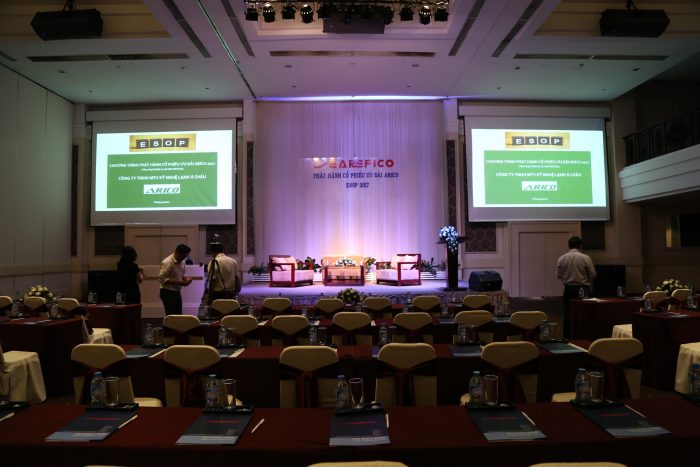 The Employee Stock Option Plan - ESOP is intended to attract, retain and motivate employees to keep a long-term commitment and dedication to the Company, and at the same time, enable employees to share success and development with the company.
The Arico preferred stock issue program will be implemented in 2 phases, and is expected to raise VND16 billion in phase 1, increasing Arico's charter capital to VND100 billion and making the equitization successful from a Limited Company to a Joint Stock Company.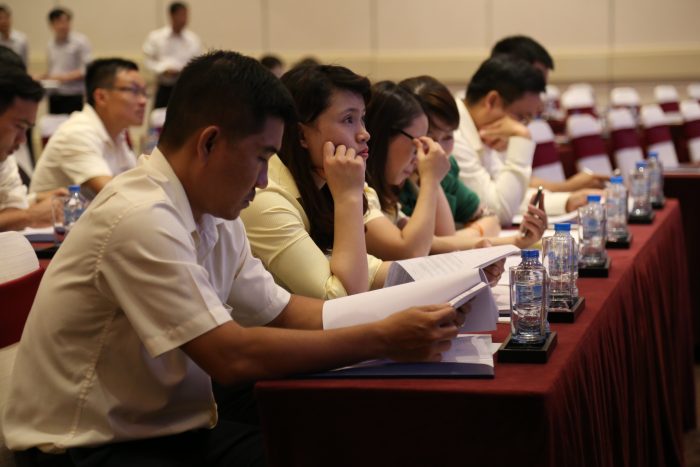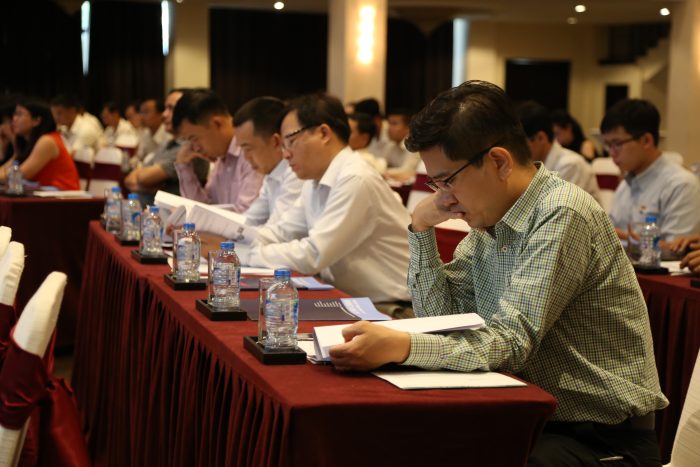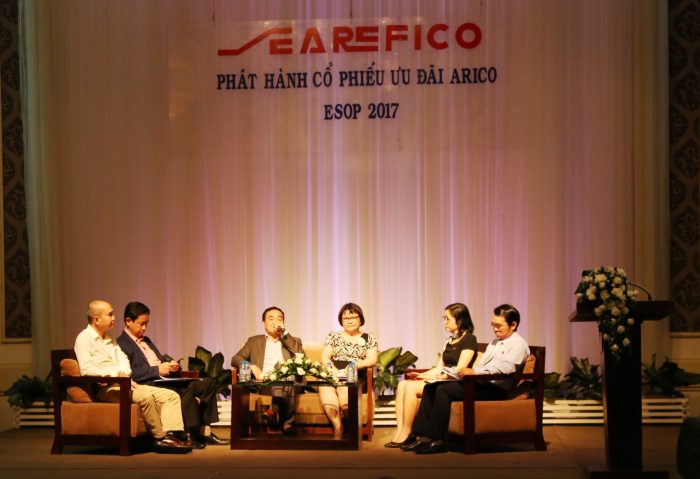 Arico (Asia Refrigeration Industry Co., LTD) is wholly-owned by Searefico, specializing in manufacturing, processing, fabricating equipment and accessories for mechanical, thermal, electrical and refrigeration industries. Typical products include Refrigeration, equipment system, electrical equipment, PU insulation panels, insulation doors, auxiliary equipment in refrigeration systems, processing line and equipment; consultancy, design, manufacture, installation and maintenance, warranty of mechanical, thermal, electrical and refrigeration equipment systems. Arico's products have been exported to countries as India, Indonesia, Philippines, Malaysia, Thailand, etc.. Arico's typical industrial refrigeration facilities in 2016 are CP Cu Chi Food Processing Factory, Ocean Gift Finery Seafood Processing Factory, HDE Food Processing Factory, LEOW Food Processing Factory, Coca-Cola Factory, etc...