Upon approaching Tet Holidays, the atmosphere at Searefico was jubilant with good news. With the revenue of VND1,350 billion in 2016, 30% higher than that of 2015, Searefico is ranked 362, up 121 positions among Top 500 largest Enterprises in Vietnam VNR500. More especially, Searefico is listed in Top 50 Best Enterprises voted by Vietnam Report based on the revenue and profit growth rate, the efficiency of management, reputation in communication and credit rankings. The news affirms Searefico's continuous growth and promises a brilliant New Year 2017.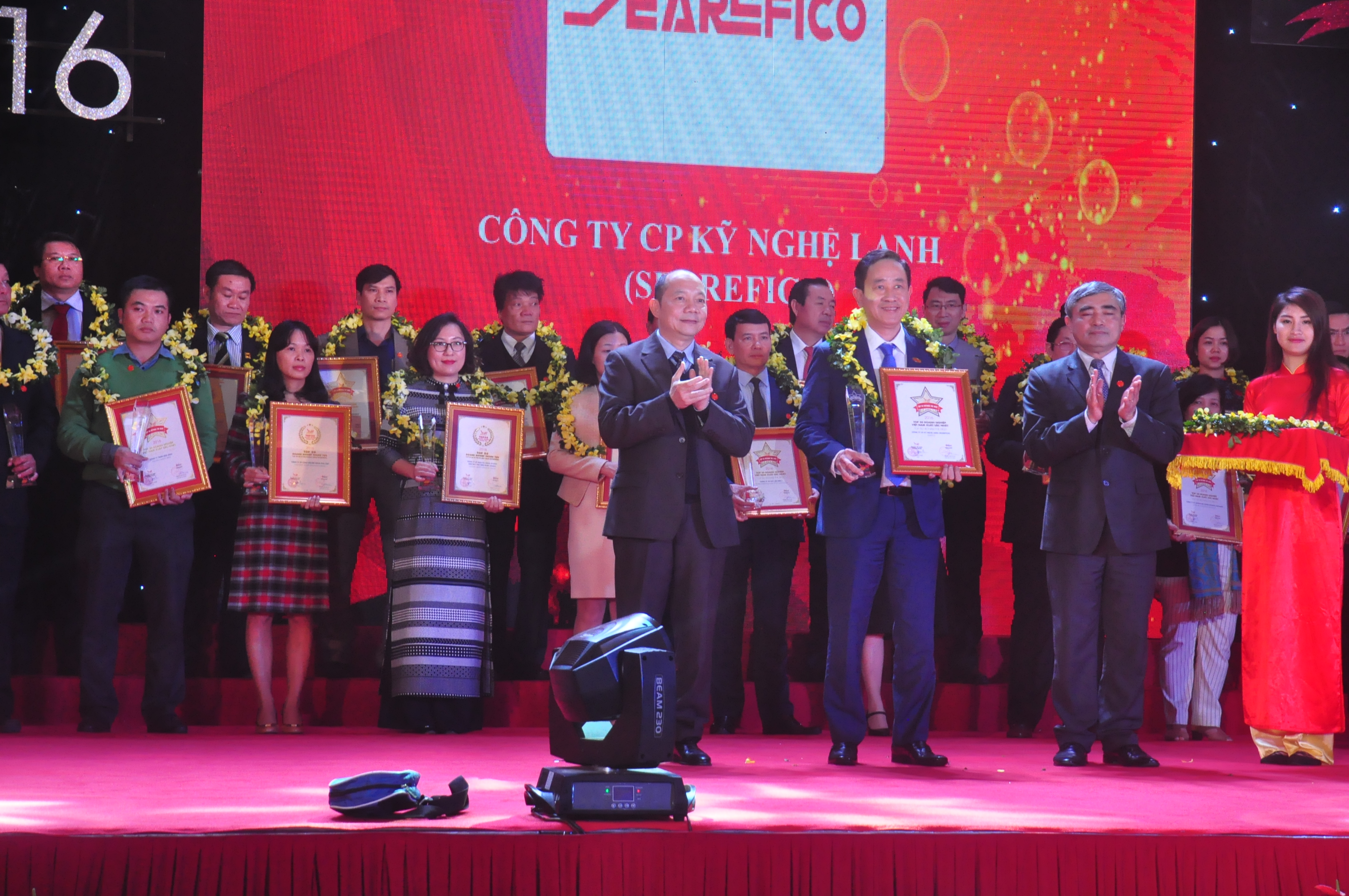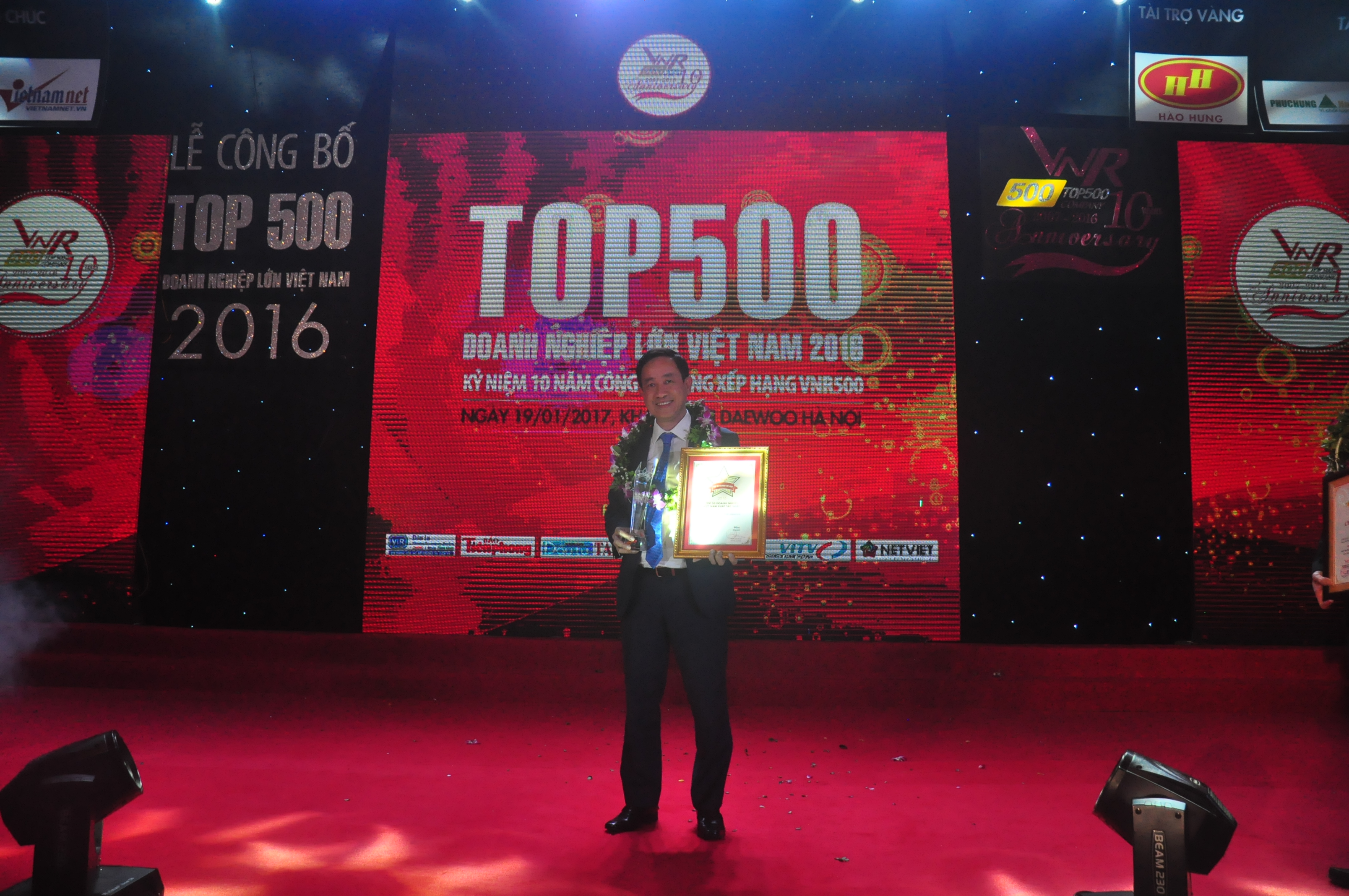 Speaking at the Top 50 Best Vietnamese Enterprises Award (at Deawoo Hotel, Hanoi on last afternoon January 19th 2016), Mr. Le Tan Phuoc – General Director of Searefico, said, "When we set our goals as the inspirer, each member understands their own values ​​and role in the organization, understands what the company needs from them at present, so that together we can make the company a reliable place for customers, where our employees desire to work, then we will be successful".
And efforts by Searefico's Board of Directors and staff have been recognized by the community. Congratulations and may all the Searefico Family enjoy the Tet Holidays in double happiness.