When Saigon was in turmoil during the pandemic, the SEAREFICO – LOVE ARM donated 120 million VND to Mini Supermarket with 0 VND from the voluntary contributions of all Company employees and deducted from the Company's Welfare Fund. The reception ceremony was attended by Ms. Bui Thi Duyen Chau – Vice President of Golden Entrepreneur Club, Ms. Pham Thi Ngoc Duan – Searefico Brand Communications Director, Ms. Cao Thi Ngoc Dung – Chairman of the Board of Directors of PNJ, and Chairman of the Association. Businesswoman, Ms. Mai Que – Chief of HAWEE Office.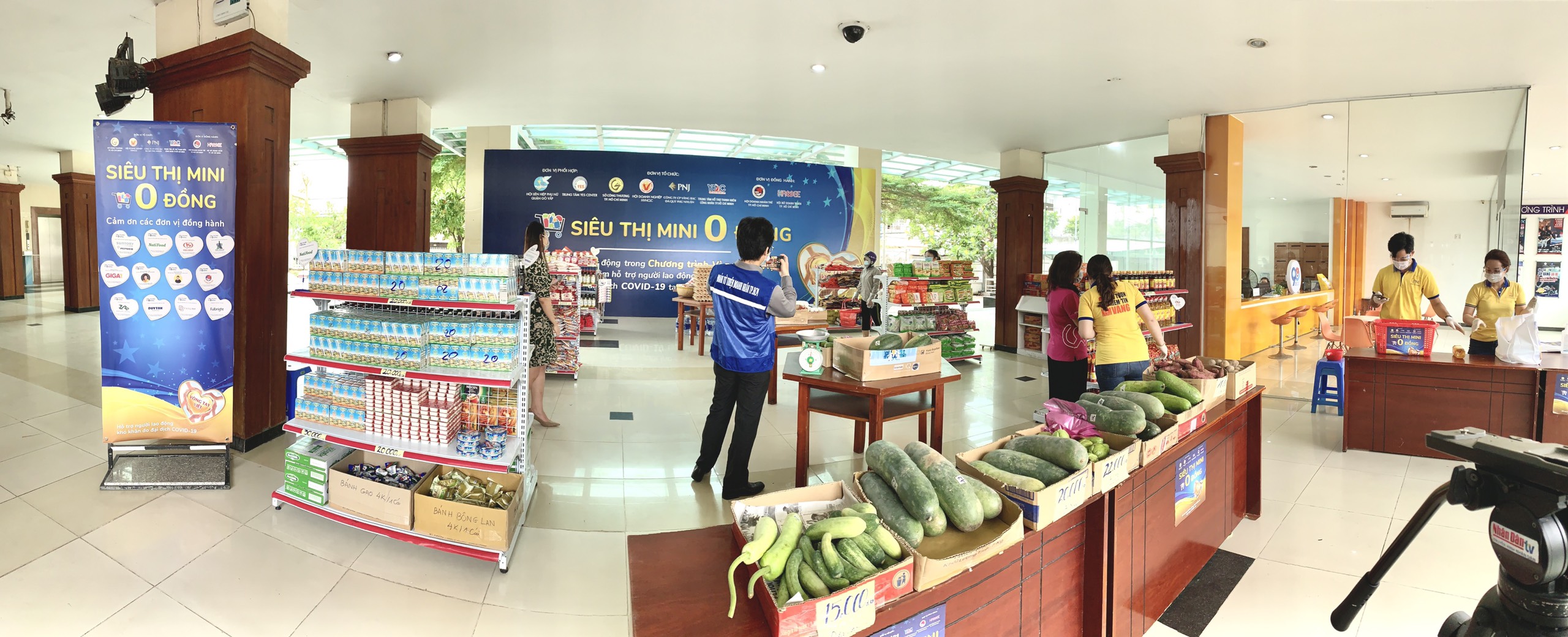 In the context that the Covid pandemic has an impact on the lives of the poor, although businesses face many difficulties, the love extension program of SEAREFICO and the Golden Entrepreneur Club is like a valuable "vaccine" for Saigon. Gon depends on each other to overcome difficulties. HAWEE and PNJ coordinate this program, which is organized by the Department of Industry and Trade, the City's Youth Worker Support Center, the Business Association of High-Quality Vietnamese Products, and the Young Entrepreneurs Association of Ho Chi Minh City (YBA) to help workers and homeless people in poor neighborhoods, residential areas, industrial parks, export processing zones, and districts of Ho Chi Minh City that keep social distance, isolate due to COVID-19.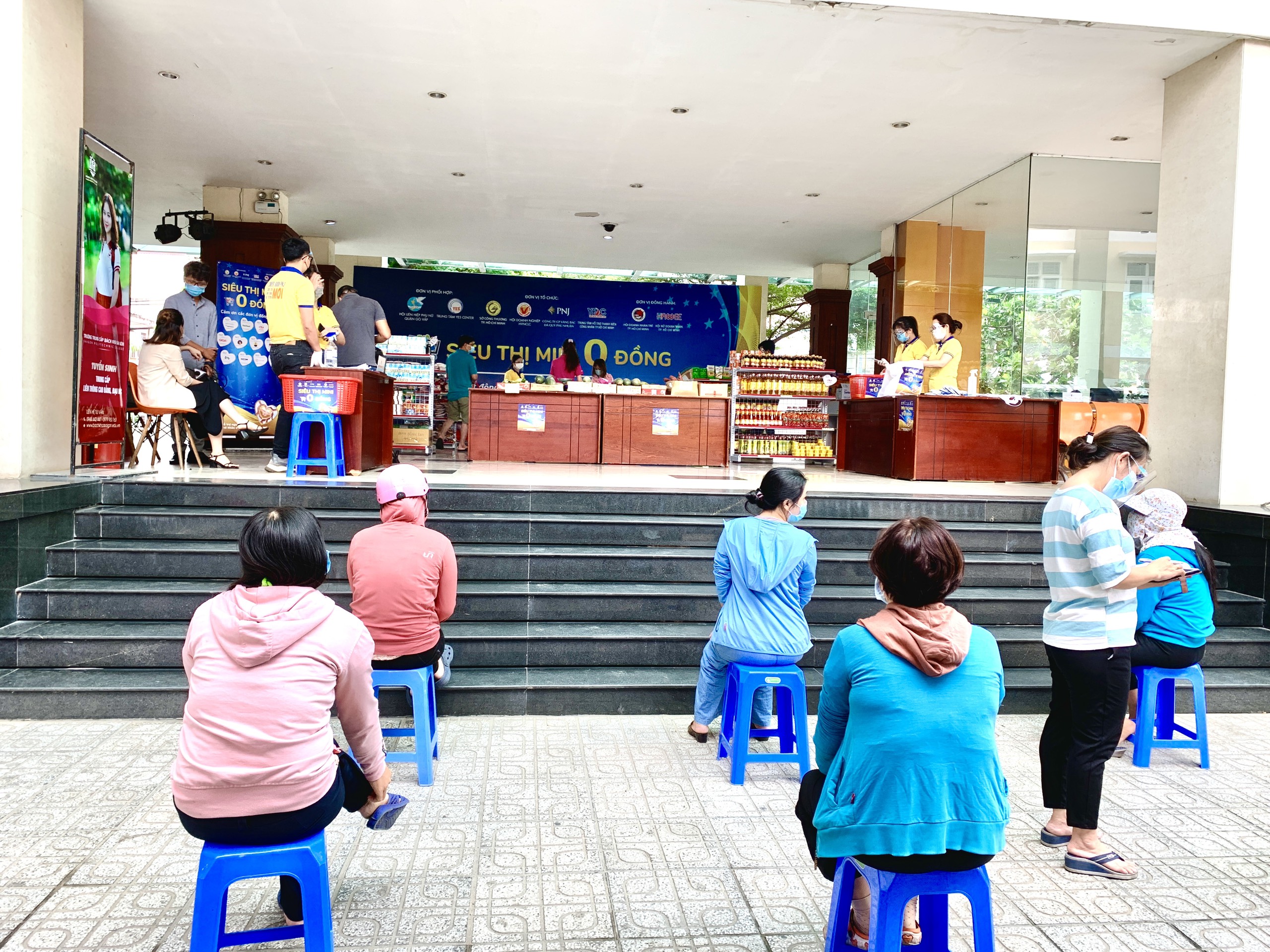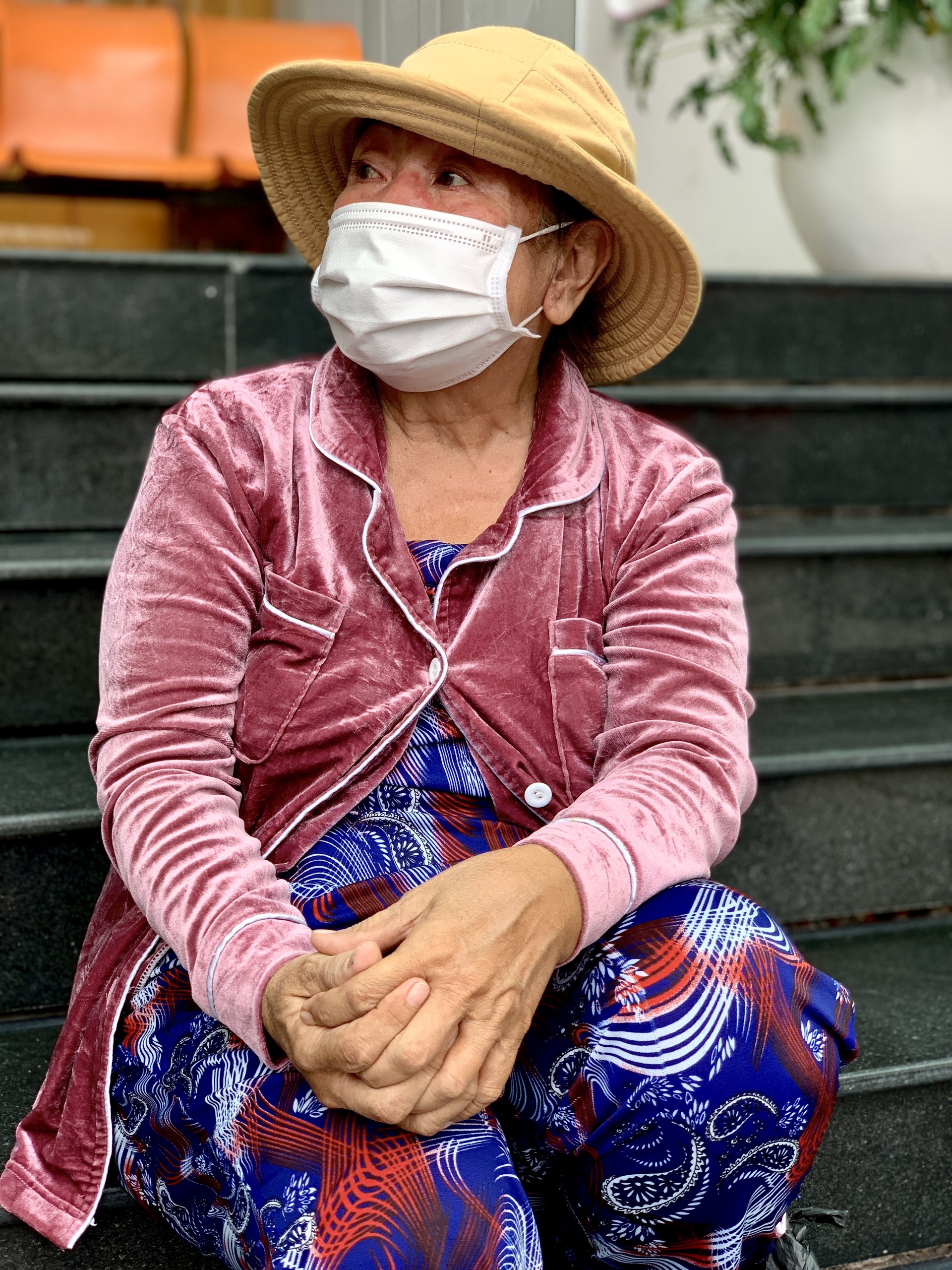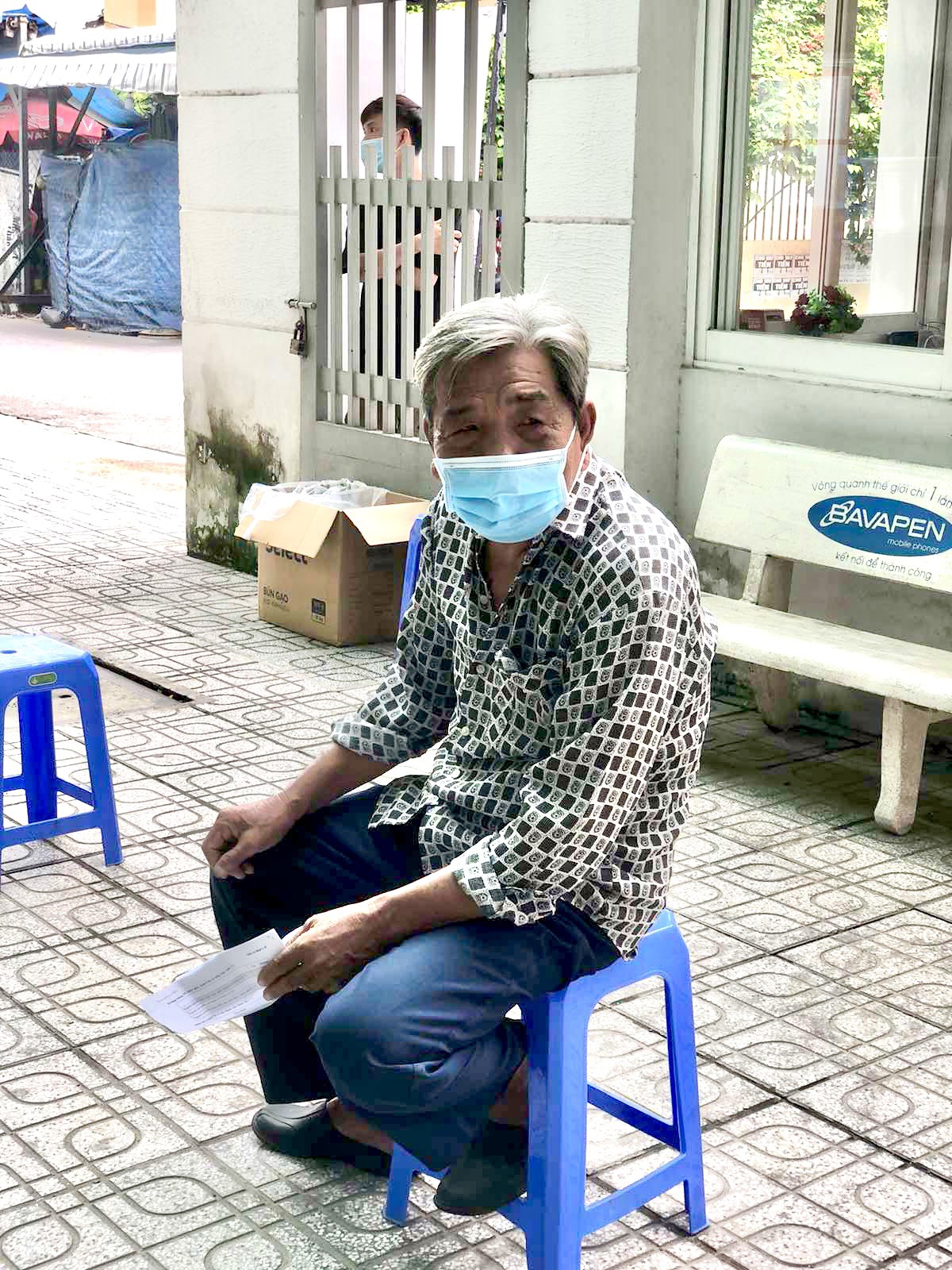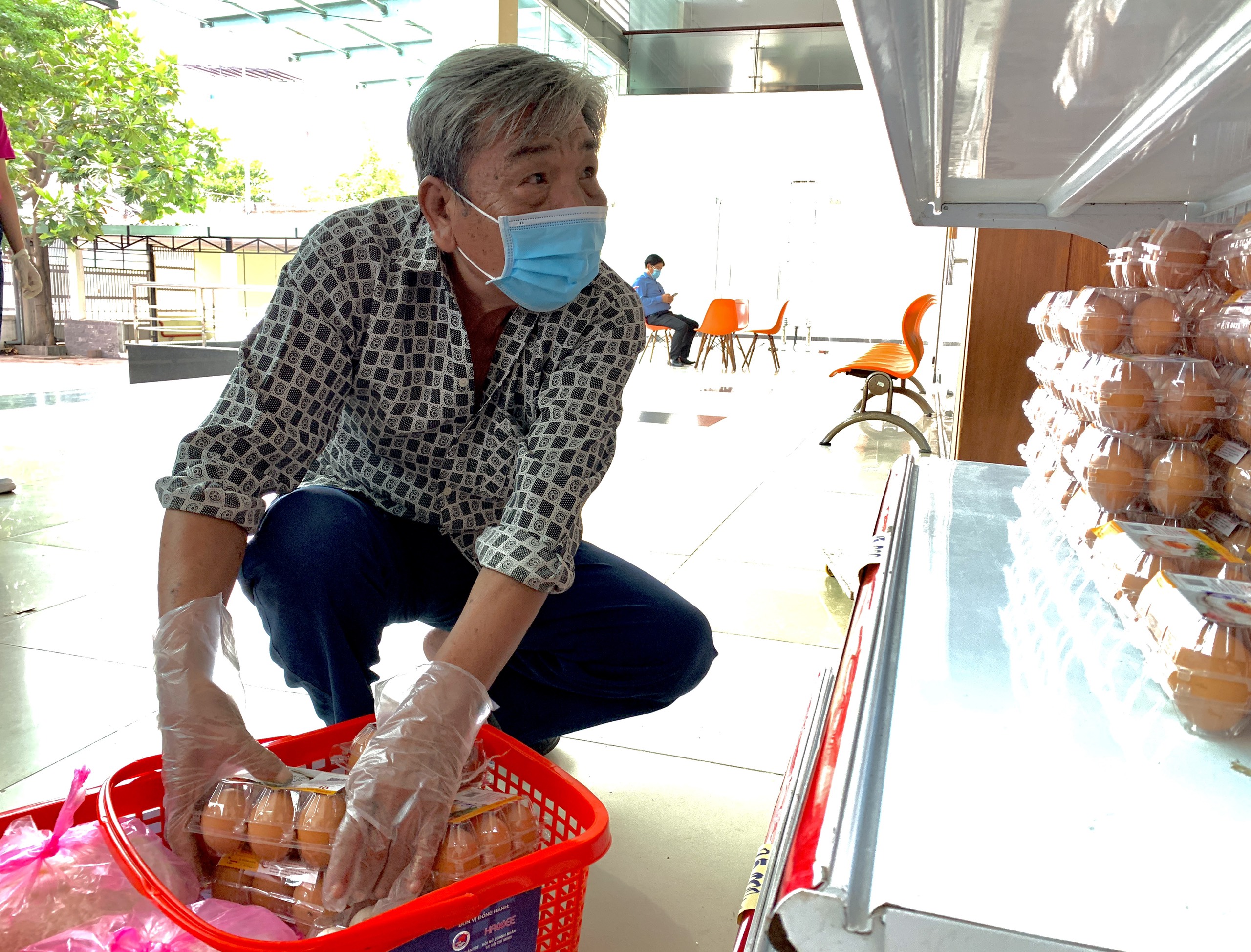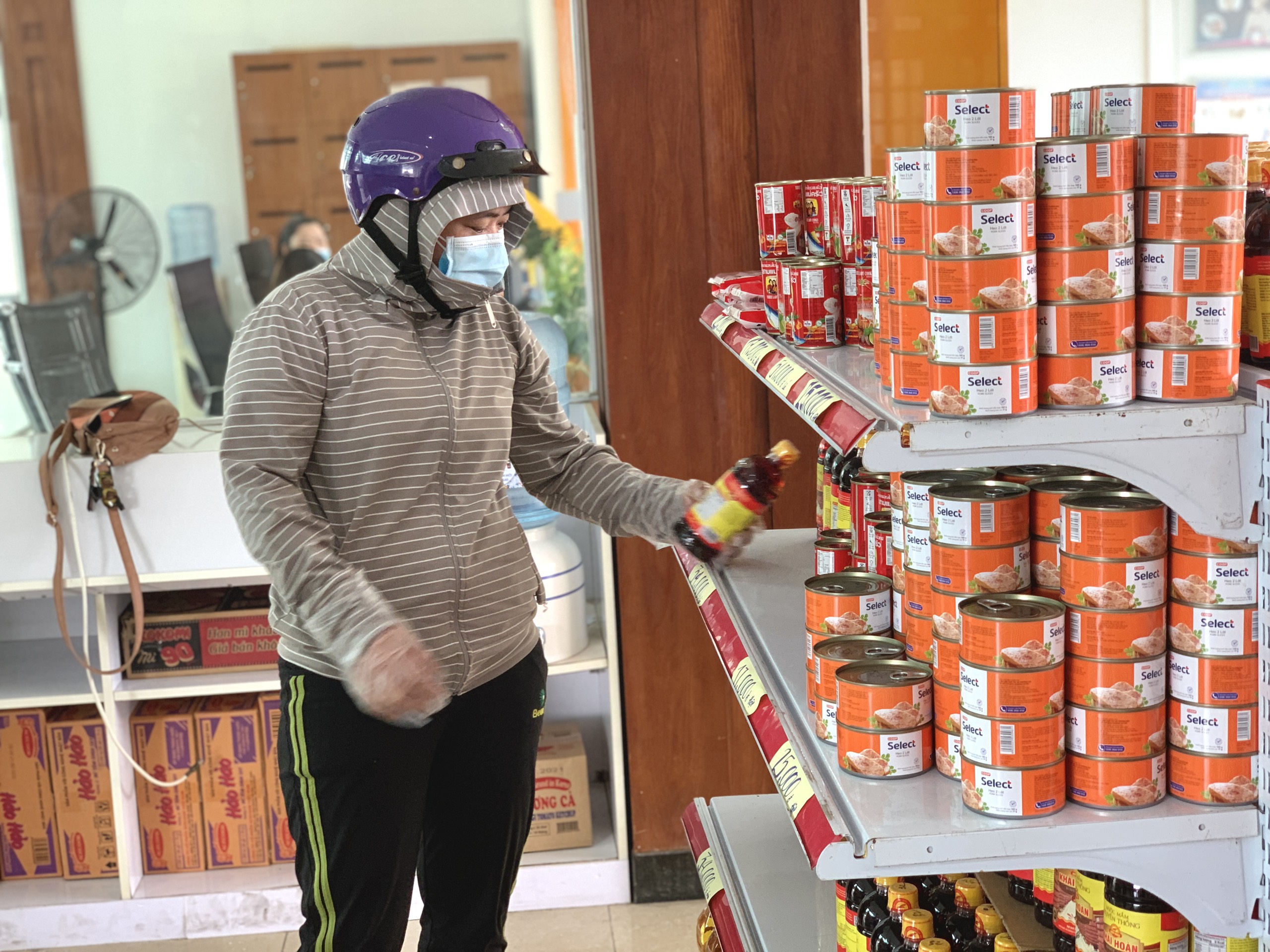 The tradition of reciprocity, mutual love, and love for people as if you loved yourself has demonstrated SEARFICO's responsibility and humane corporate culture to the community and society. Sincere thanks to the generosity of Searefiers. Thank you for contributing to the change and adding warmth amid storms.