SEAREFICO EXPRESSED GRATITUDE TO THE INTERNAL LECTURERS ON THE OCCASION OF VIETNAMESE TEACHER'S DAY- NOVEMBER 20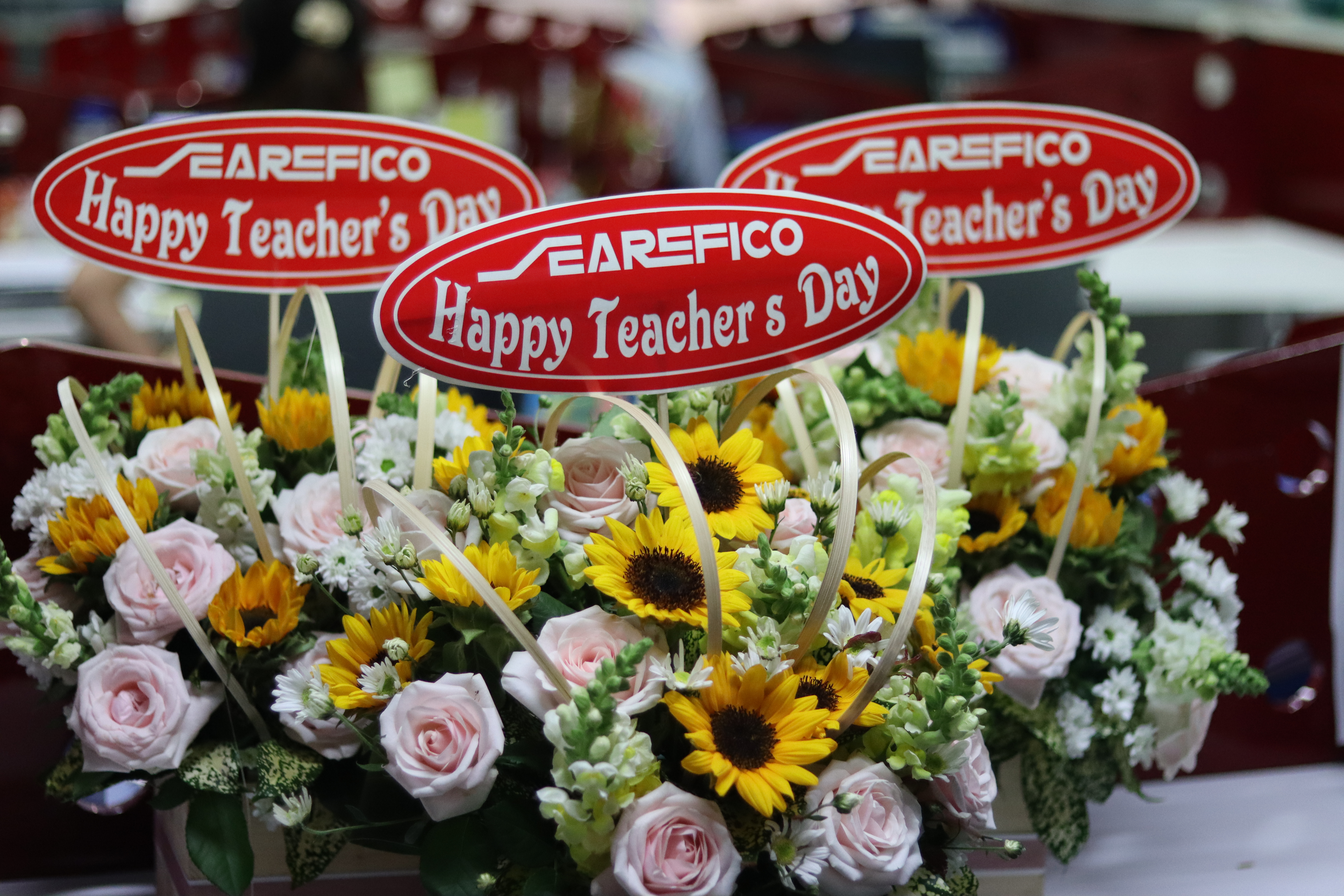 On the occasion of Vietnamese Teachers' Day- November 20, SEAREFICO gave flowers and gifts to express gratitude to those who are currently training at the Company.
On behalf of the Executive Board, thank you for your dedication and efforts to contribute to SEAREFICO's team development journey. Hope you will always maintain your passionate spirit, spread positive values ​​so that "Training & Development sail" the Wind , bring "Searefico boat" to the sea, go faster and further forward.
Below are some photos of Vietnamese Teachers' Day- November 20 at SEAREFICO office "