Searefico Cooperated with Greenpan to Gift Screening Clinics to Nguyen Tri Phuong Hospital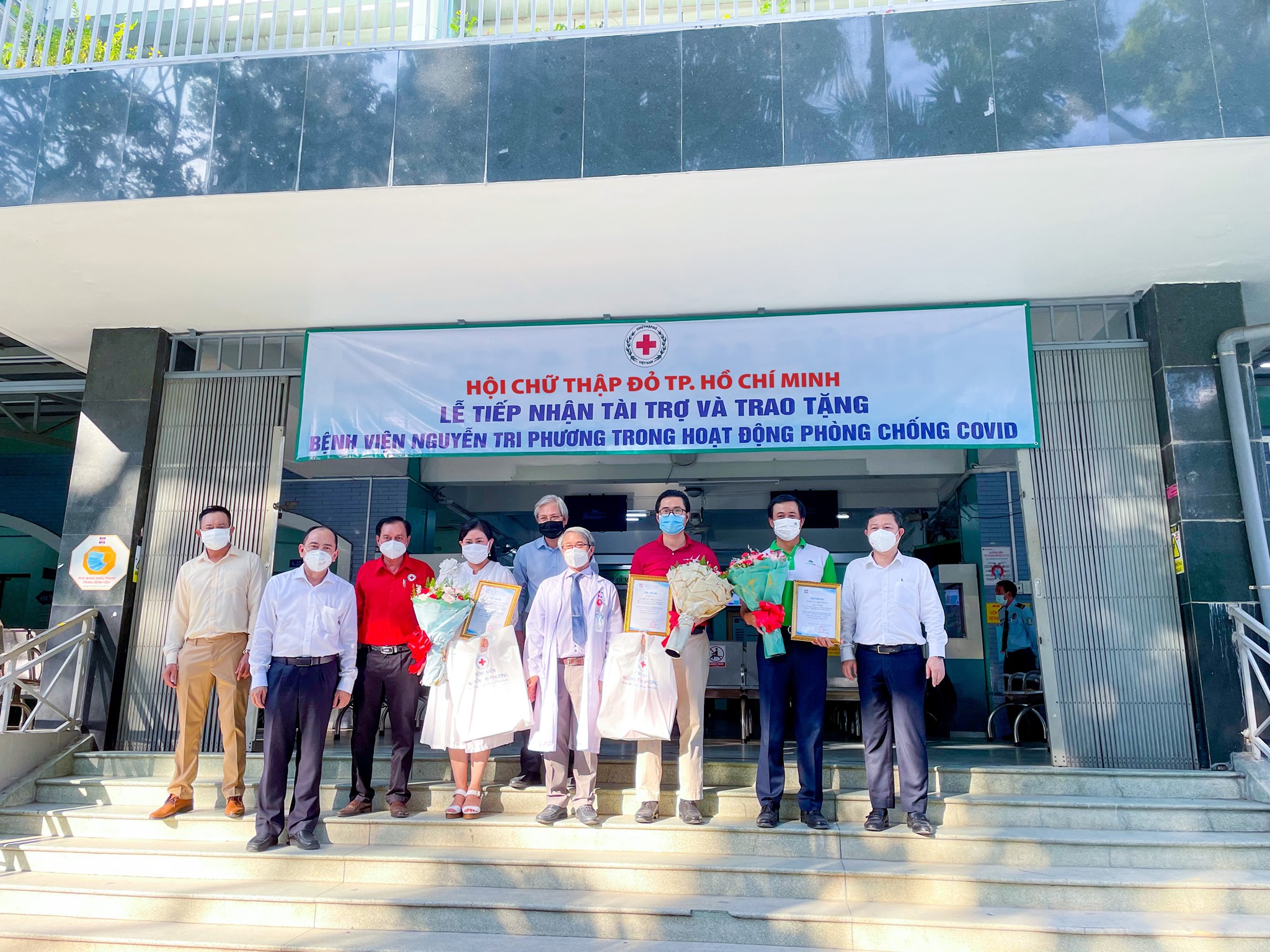 On June 28th, Searefico cooperated with Greenpan Joint Stock Company – one of the leading companies in manufacturing and producing high-quality PIR Panels in the market, to gift screening clinics made from European insulation standard PIR Panels to Nguyen Tri Phuong Hospital.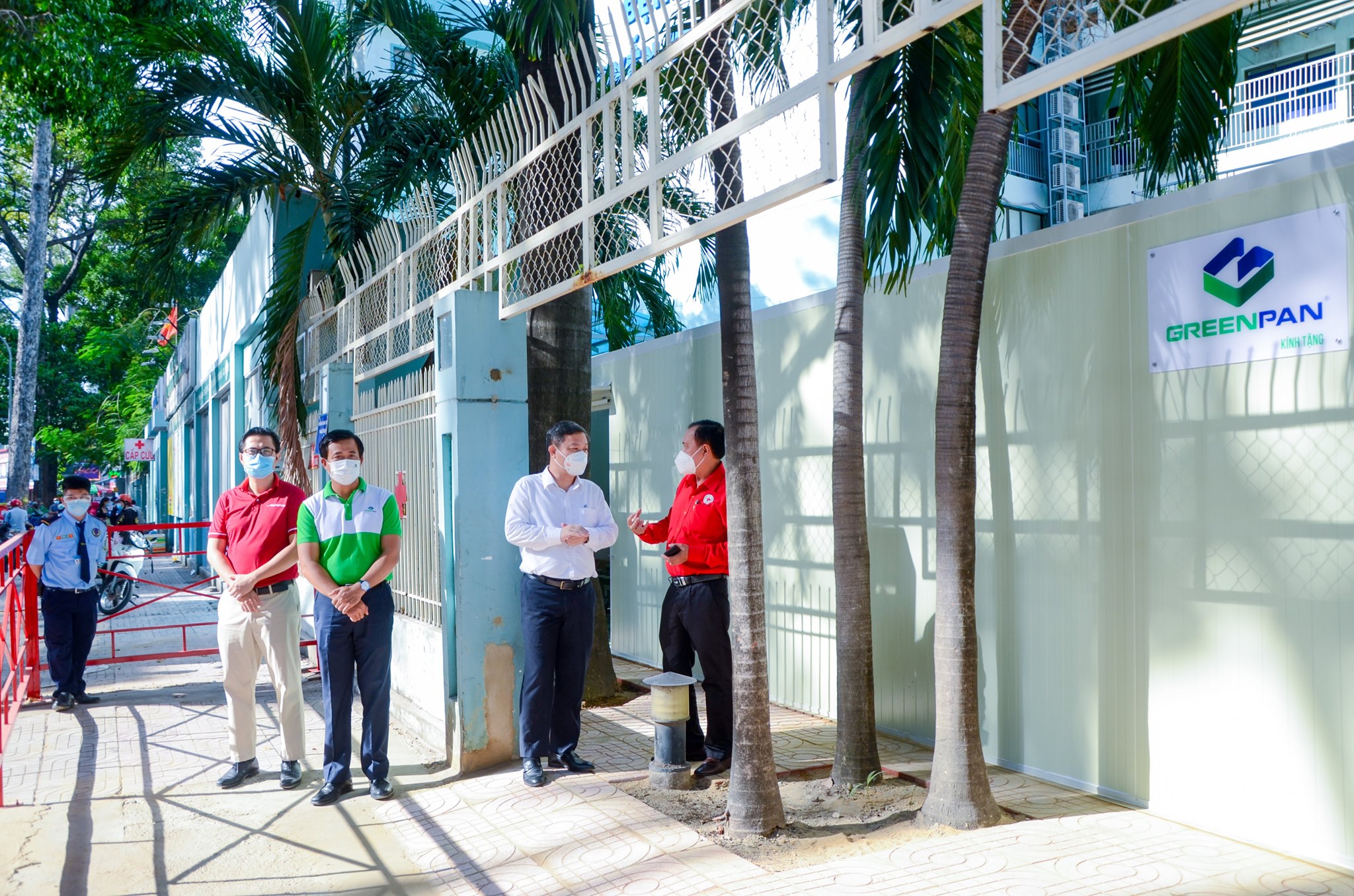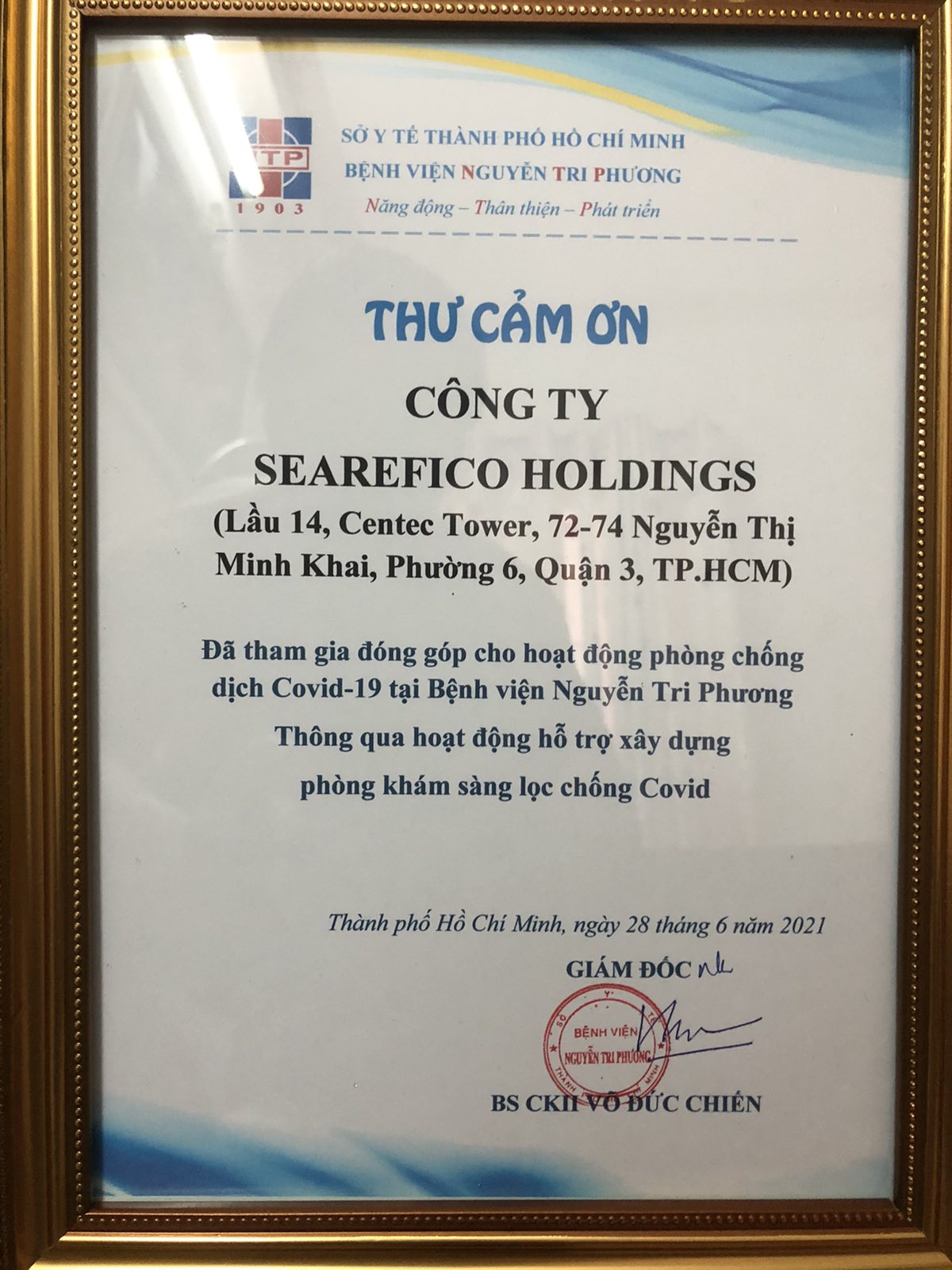 The advantages of these PIR Panels are their ability to quickly assemble and set up, with the construction of the screening clinic only took 2 days to finish, while remaining highly aesthetic, energy-saving, and safe for medical staff to perform under the scorching weather with the highest European insulation standard.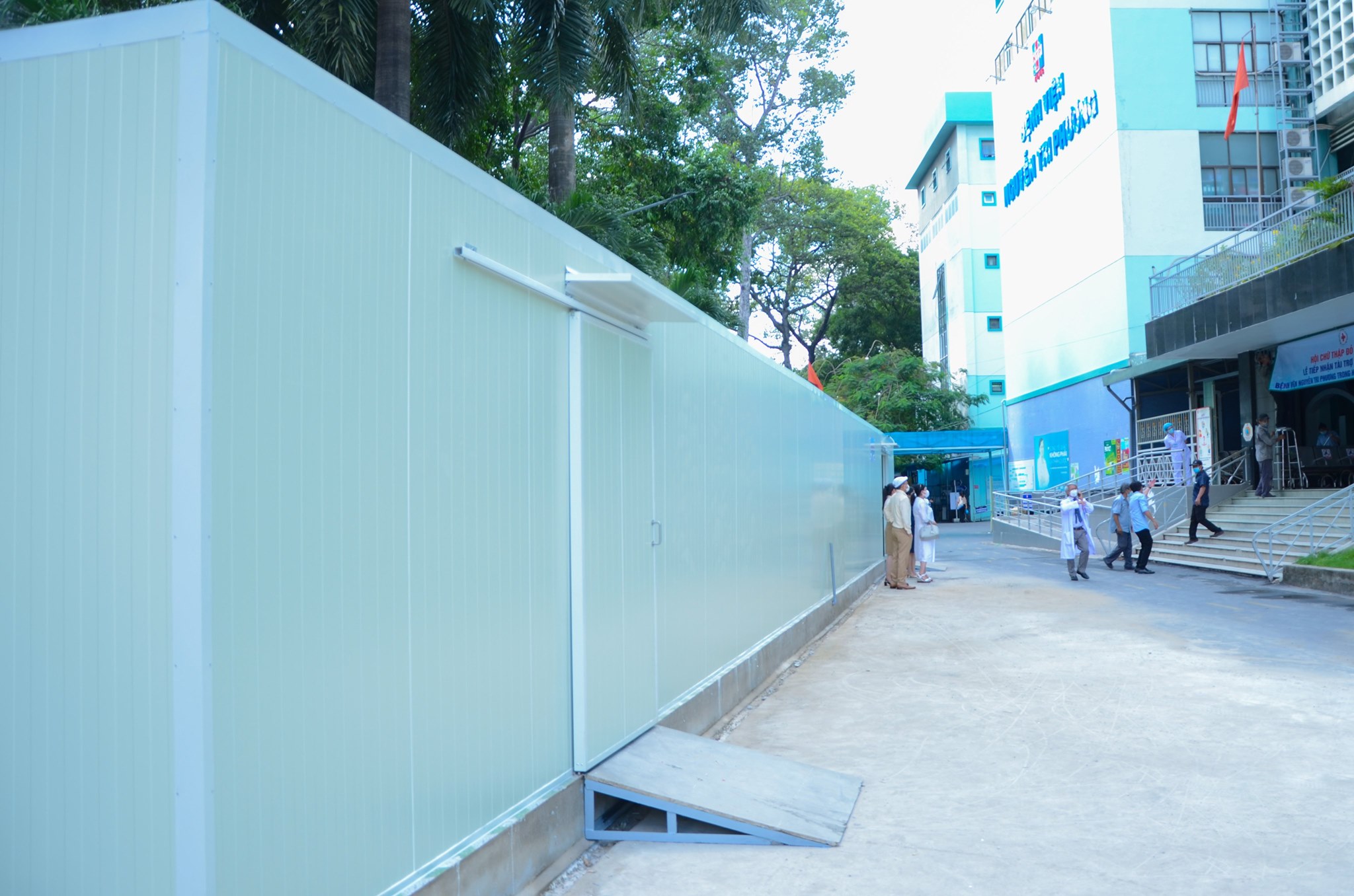 Searefico always emphasises investing in new engineering technologies, especially green construction material, aiming to build a better, greener, and more efficient future.