IN THE EARLY OF QUARTER 1, SEAREE DA NANG CONTINOUSLY WON BIDS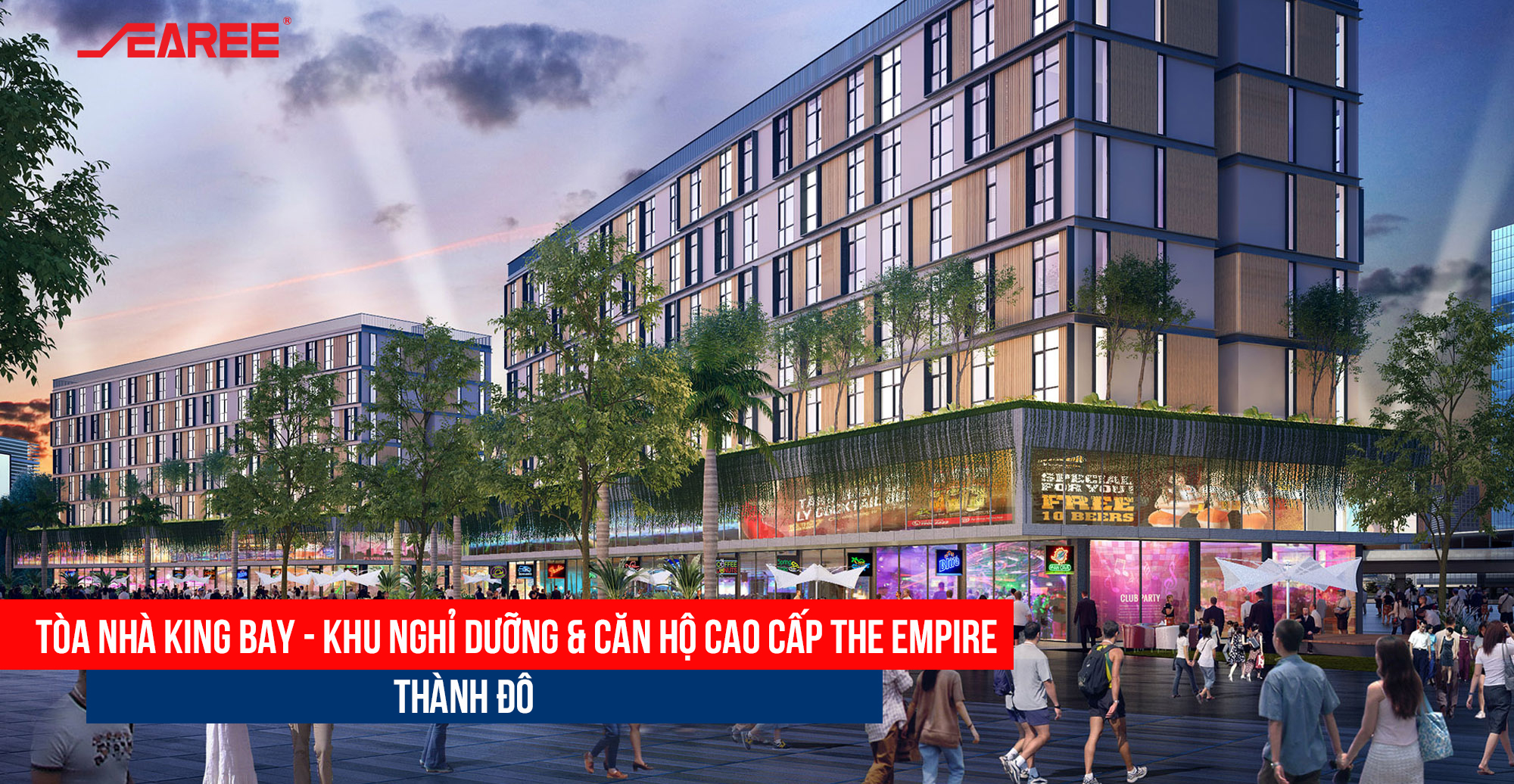 The year 2017 started with continuous successful biddings by SEAREFICO. From the success of the previous projects, SEAREE – Searefico's branch in Da Nang – keeps receiving the trust of remarkable investors such as Novaland , VinaCapital Da Nang, Thanh Do, Sun Group.
Most recently, SEAREE has become the selected bidder for new projects regarding office buildings and high-end accommodation and resort such as Ocean Suites Block B, King Bay – Luxury accommodation and resort The Empire, Offcitel and Orchard Parkview apartment Complex.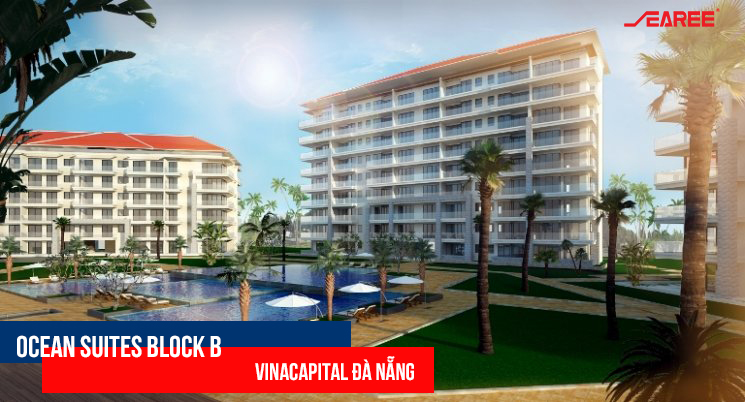 Searee also won a number of other projects, such as the Restautrant and Marina in the South of Han River Bridge, Restaurant of Ropeway Station 2 – Ba Na Hills, BRG Legend Golf Club House, APEC apartment area – Villas C – Bai Bac Resort, etc.
The new packages promise a vibrant project season for SEAREE in particular and SEAREFICO in general in 2017.