On the afternoon of May 5th, the Signing Ceremony of the Rooftop Solar Agreement took place at the headquarters of Searefico, between SEAREFICO Corporation and CME SOLAR Investment Corporation.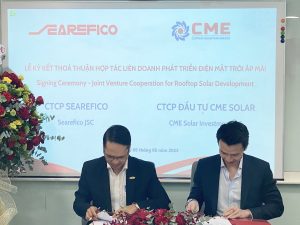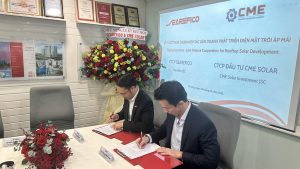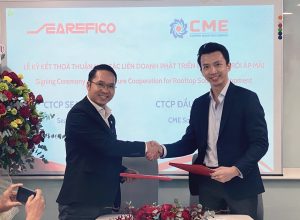 This strategic cooperation not only opens up numerous business development opportunities and enhances the competitive capabilities of both companies' ecosystems but also contributes to the green value for the community through future solar energy projects.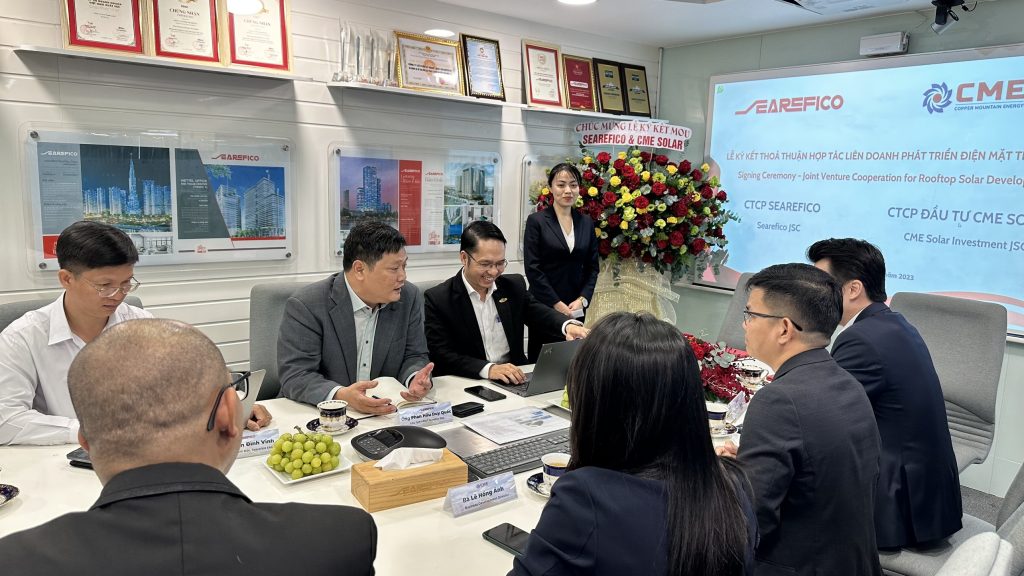 Representing CME Solar, Mr. Chung Dieu Tuan – CEO, expressed delight that the foundation of this cooperative relationship between the two companies has been established through this signing ceremony. With the strengths of each party, undoubtedly, future collaborative projects will leverage these advantages synergistically.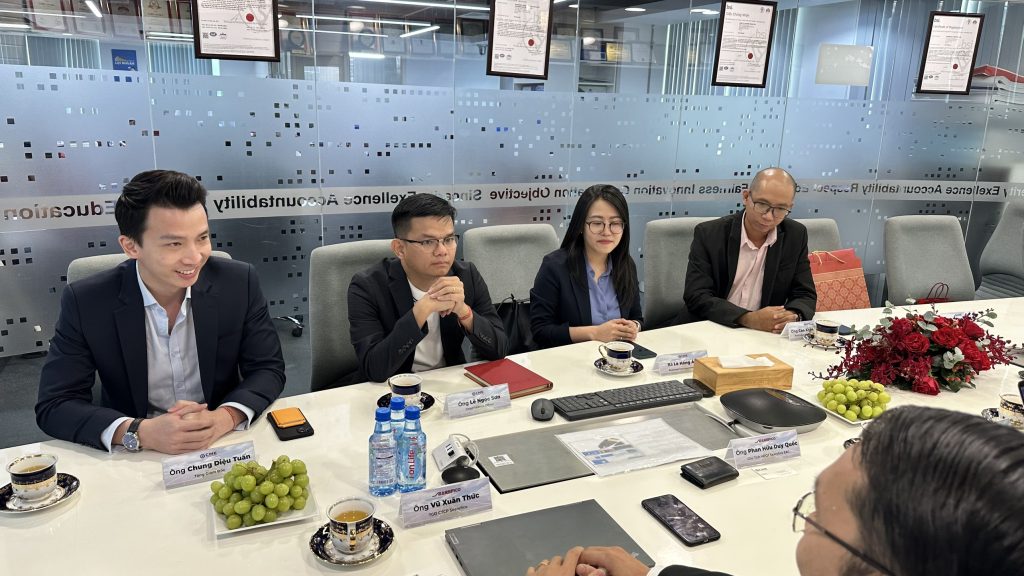 Speaking at the event, Mr. Le Tan Phuoc – Chairman of Searefico, expressed expectations that the two companies will continue to expand their cooperation in the future, extending beyond rooftop solar energy.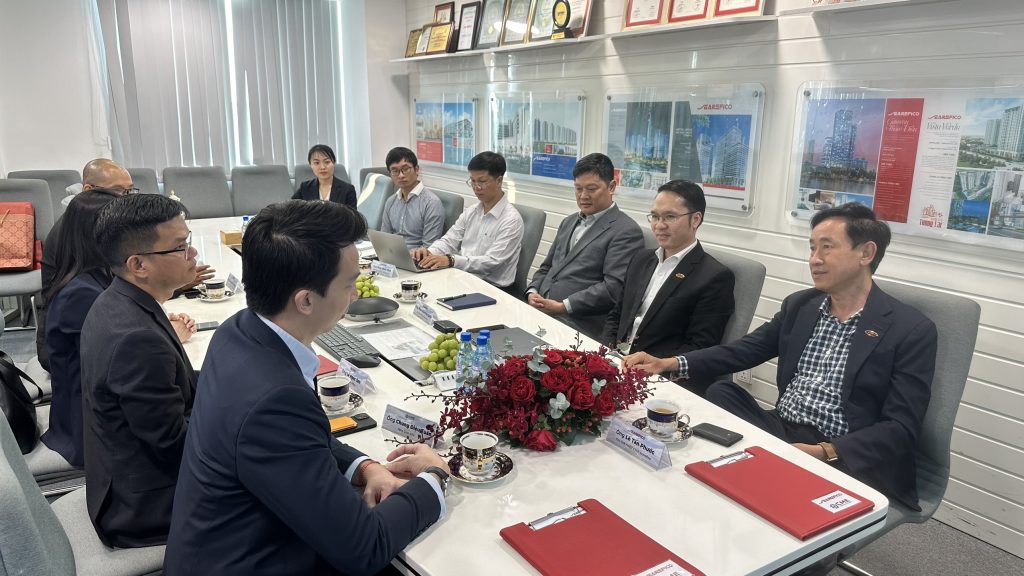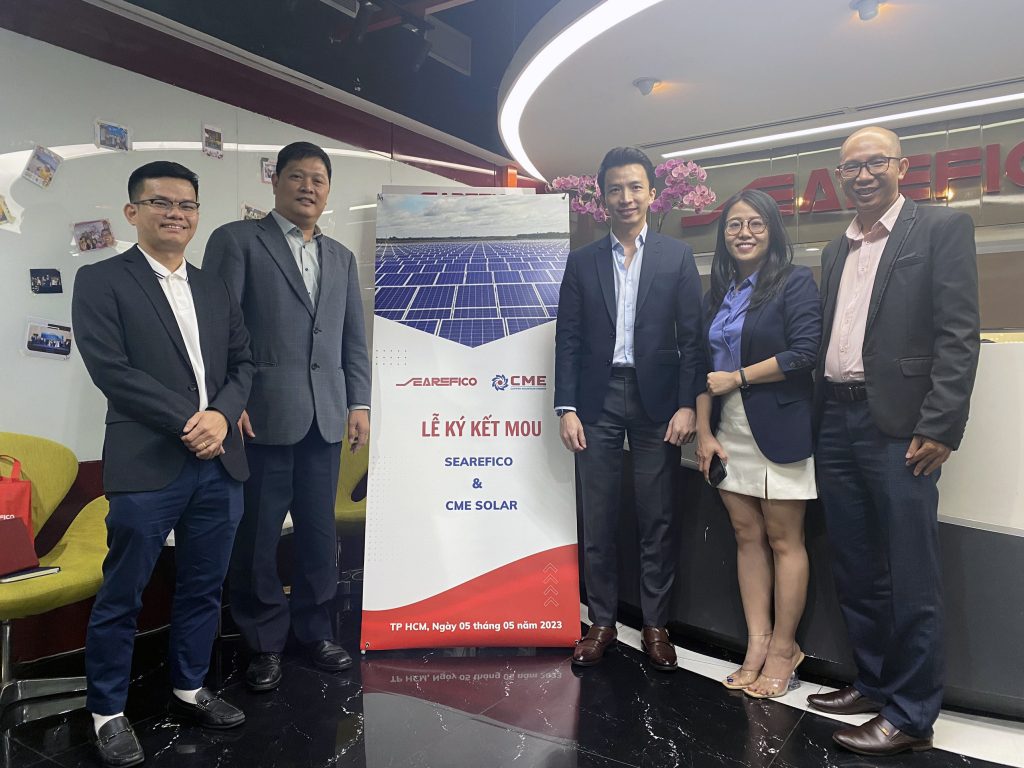 Once again, congratulations on this strategic cooperation between Searefico and CME Solar.